Transform your business with invisible barcodes
Modernize your operations, with smart and sustainable packaging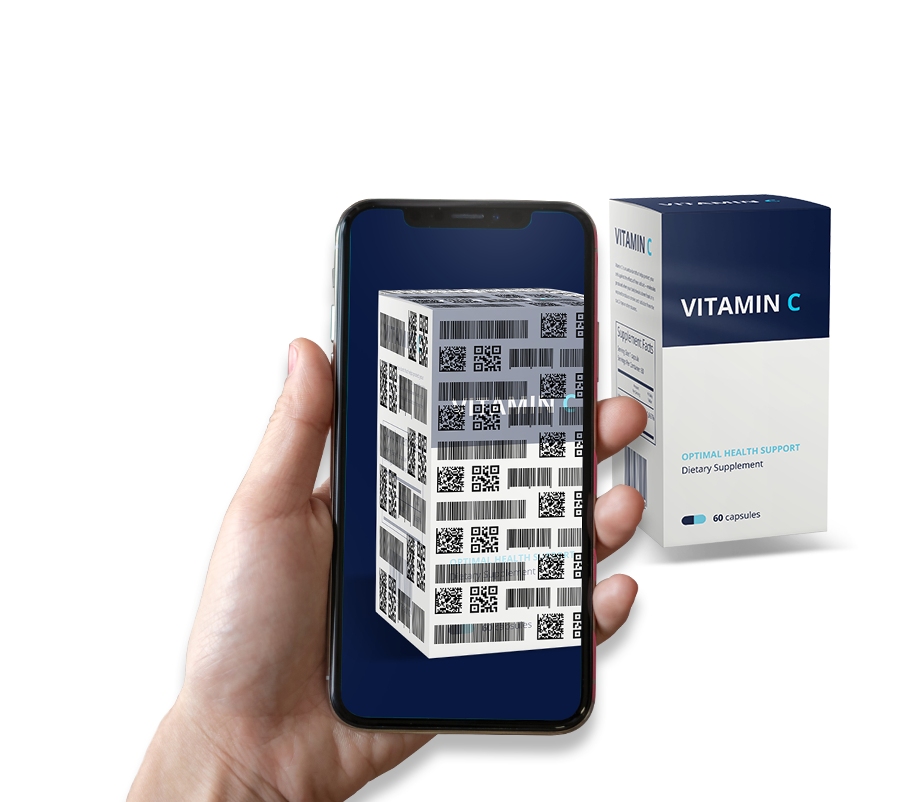 CodeRX – Unique identifier for smarter packaging
CodeRX is a solution for printing barcodes, imperceptible to the naked eye, on packaging or labels, without the use of special inks or complex printing processes. We follow the strictest international quality standards and are associate members of GS1.
Our solution makes the supply chain more sustainable, transparent and secure, allowing consumers to verify the authenticity of the product and the recyclability of its packaging.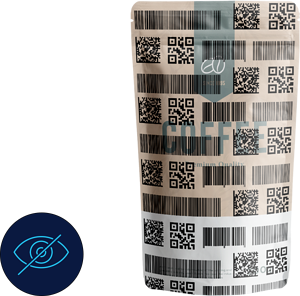 Package after printing the codes
The same information contained in the code is replicated hundreds of times on a package, maintaining the integrity of the original design and in a way that is unnoticeable when looking at the package.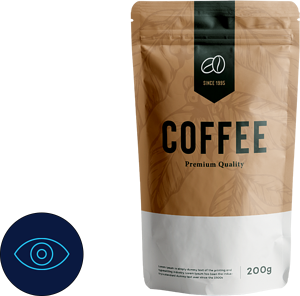 Example with special code application
Printing the codes results in the information being repeated several times on the package, as in the illustration. When we look with the naked eye, we do not see the printed codes.
Through smart packaging, products begin to tell stories:
Transparency of product information at every link along the production chain.
Access to information about manufacturing steps in different sectors.
Automated collection of information in self-service, reducing waiting times.
Easy visibility of product information.
The access to the recycling plan of product waste and discarded parts.
The integrity of the packaging design, since there is no need to use different codes and seals throughout the production chain.
The integrity of the product, avoiding counterfeiting with the use of invisible barcodes.

Discover the
power of invisible codes
Our technology enables the visibility and traceability of the product at every link in the production chain and during the entire life cycle of the product.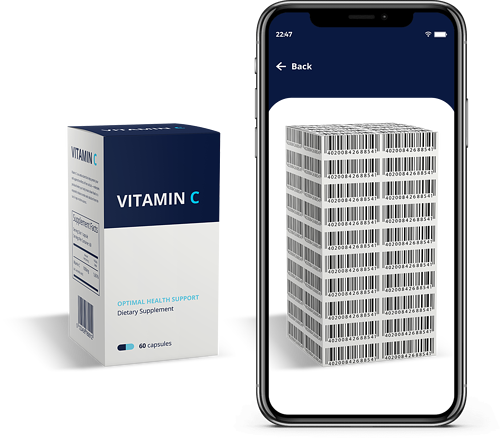 Data reveals the importance of CodeRX for your business
Our solution replaces many symbol types
Faster scanning by any enabled device.
Higher accuracy rates than conventional 1D and 2D codes.
Lower ink consumption in mass production.
More accurate and efficient workflows.
Real-time data processing for confident decision-making.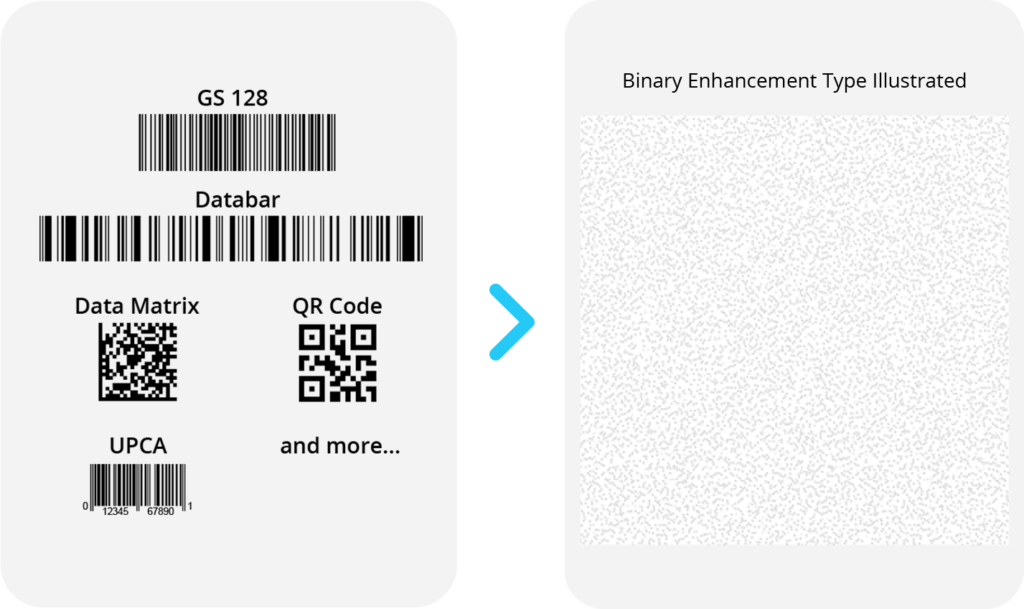 Flexible and adaptable barcode location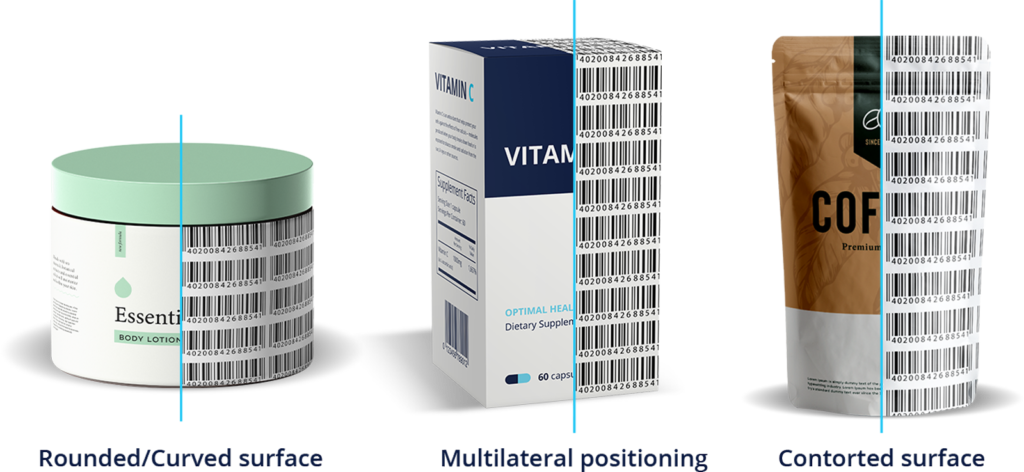 TTRX (SDKs) integrated with existing hardware scan the barcode for a variety of purposes
Although the code is not visible, the information can be viewed through devices such as smartphones, in-store scanners, or machine vision on the production line or warehouse distribution.

Get to know some of the CodeRX applications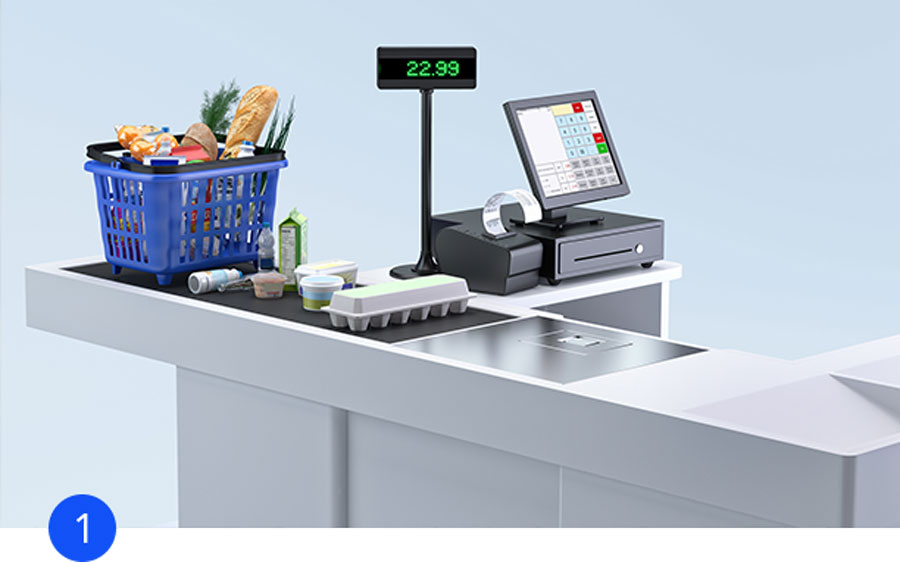 Quick scanning of products and packages without the need to feed the code into the scanner. Reduce queues at checkouts.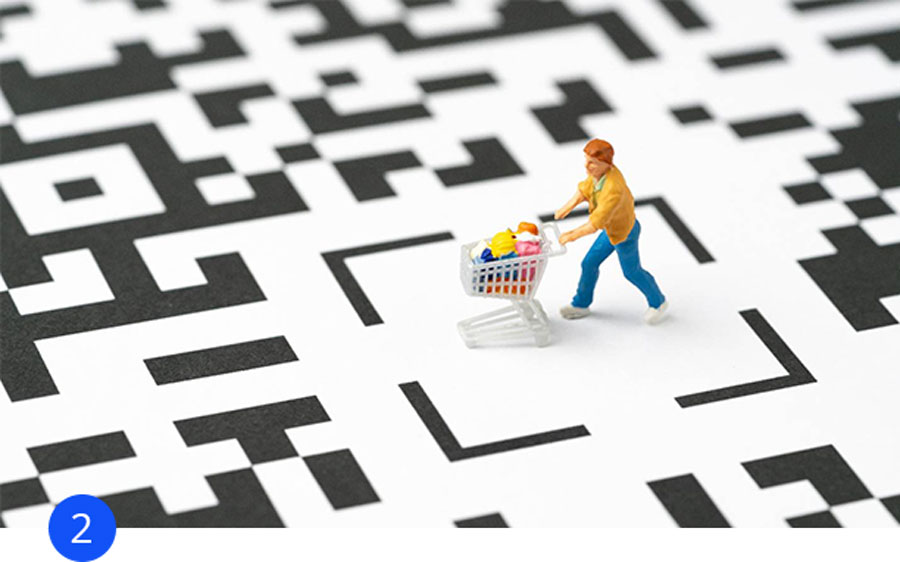 In various types of retail operations, including self-service, consumers can scan product codes directly from carts or baskets.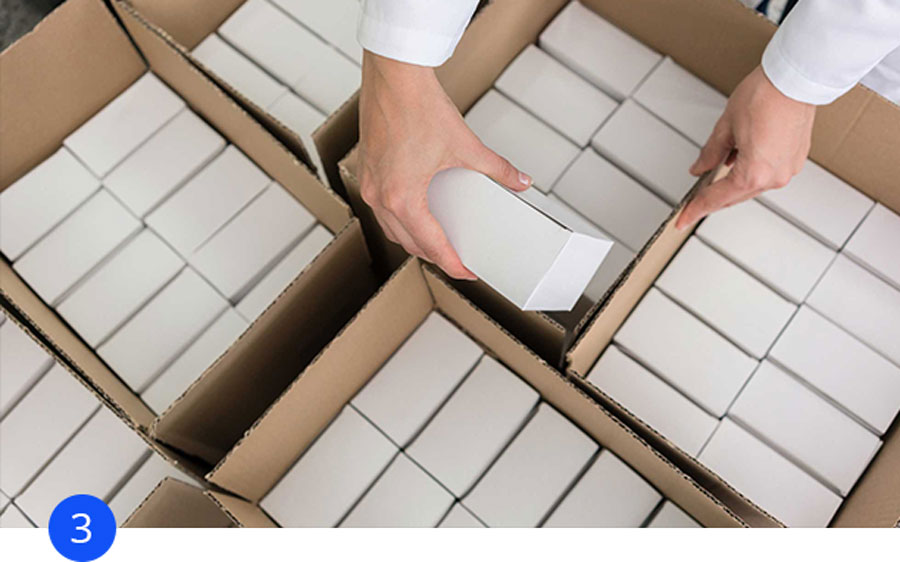 Turn your product packaging into digital storytellers about its manufacturing stages. Make information accessible that otherwise could not be conveyed due to package design or size.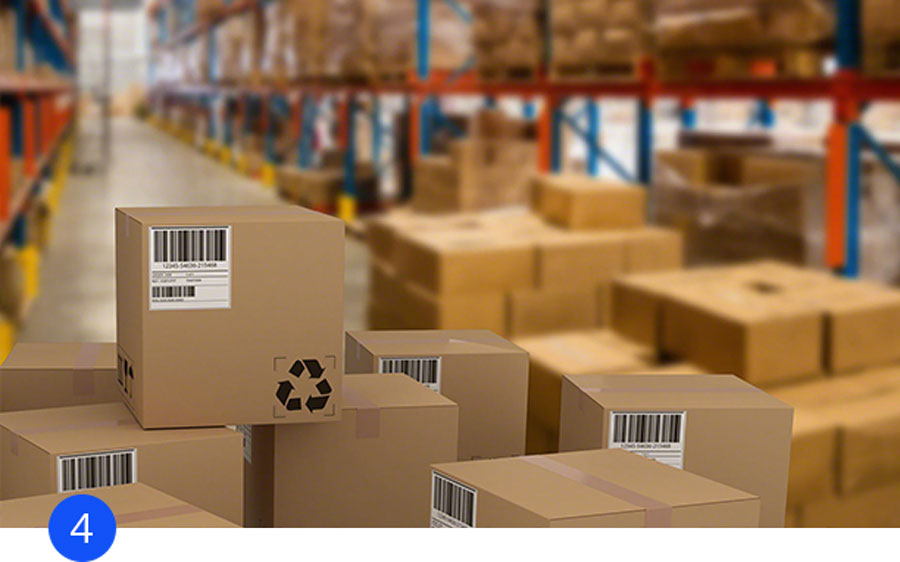 Gain greater efficiency and improve the performance of day-to-day operations within warehouses and distribution centers.
Some of the many benefits of the CodeRX solution
Reimagine
your business with CodeRX
Talk to our experts and find out how our technology can help your company reach the next level.
CodeRX gives every package an identity to drive your business transformation.