WE ARE BUILDING THE FUTURE OF SERIALIZATION AND TRACEABILITY IN THE WORLD

WE ARE PIONEERS IN TRACEABILITY AND SERIALIZATION
We started our journey in Florida, USA, in 2007, the first state to make traceability mandatory. Since the adoption of the e-Pedigree law, which was applied locally, we have developed the best technologies for different production and supply chains, and important solutions for warehouse management, distribution, and retail.
We have established our 15-year track record with successful solutions for the pharmaceutical industry. We have grown steadily with positive feedback from major players in the market, who have witnessed our quality. We have now expanded and started to serve other segments, such as the automotive, agribusiness, and cosmetics industries.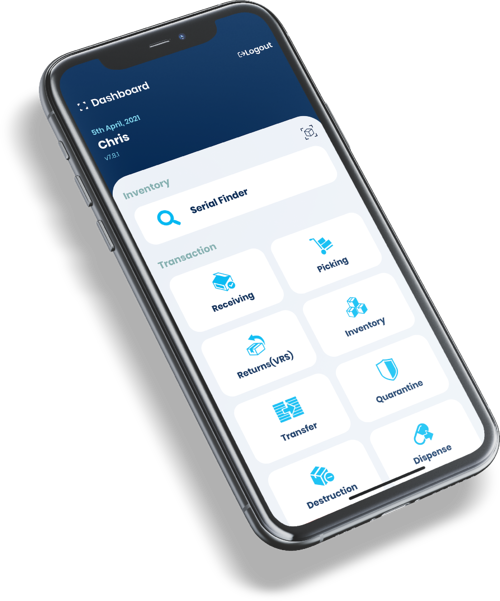 Founding partners with more than 25 years of experience. 15 years dedicated to the growth of TrackTraceRX

Transactions performed. Innovative technology using Augmented Reality and Artificial Intelligence. The best team in the market, constantly perfecting its skills and experience.
Around the world. Globally positioned America, Europe and the Middle East. And we will only grow larger in the next 5 years!
THE MOST INNOVATIVE COMPANY IN THE AREA
TrackTraceRX was founded with a purpose to create smart and innovative solutions to help companies that are in constant transformation in line with the advances in technology that have been and will continue to become more of a reality on the world stage.
Our specialized team is dedicated to: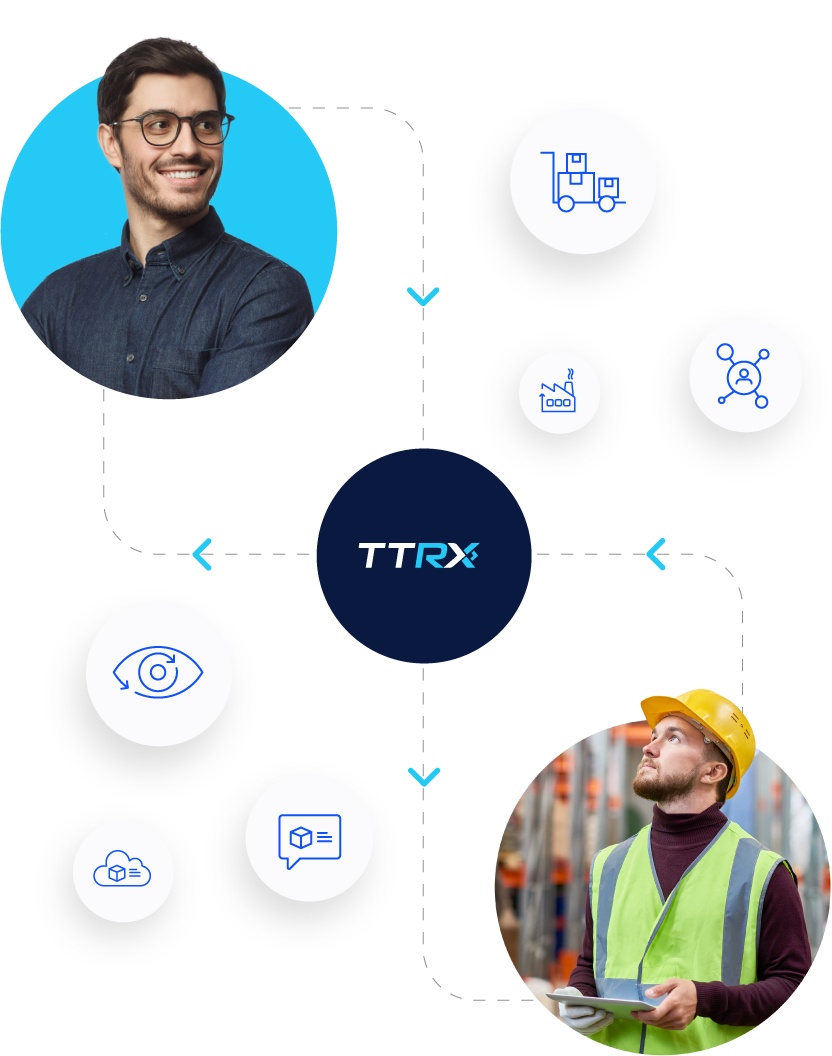 ESTABLISHED GLOBAL PRESENCE
In 2021 TrackTraceRX began its international expansion plan, opening branches in strategic countries.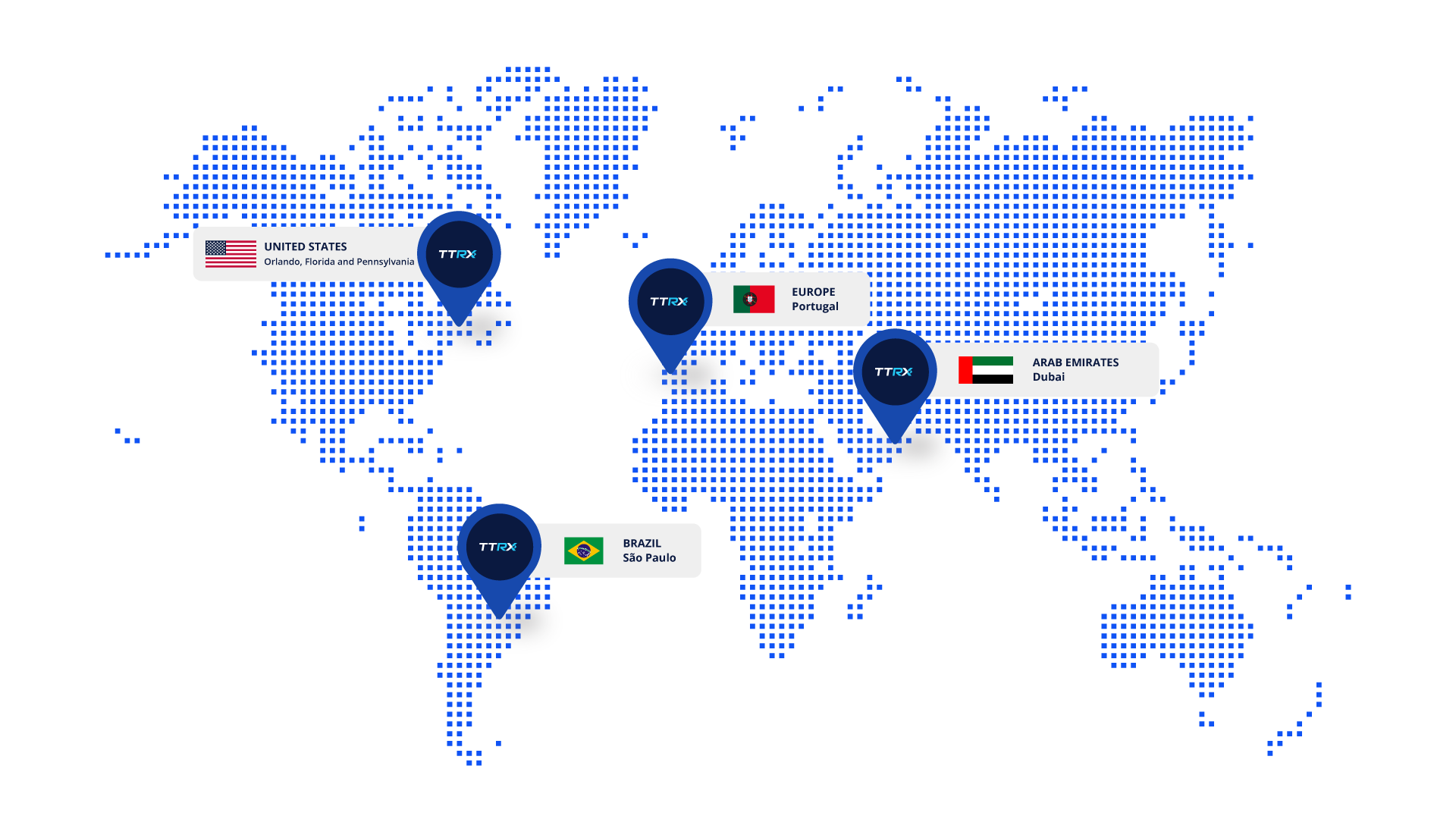 SMART INDUSTRIES SIMPLIFY COMPLEX PROCESSES
TrackTraceRX is transforming the serialization and traceability market with flexible, easy-to-use and easy-to-implement solutions. Our philosophy is to simplify supply chain management, making brands more competitive. In addition, of course, to provide our solutions to help them enhance brand value, and consumer perception when purchasing our customers' products.
Beyond solving specific problems, we also follow strict development and quality standards set by federal and state regulatory agencies, one of them being the FDA. Our technologies are prepared or can be adapted to meet the current laws of each country.
OUR MISSION
Create future technology that will help improve the supply chain and positively impact the lives of people and the environment.
TrackTraceRX mission continues to move us forward and service our clients achieving our goals.
TrackTraceRX continues to commit to our mission in contributing to the future of traceability. Not only by our solutions, but the compliance challenges created by the industry. Simply stated, TrackTraceRX will continue to invest in our customers' success from a product, personnel, and community engagement standpoint to ensure that the entire customer community works collaboratively toward the goal of patient safety and better outcomes.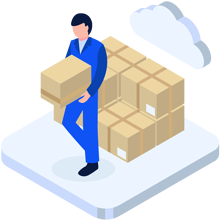 Improvements to the supply chain
We seek to optimize and streamline processes within industry supply chains. We believe in the benefits of having simplified processes through the use of innovative technologies.
Positive impact on communities
The benefits in the industries are transformed into gains for consumers. Trust and credibility are the main differentiators when choosing a product.
Care for the environment
The technologies we develop and apply allow us to improve environmental care. Today, and from here on out, reverse logistics is essential for brand growth.
OUR ESSENCE
We are the present and future of serialization and traceability.
We make organizations smarter by integrating innovative solutions that transform your efforts into a competitive advantage and prepare you for the industry's future.
We unite people with purpose, state-of-the-art technology, and sustainability to put you one step ahead of the market. Together, let's make the world a better place than when we found it!
Meet our department leads
We have achieved our goals through having an experienced team with strong inventive skills.
For us, human intelligence is capable of transforming and proposing solutions by using innovation and technology.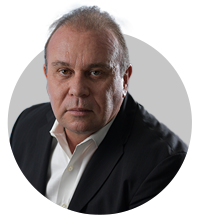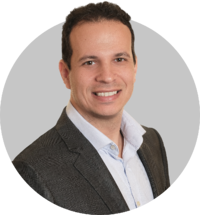 Christian Souza
Leadership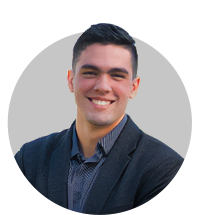 Fernando Moreto
Business Development US
Alex Lopez
Technology & Development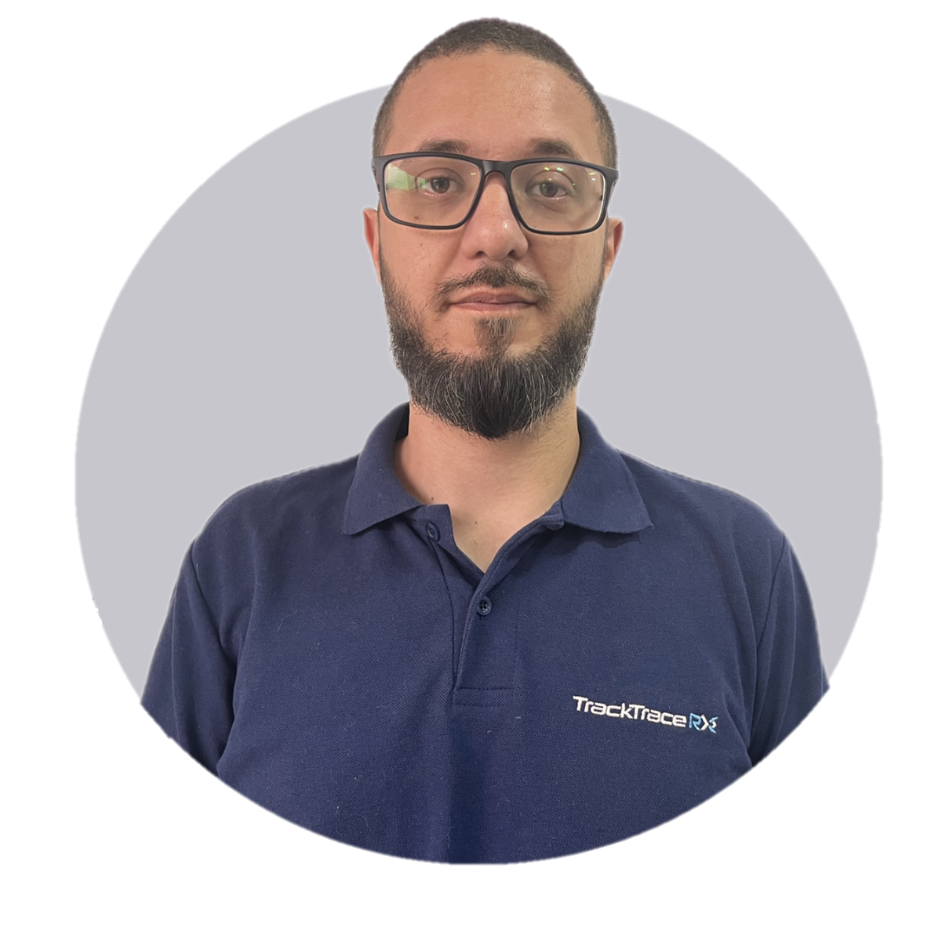 Mauricio Wahhab
Project Manager
Amanda Silva
Project Manager​
Kleber Souza
Project Manager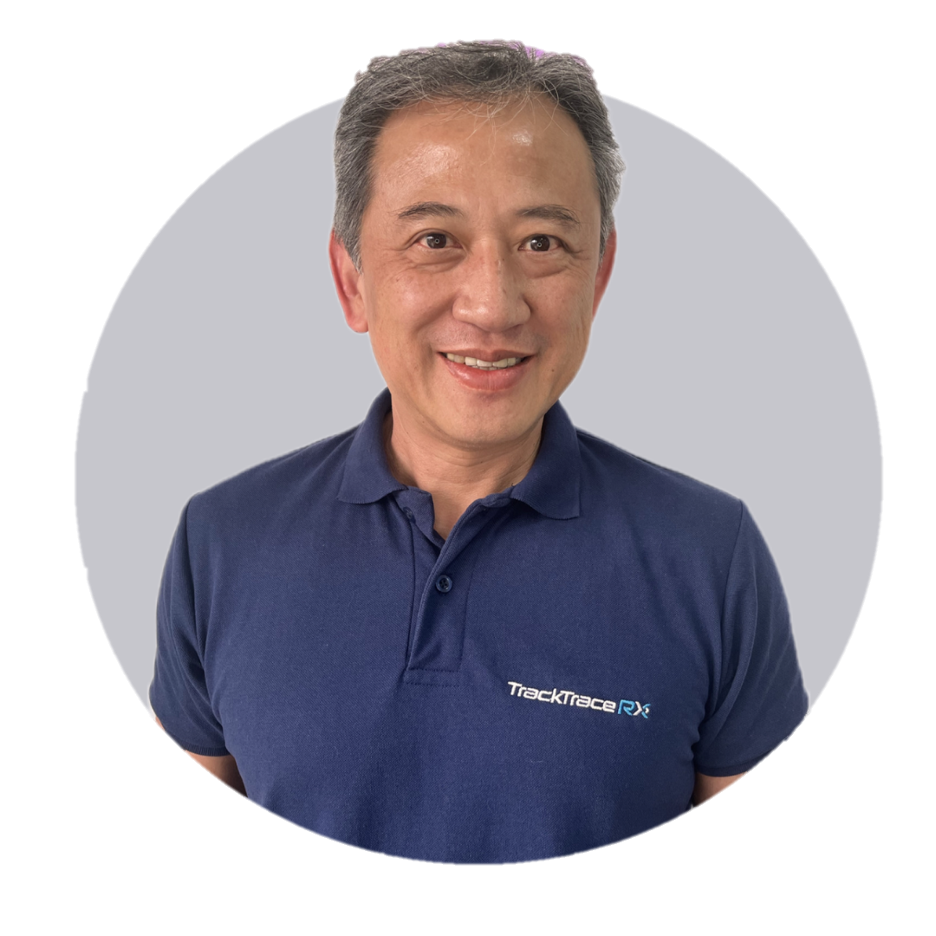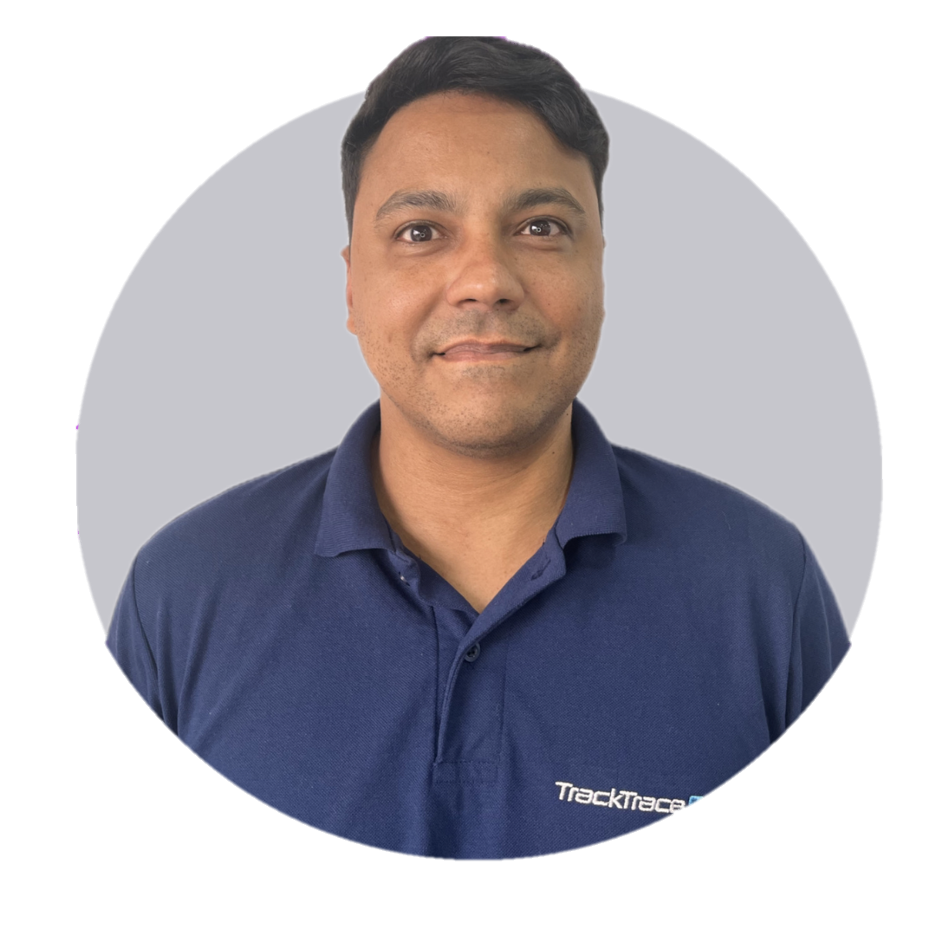 Claudio Martins
Account Executive US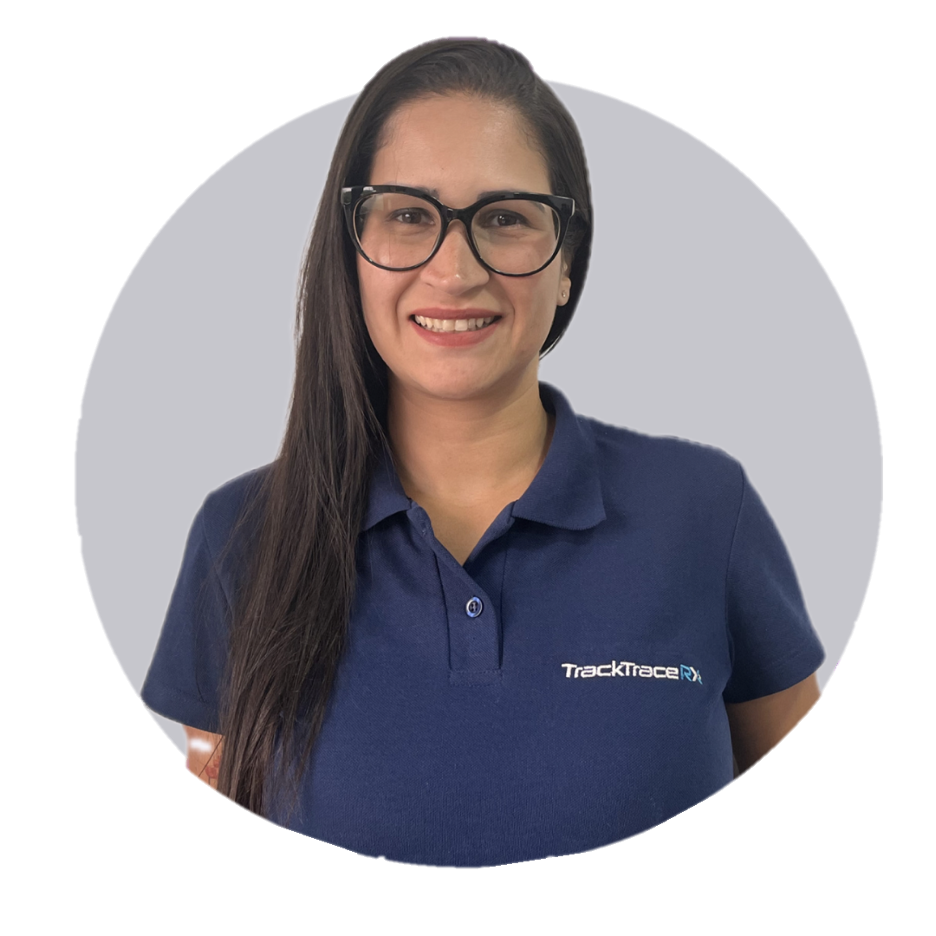 Gabriela Santos
Administrative Analyst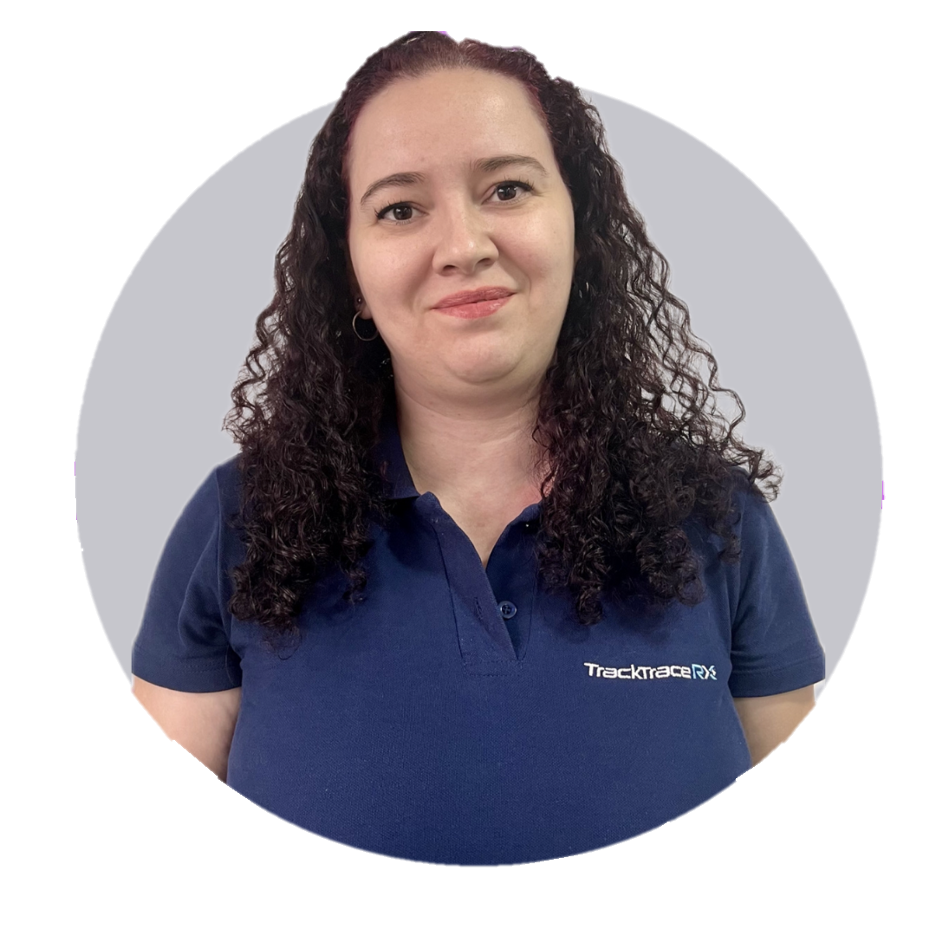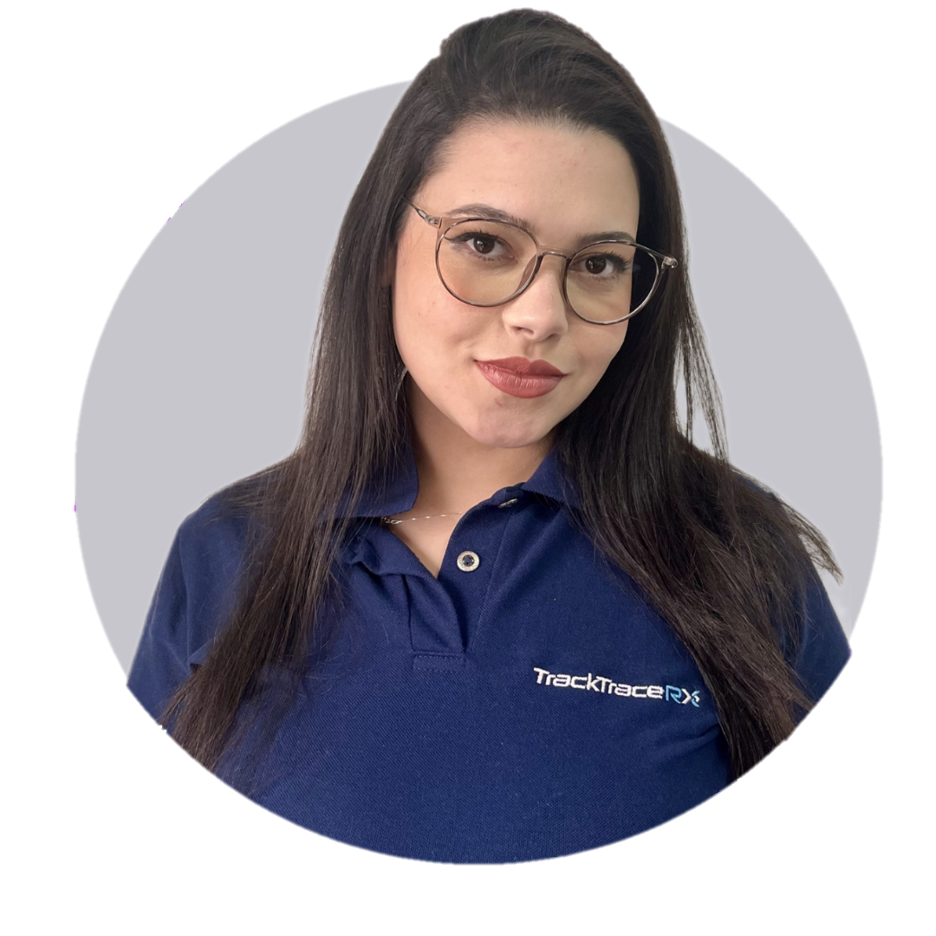 Julia Marques
Human Resources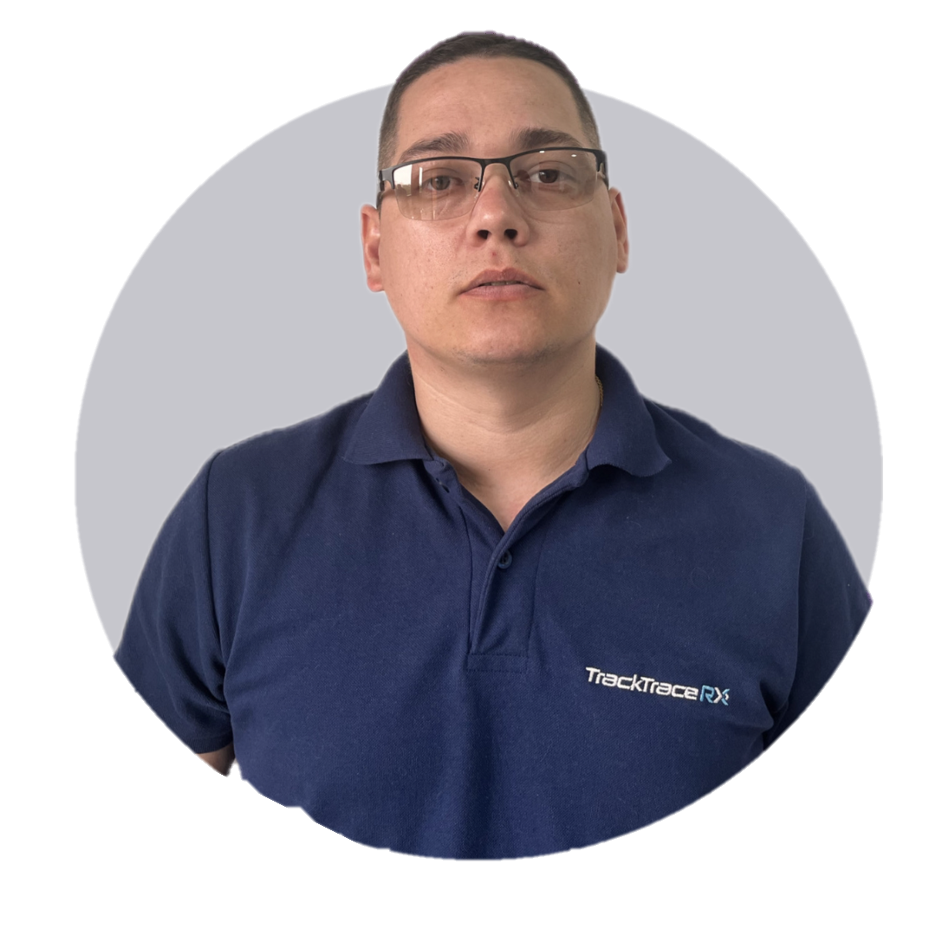 Victor Angelo
Test Analyst
Sergio Grisante 
Test Analyst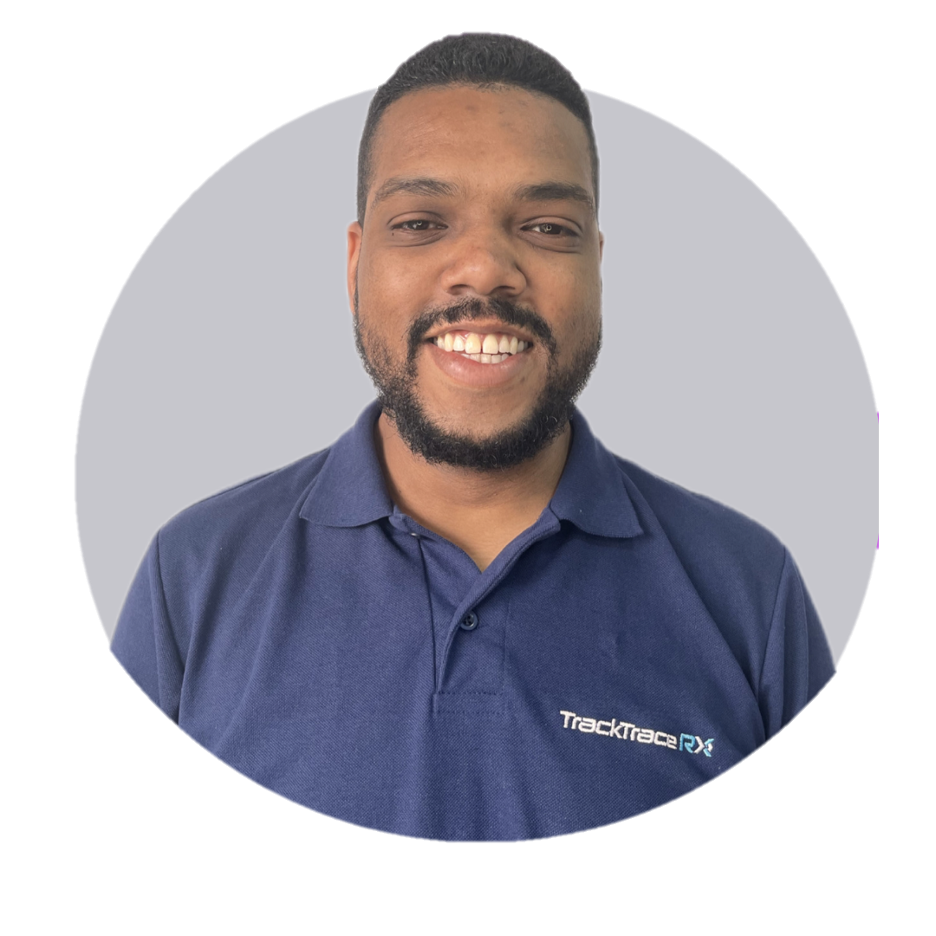 Isaias Bruel
Support Analyst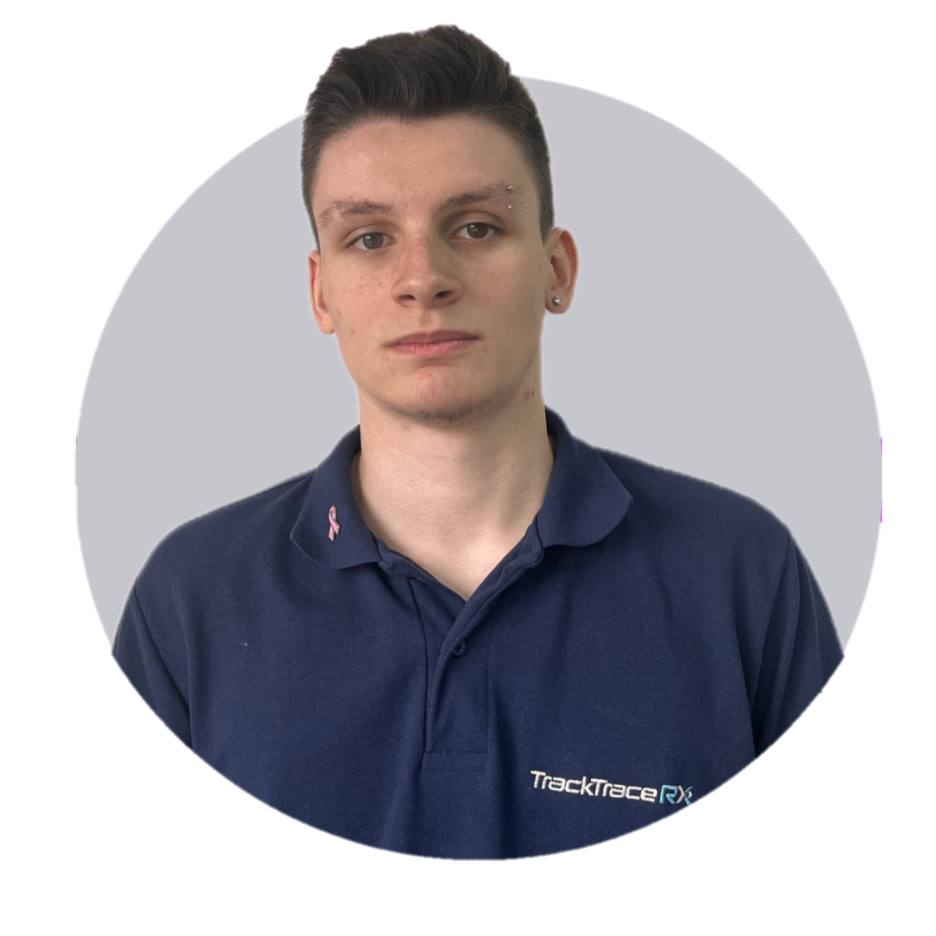 Matheus Perez 
Support Analyst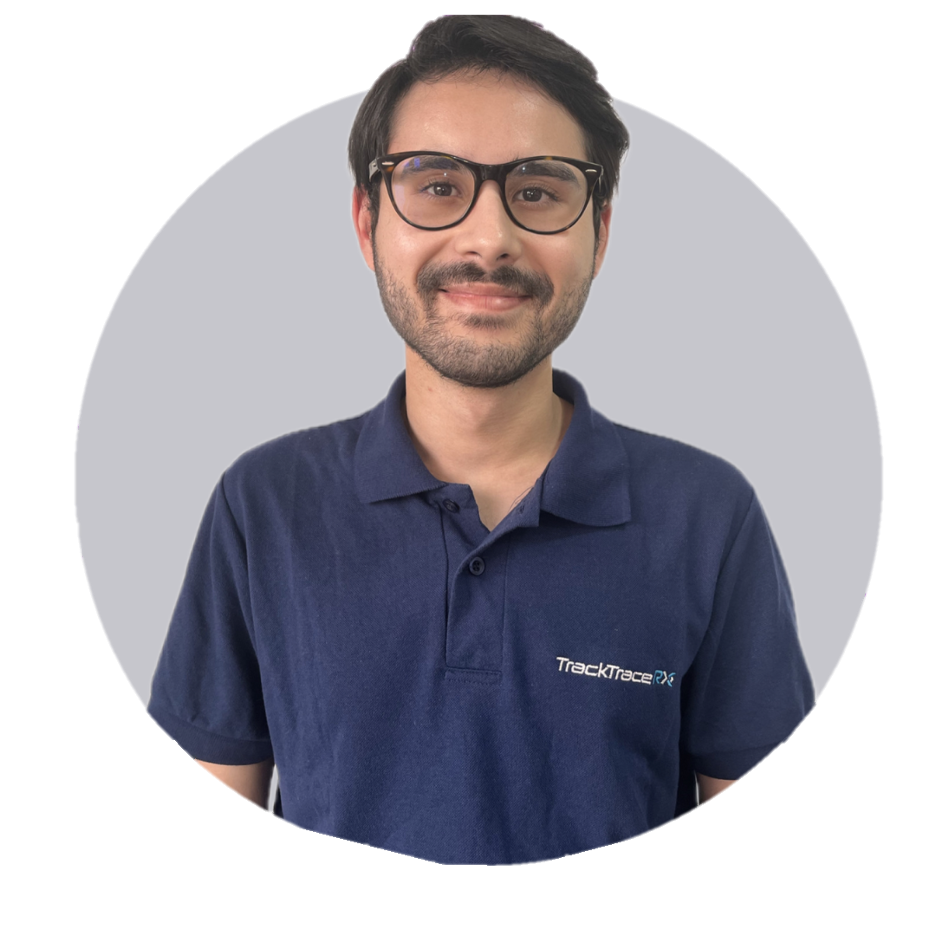 Matheus Lima
Customer success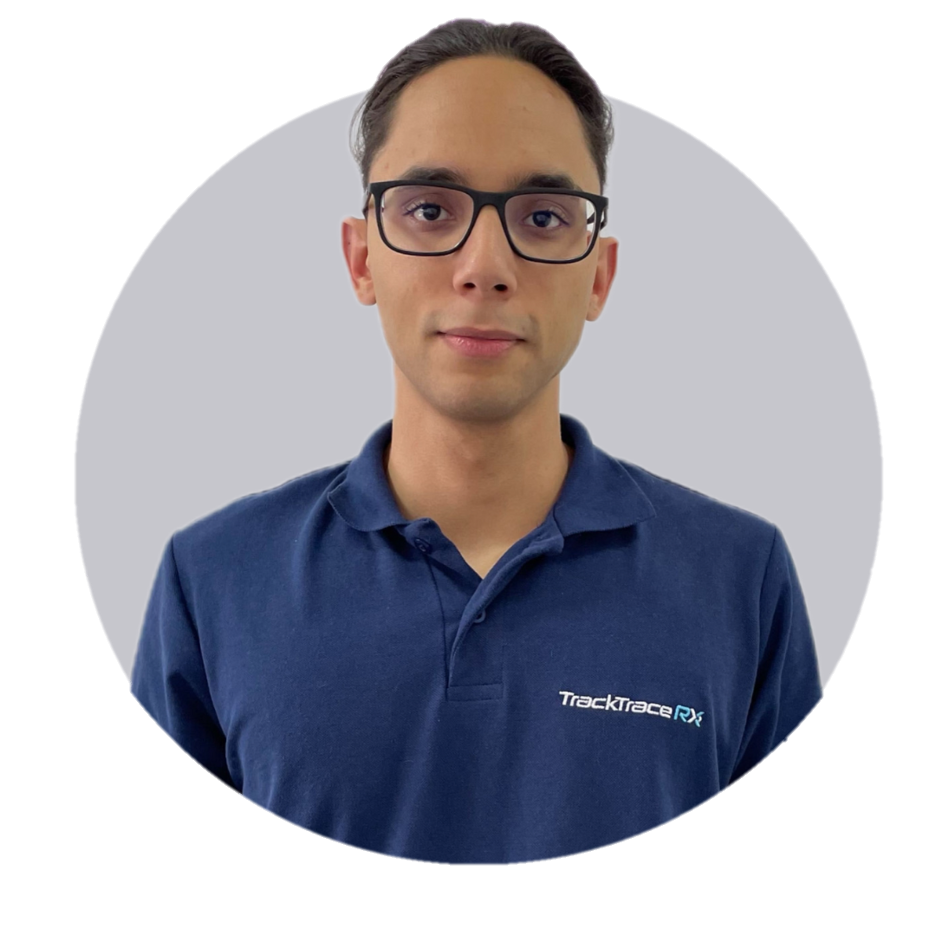 Mateus Cavicchiolli
Customer success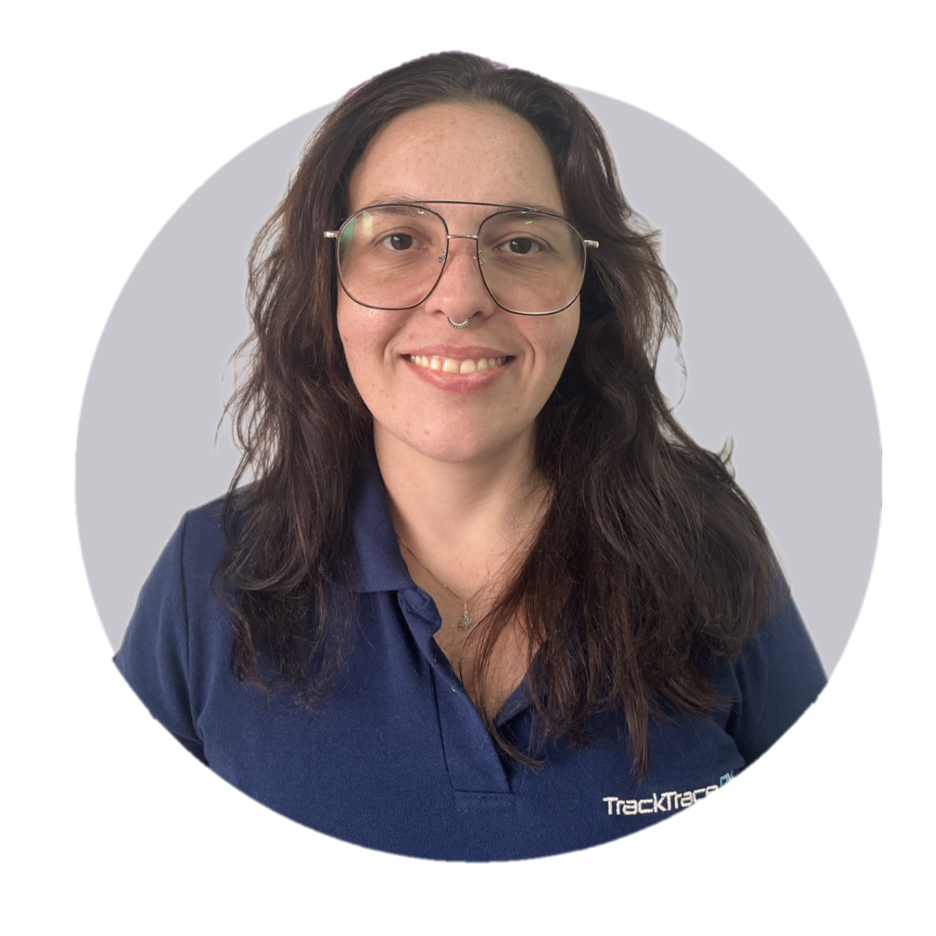 Jessica Koerner
Integration Analyst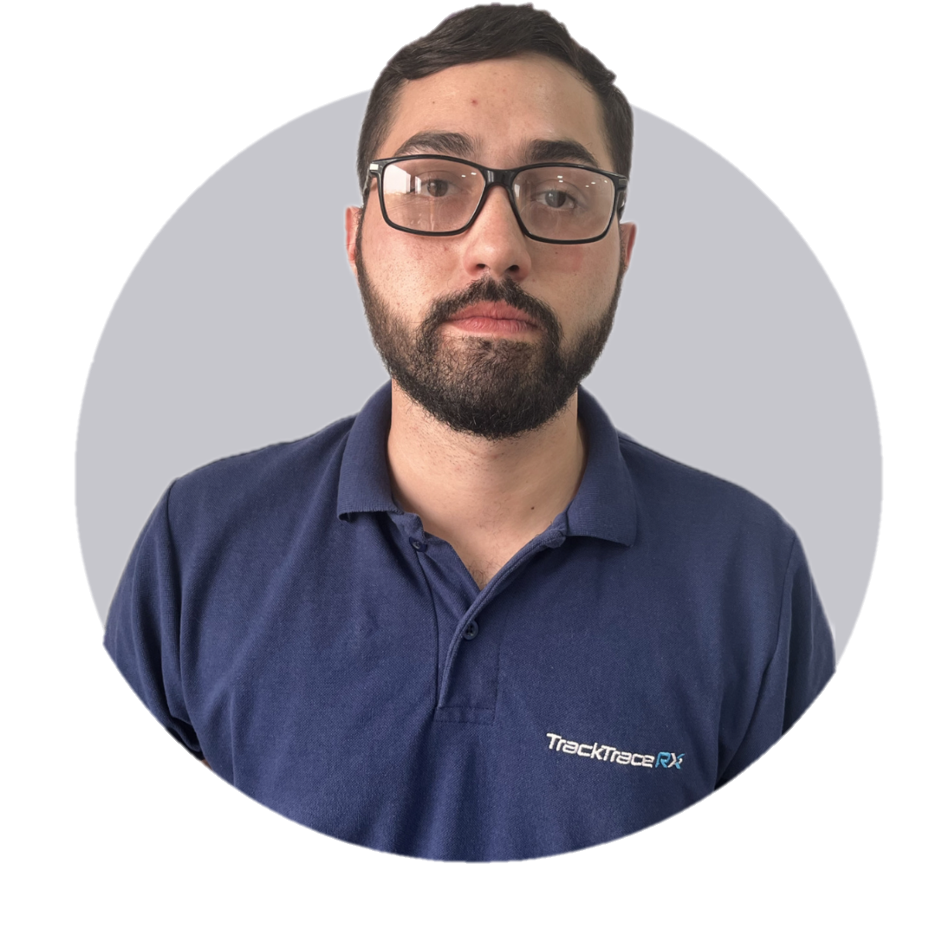 Murillo Dias
Integration Analyst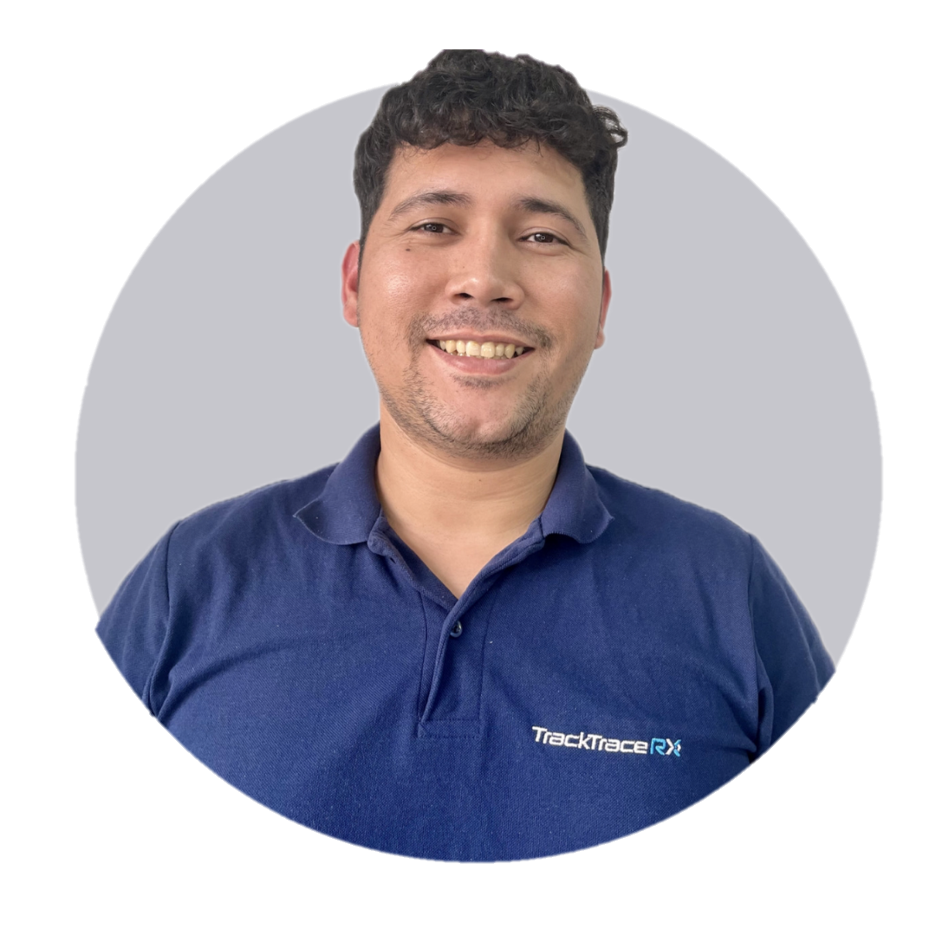 Rodrigo Rocha
Integration Analyst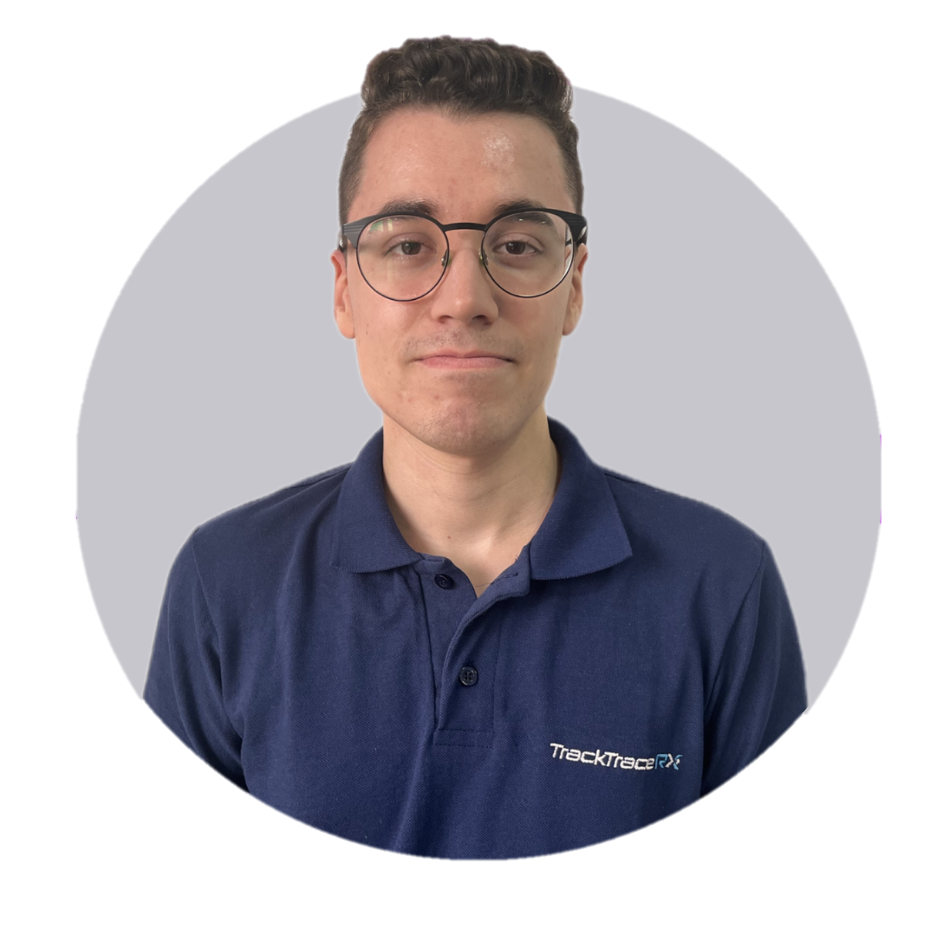 Fabio Toledo
Integration Analyst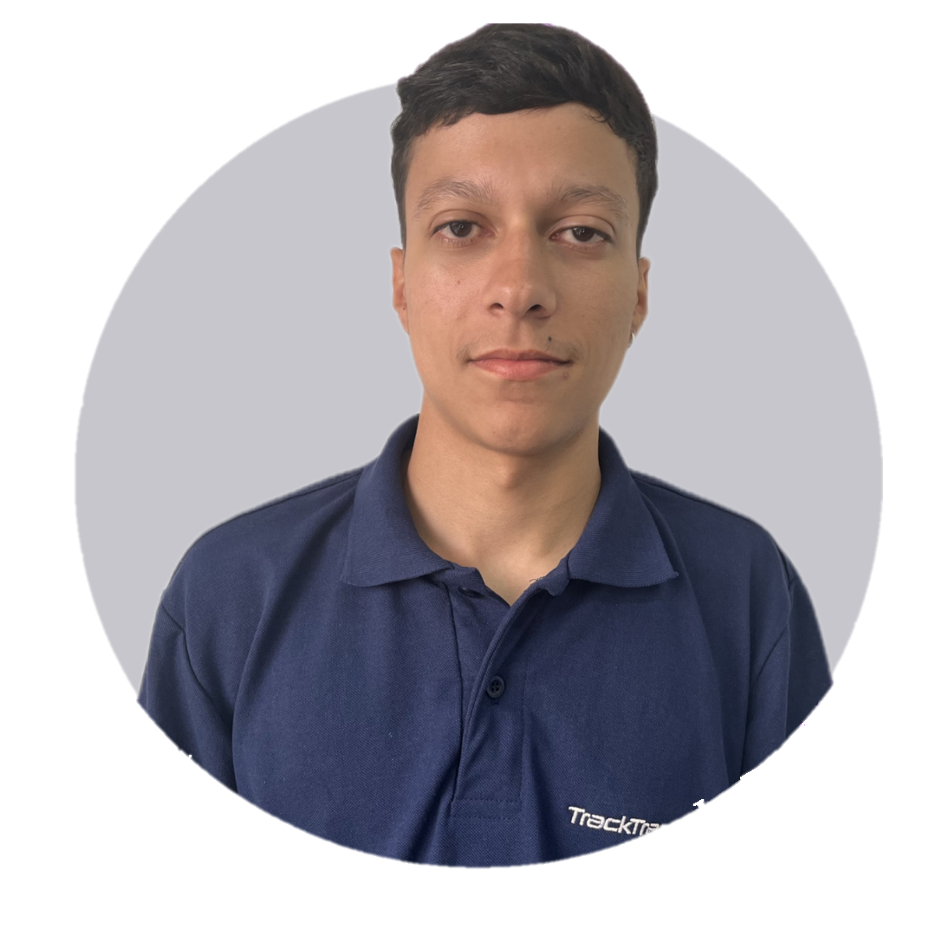 Wesley Oliveira
Integration Analyst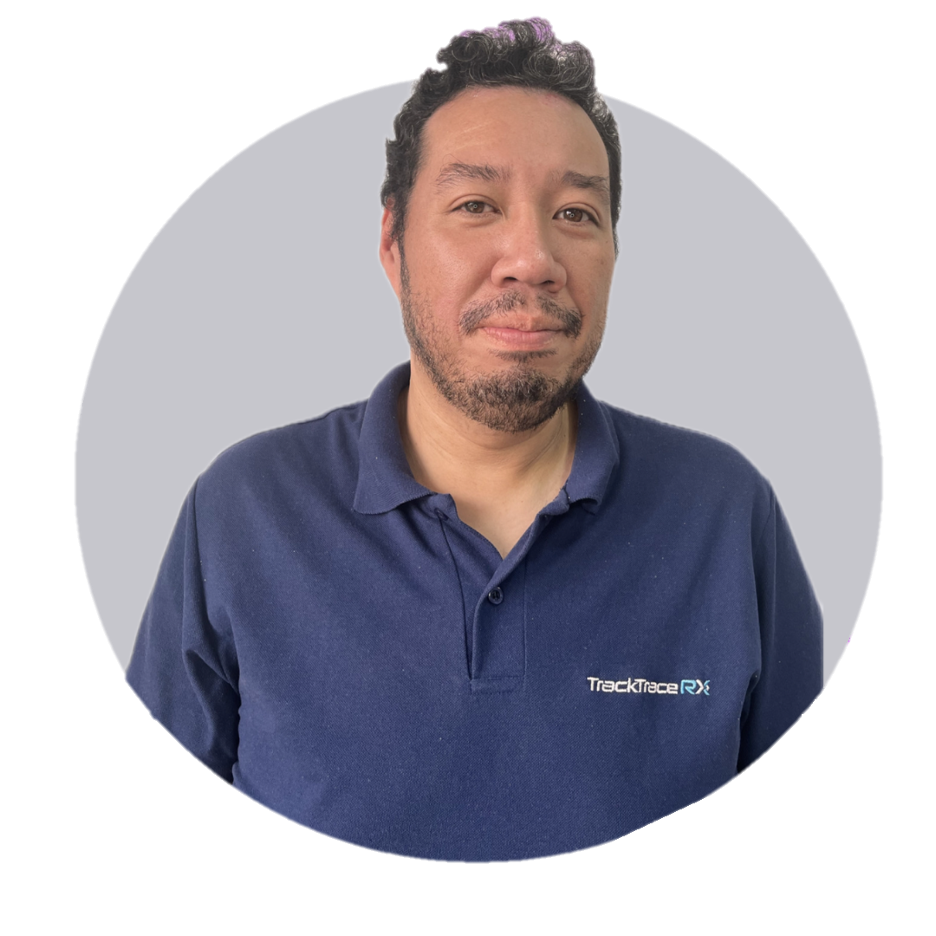 Anderson Toshio
Integration Analyst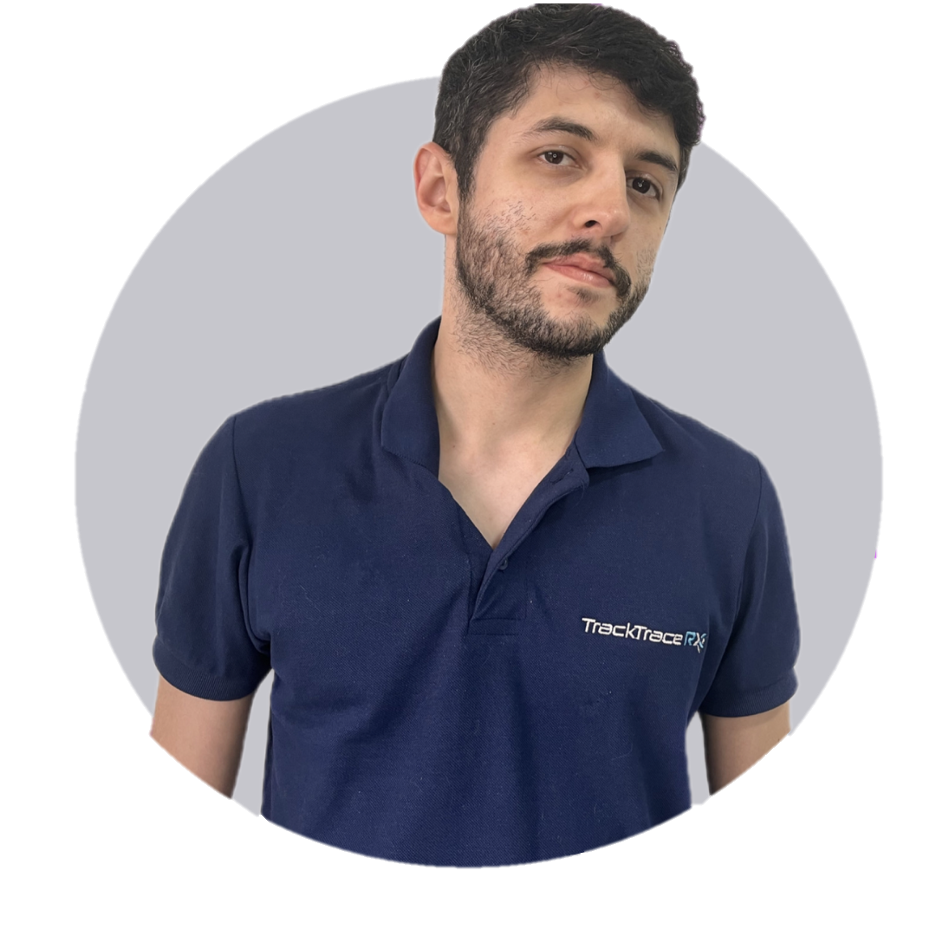 Guilherme Ferraz
Customer success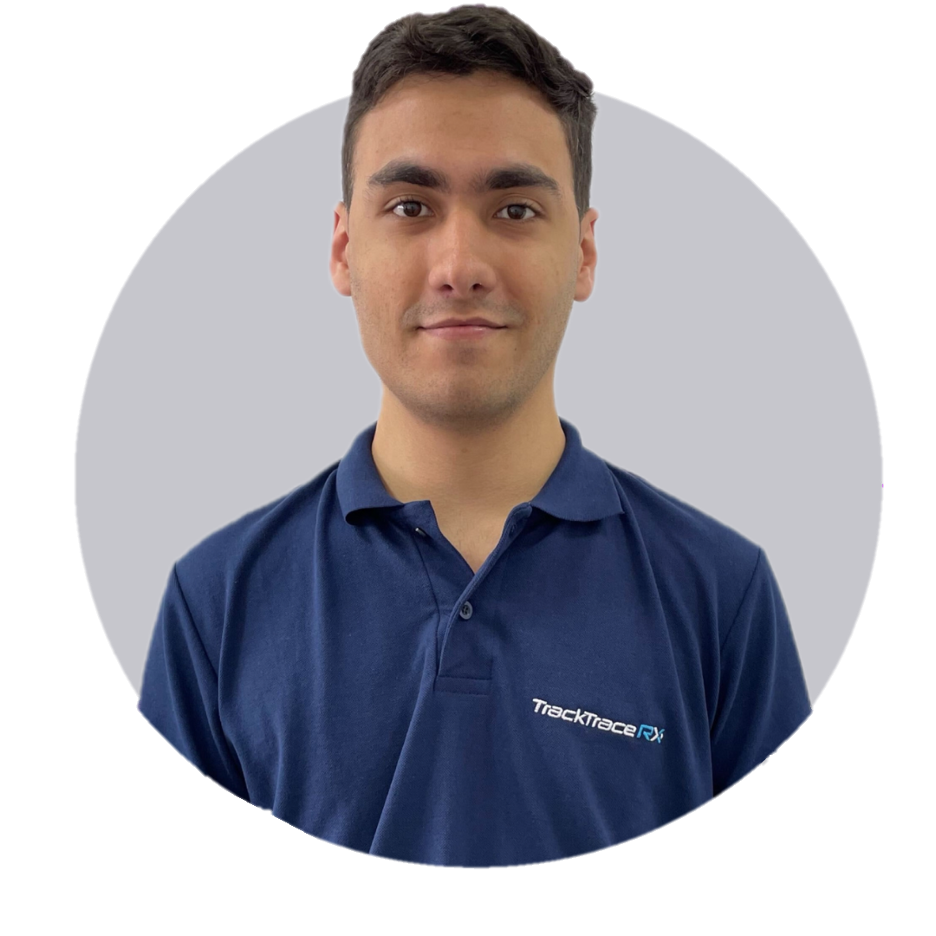 Henrique Sartori
Customer success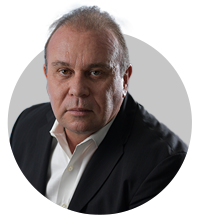 Brian Sanz
is the CEO and Co-Founder of TrackTraceRX. Brian Sanz brings over 20 years of experience in the pharmaceutical industry, having started many distributions and manufacturing businesses. Brian Sanz has been involved in solving solutions for track & trace verticals since the Florida ePedigree days, which is the first state to require traceability. He holds a Master Degree in Business Administration from AIU.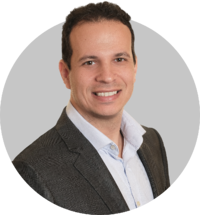 Christian Souza
is the CTO and Co-Founder of TrackTraceRX. He Co-founded TrackTraceRx in 2007 with the vision of bringing innovative solutions to the pharmaceutical industry. He is responsible for the day-to-day operations at TrackTraceRX, bringing cloud services and logistics-edge solutions together using technology. He loves all things traceability and has been working adamantly to solve all aspects of the complexities of track & trace in multiple countries. Christian has participated in most major track & trace pilots since their inception.
Effective collaboration in line with our clients' challenges
By synchronizing the potential of our solutions with each customer's objectives, we overcome the biggest compliance and operational bottlenecks within the world's leading industries.
We integrate the vision and experience from our team of experts with your needs and the ever-changing marketplace. We connect you to your business partners and scale your results throughout the supply chain.