TRACKTRACERX REFERRAL PROGRAM
Recommend TrackTraceRX. Earn as much as $10,000 per referral or more!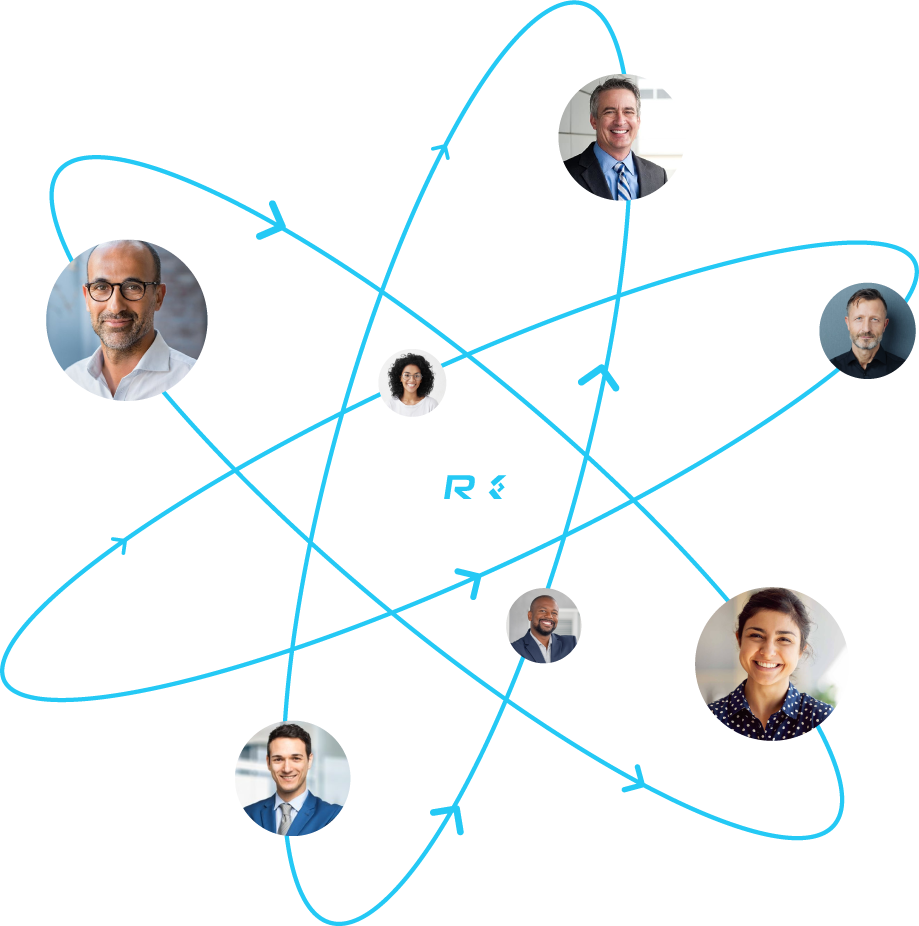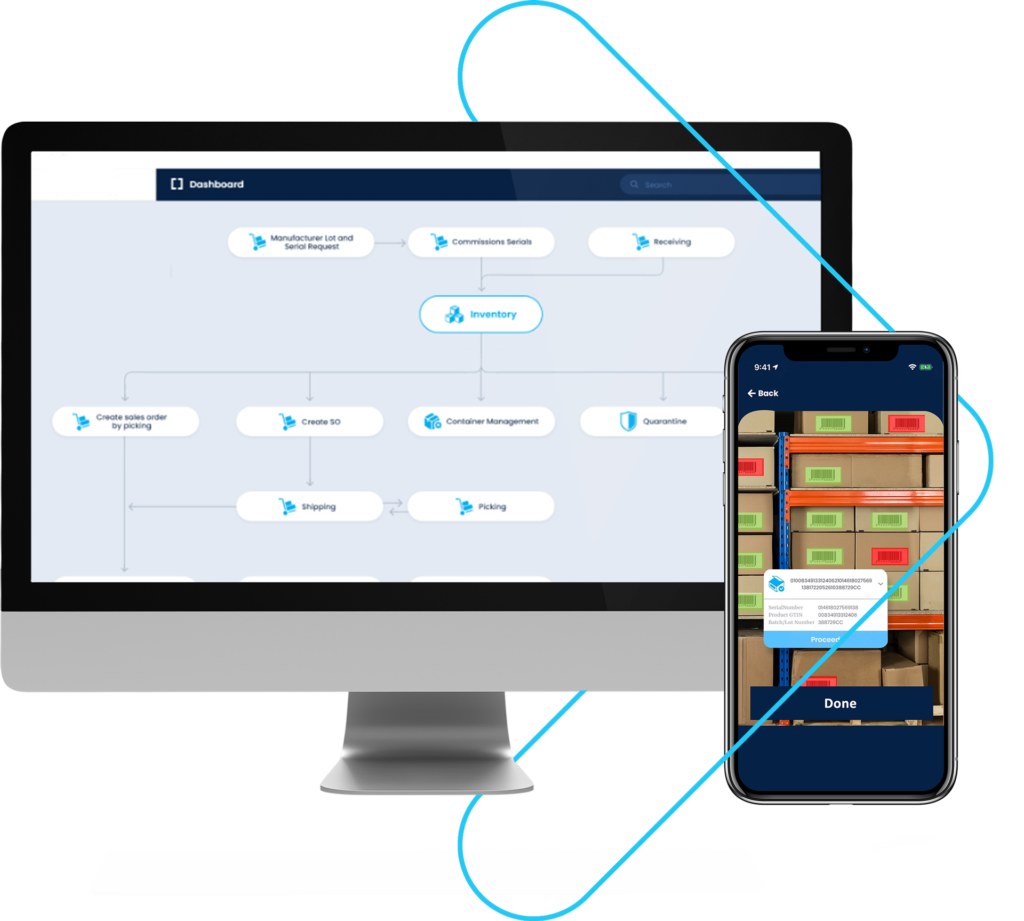 TrackTraceRX
TrackTraceRX has been offering state-of-the-art software for a variety of industries since 2007. By joining our Program, you will learn about innovative technology aimed at consumer safety and innovation within the logistics chain.
Get to know some of our solutions
Traceability Portal: A cloud-based serialization and traceability solution that can be configured to suit any industry. Security, quality and performance for your supply chain.
RapidRX App: An Ultra high-speed mobile scanner for simultaneous barcode reading integrating Augmented Reality (AR) and Artificial Intelligence (AI) capabilities.
Gain access to our resources
Harness your influence and get support from our team. Promote TrackTraceRX and benefit from your collaboration with webinars, videos, workshops and more.
Take the first step on your journey to success with TrackTraceRX.
Types of Partners
Clients
Those who use our solutions and are willing to promote them by recommending them to their networks.
Passionate about networking
For those who participate in networking groups, who know the users' profiles, and are willing to promote our technology.
Influencers, consultants and speakers
You can count on our organization to present our solutions. We have a team of specialists and marketing experts to support your strategic actions for obtaining important recommendations.
Industry professionals, pharmacies and retail stores
You may well be connected with some of these types of channels, our technologies are perfect, the solutions will produce the impact you need to turn your recommendation into a done deal.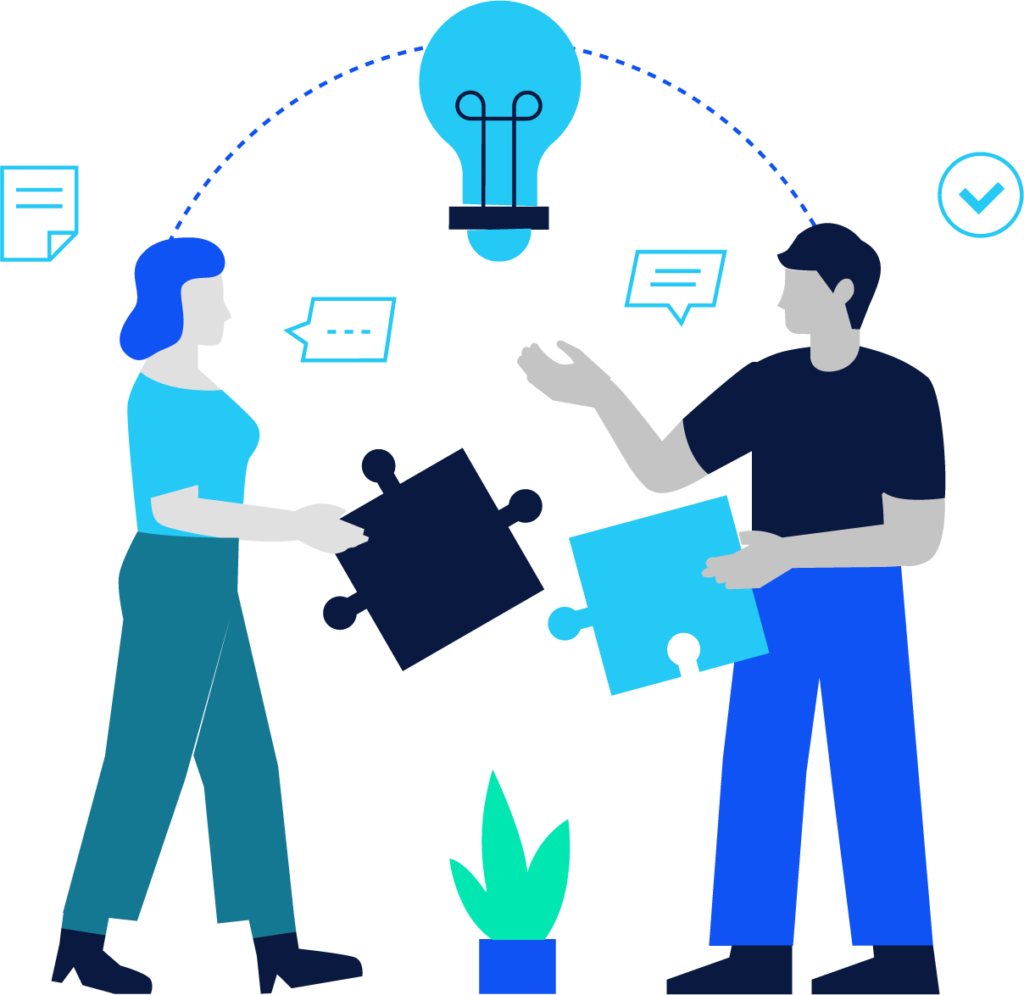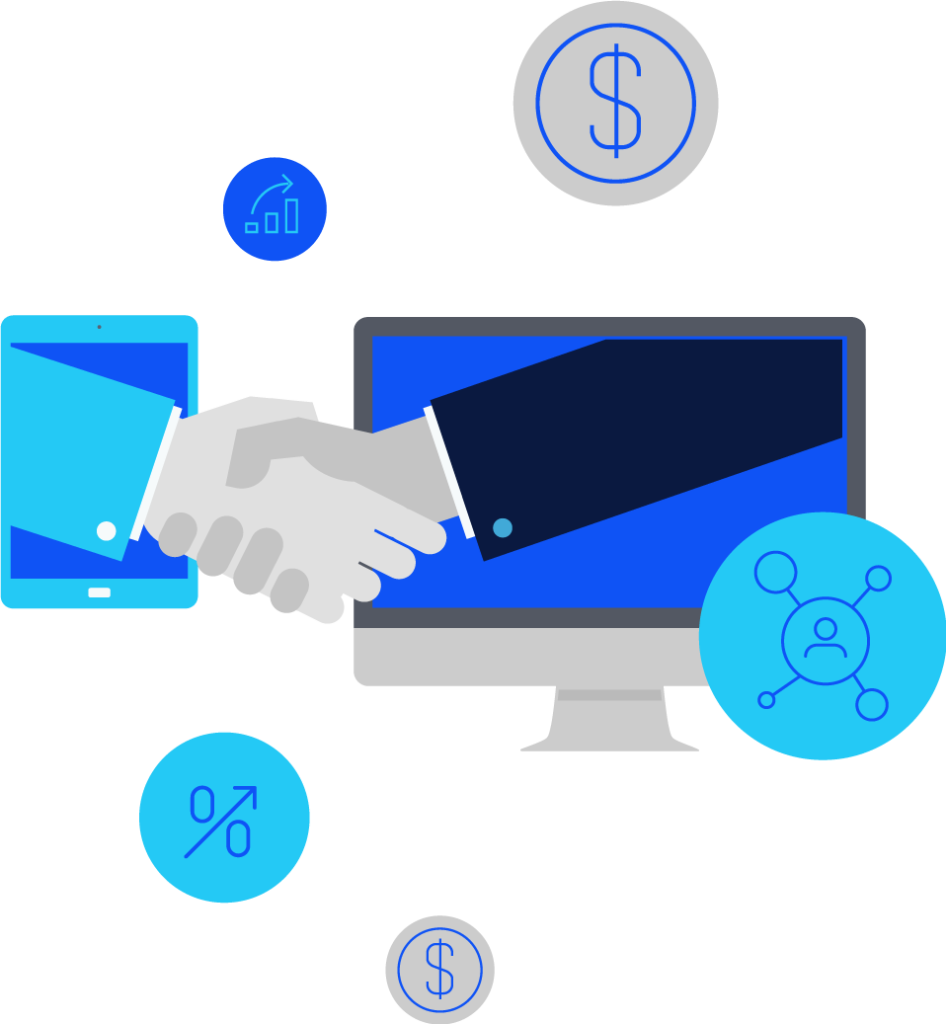 See what our partners have to say!
"I highly recommend joining the TrackTraceRX referral program. The program training and support really prepared me to understand the benefits of their solution. Not only has it been lucrative, but it has allowed me to refer my partners in using the best and most reliable Track & Trace system in the market."