SMART SOLUTIONS IN MANUFACTURING WITH AUGMENTED REALITY (AR)
Traceability is an indispensable tool in the management of the automotive industry supply chain. Automakers require companies to have mechanisms in place for the traceability of parts.
Call us at: 1-321-418-7147 or Contact Below: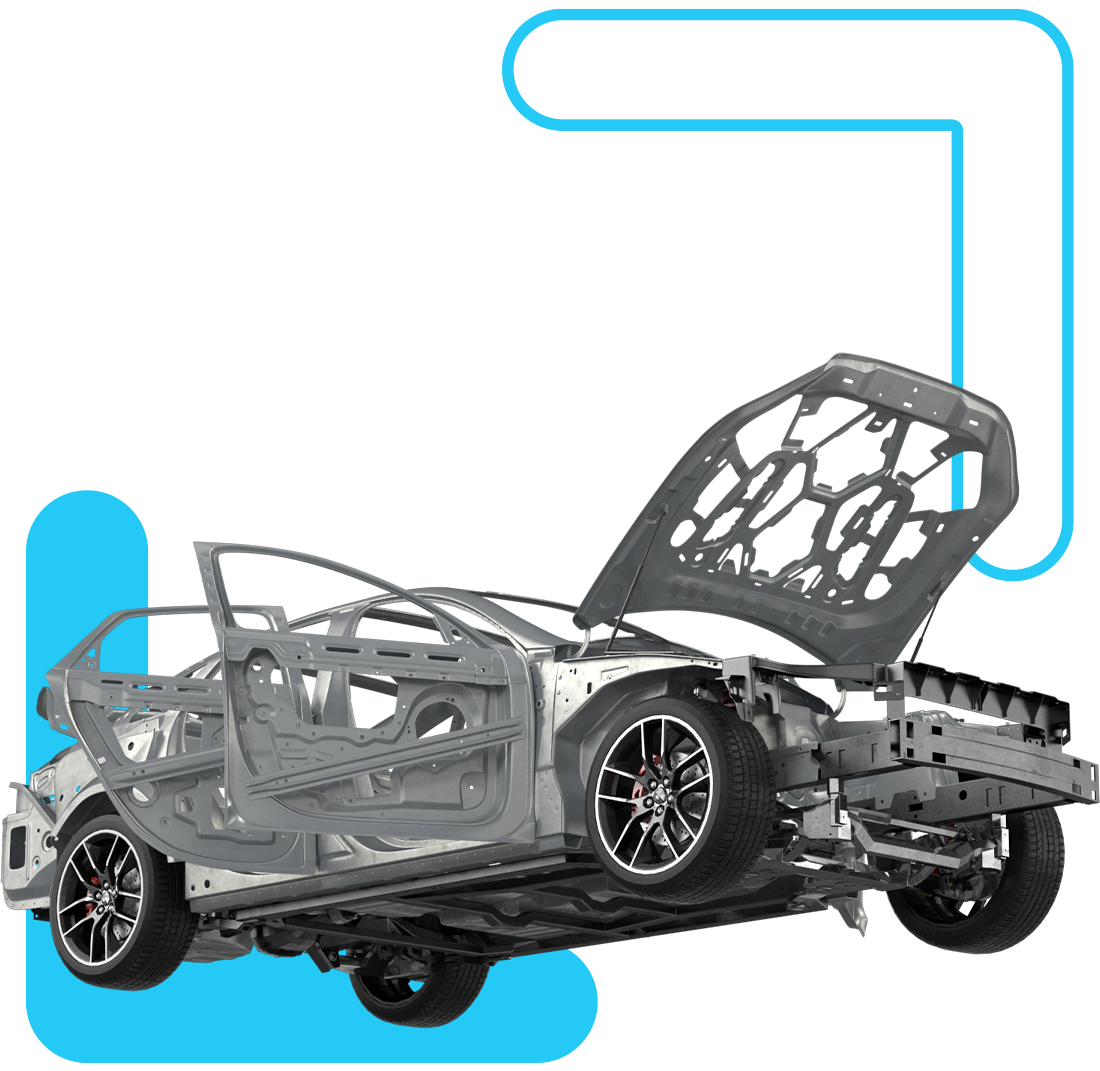 Create a culture of participation with technology, involve your employees in the process.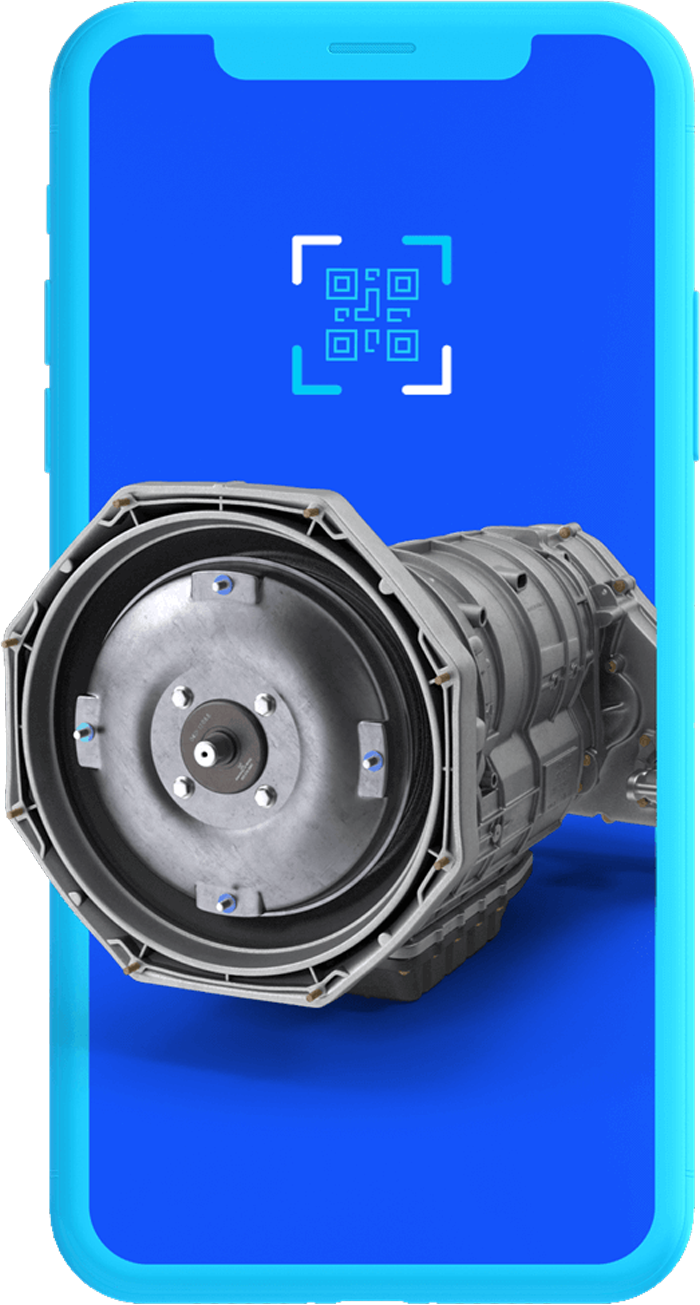 RapidRX: connect employees, assembly and customers
Bring employees, production, and customers into collaboration with RapidRX-enabled mobile devices and Augmented Reality data overlays.
Access accurate real-time information to manage inventory quickly, instruct the assembly line and track products, parts or equipment transparently.
Conformity in manufacturing
Our traceability solutions ensure conformity of production and distribution within all market requirements.
Set a proven example of quality and safety
Join our clients
"Top notch customer service. Easiest Track & Trace system we have ever used."
AVELLA SPECIALTY PHARMACY
"We have been a customer of TrackTraceRx since the ePedigree days."
ASP CARES
"After connecting to TrackTraceRx we were easily able to integrate with all of our trading partners."
AMERICAN PHARMACEUTICAL INGREDIENTS