Serialization and traceability system.

Simple software for complex chains.
Manual processes mean wasted time and information. Automate your supply chain and see your results skyrocket.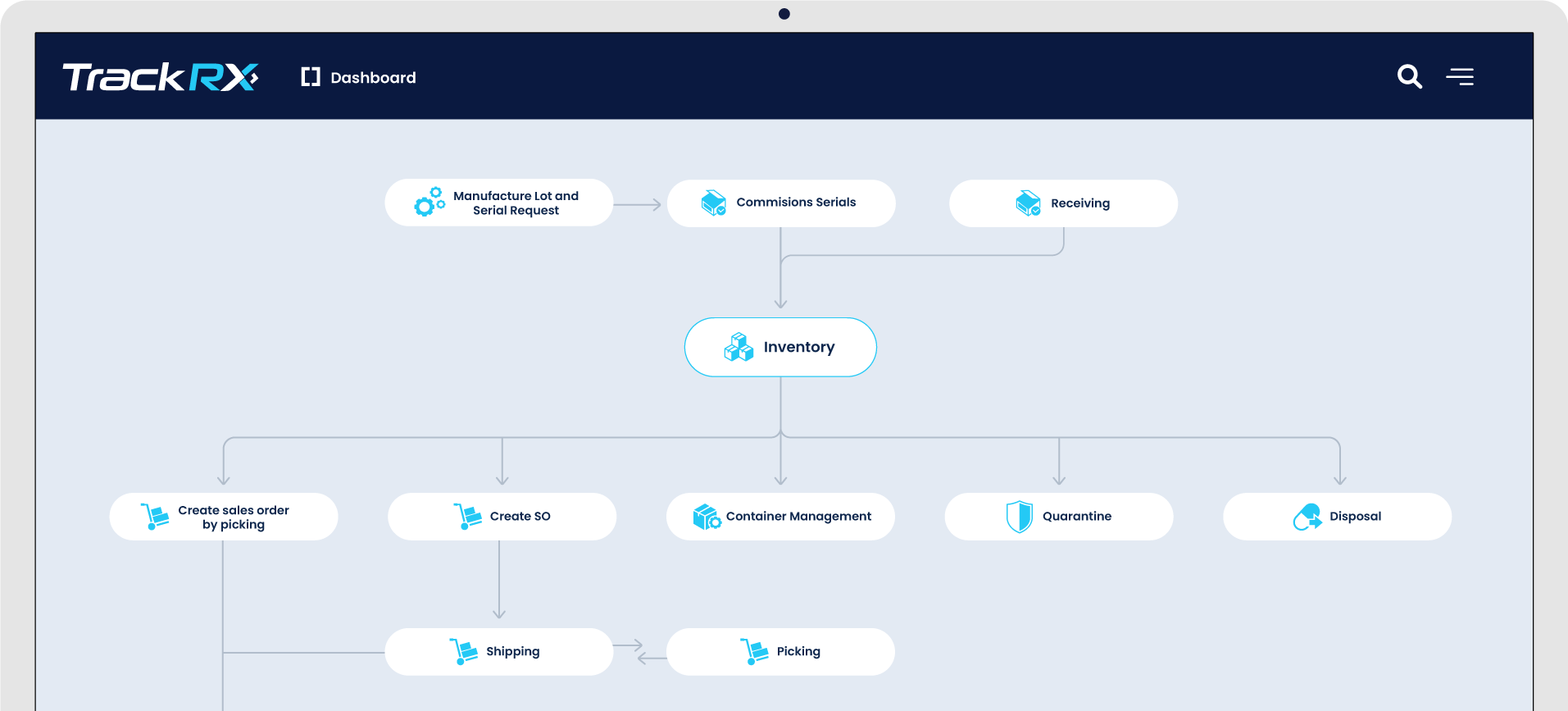 TRACK & TRACE
Simple-to-use Yet Powerful Traceability Cloud Portal
Ease-of-use by simply following an easy workflow designed on the main dashboard of the traceability portal. Feature-rich Track & Trace integrated portal with advanced pharmacy software systems servicing Manufacturers, Repackagers, CMOs, Wholesale Distributors, Pharmacies and Hospitals to meet the DSCSA requirements.

Trusted by 600+ Companies

Pharmacies and Hospital dispensers, Wholesale Distributors, Manufacturers, Repackagers, and 3PLs all need to have an electronic, interoperable Traceability System by the final phase of Drug Supply Chain Security Act (DSCSA) implementation in 2023.
Find a supplier before your time runs out!
Our comprehensive Traceability Portal will get you ready for the DSCSA deadline.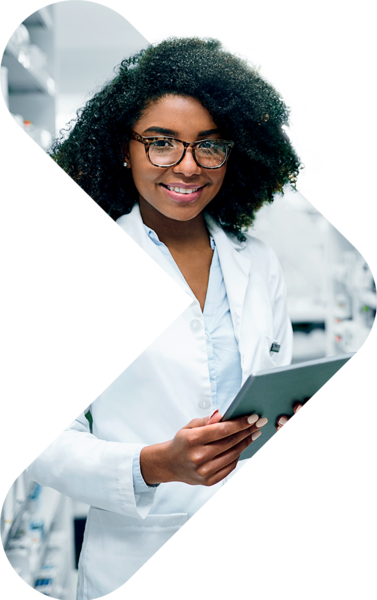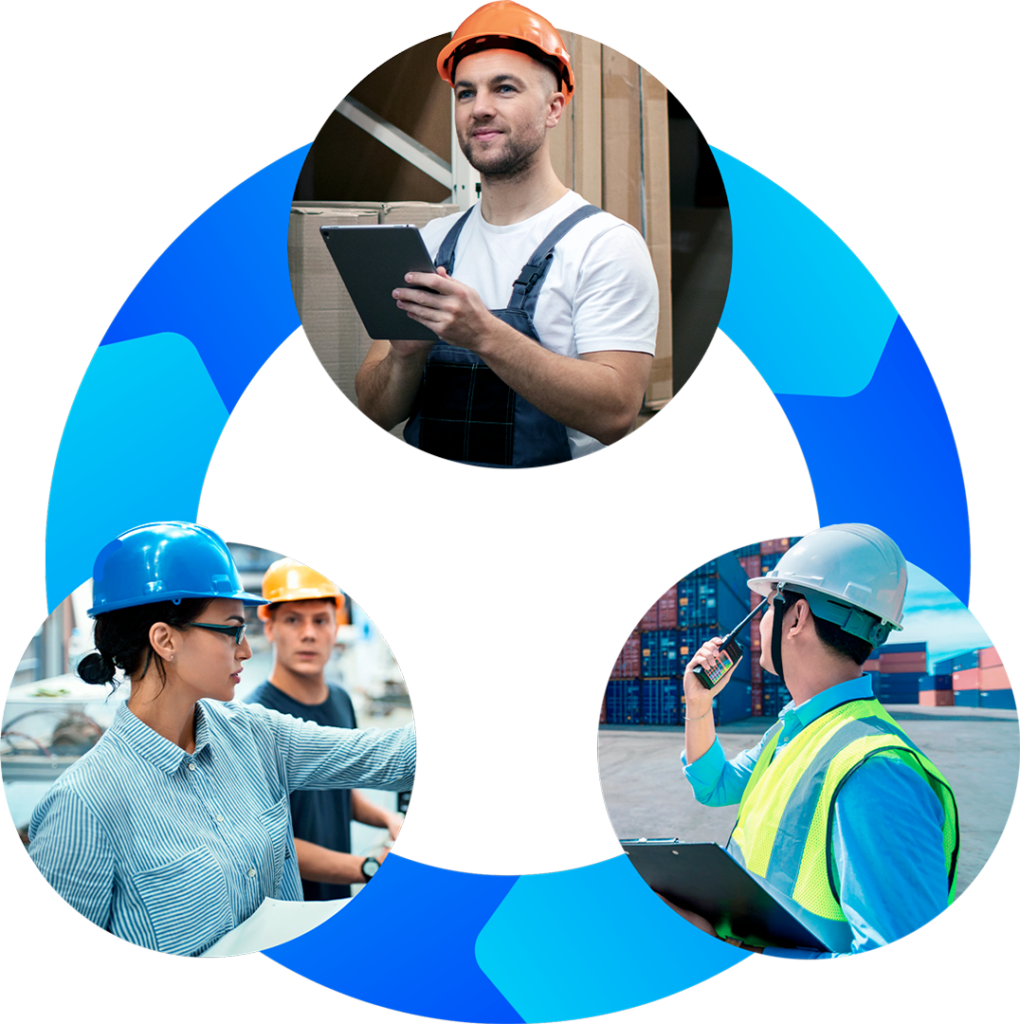 Traceability-integrated Pharmaceutical Supply Chain Network
Integrating with your partners to receive data is complex. Join the TrackTraceRX-integrated Network and start receiving compliance data today. Over 200,000 integrated members where you automatically integrate once and integrate to many.
Mobile Edge Solution Ready
The RapidRX mobile edge solution provides the mobility needed for your warehouse team. With built-in Vision Scanning, scan multiple bar codes at once increasing your supply chain velocity by 40%. Add Augmented Reality (AR) to add digital traceability visibility from scanning your bar codes. This means, warehouse staff can see stock information, expiration date, product information, and much more.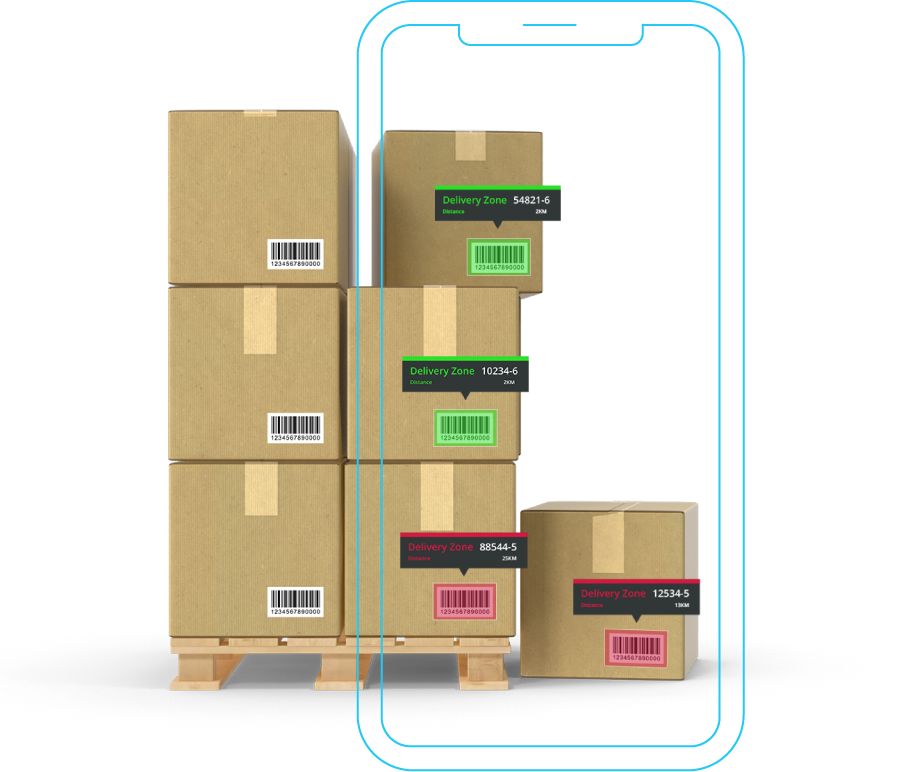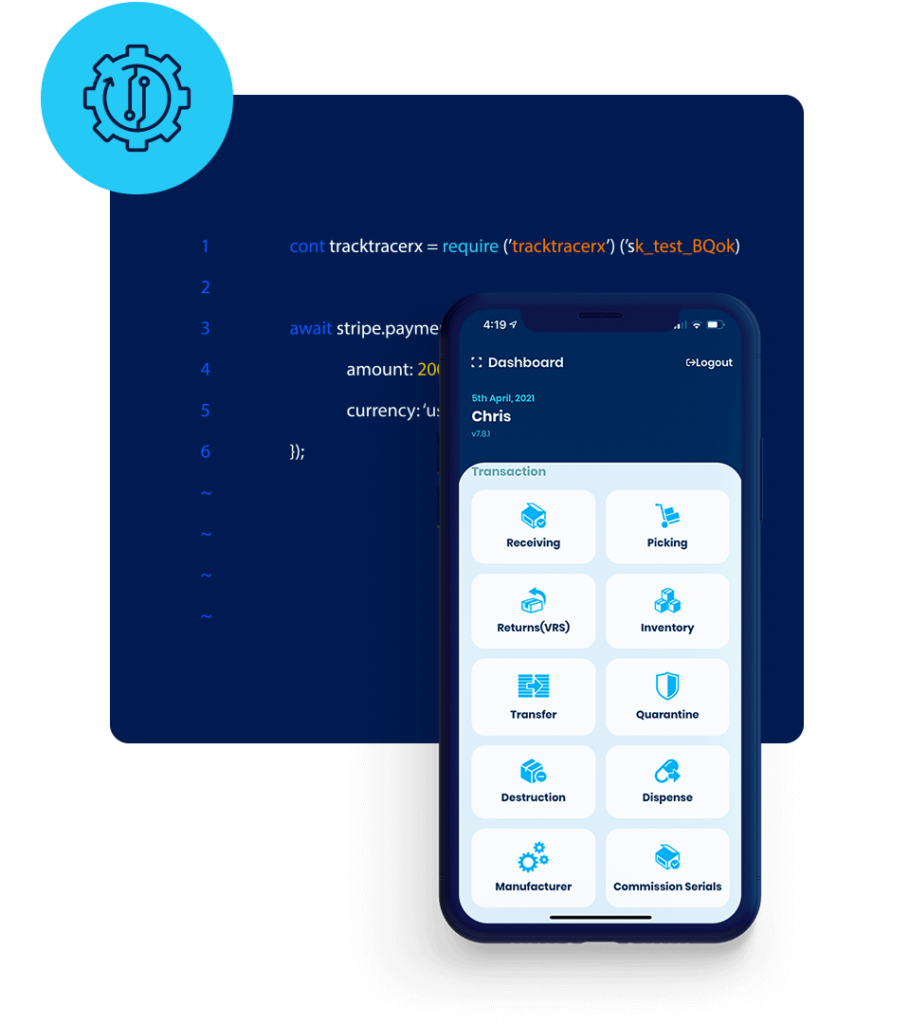 API-first Integration
TrackTraceRX cloud system that can integrate to any environment with its API-first advantage of speed and flexibility. Development teams are able to map our workflows for integration that is unmatched in the industry. Integration support for all major ERP, Line Management Systems (LMS) and Warehouse Management systems (WMS).
Security is an integral part of every system
Our traceability software encompasses all the security layers related to information, risk, and support. It enables the development and application of Validation Protocols, and creates the Final Validation Report.
Track and Trace Benefits Go Beyond Regulatory Requirements
BRAND REPUTATION
Your customer participates in the supply chain. Feed their perception with data transparency and trust.
RECALLS AND VRS SUPPORT
Easily identify specific products or batches and find out where recalled products were sold. Minimize damages to customers. VRS integrated network supporting the DSCSA Saleable Returns requirements.
BUSINESS INTELLIGENCE
With our innovative solutions, you achieve operational cost savings and improve customer loyalty.
Set a proven example of quality and safety
Join our clients
"Top notch customer service. Easiest Track & Trace system we have ever used."
AVELLA SPECIALTY PHARMACY
"We have been a customer of TrackTraceRx since the ePedigree days."
ASP CARES
"After connecting to TrackTraceRx we were easily able to integrate with all of our trading partners."
AMERICAN PHARMACEUTICAL INGREDIENTS