PATIENT SAFETY, TRANSPARENCY IN THE MEDICINAL DRUG CHAIN.
Call us at: 1-321-418-7147 or Contact Below:
Compliance with DSCSA
DSCSA monitors pharmaceutical drugs for consumer safety. Our systems adapt your supply chain to current legislation.
Traceability beyond compliance
Our Traceability System goes beyond legislative regularization. We impact your supply chain, avoiding human error, generating greater productivity and reducing costs.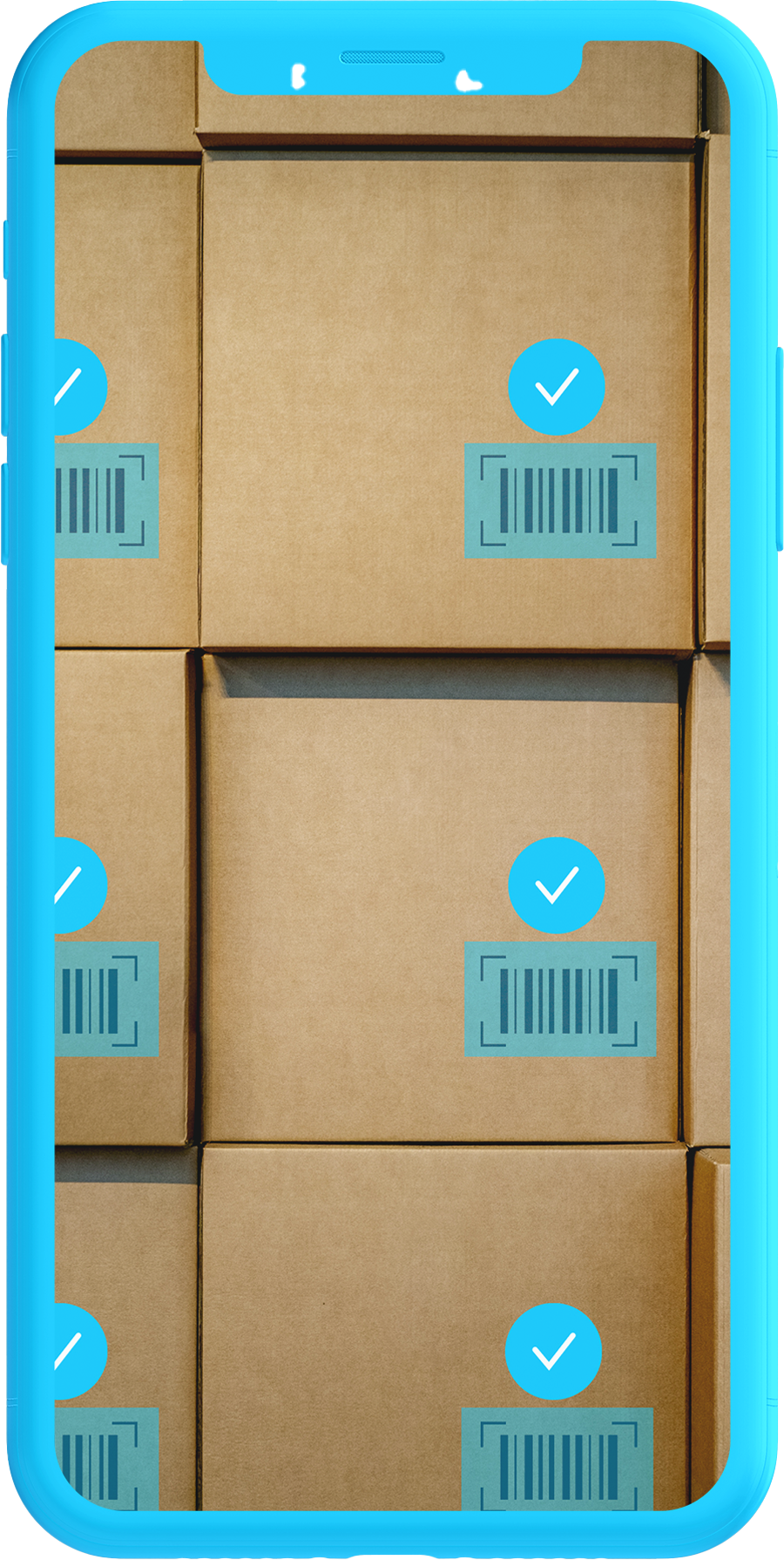 RapidRX: faster, smarter
Integrate multiple QR code scanning and Augmented Reality into the Traceability Portal. Healthcare workers need easy access patient and medication information in real-time.
Use mobile devices to authenticate medications, accurately track supplies and improve productivity
Want to know how TrackTraceRX can simplify the 5 levels of the supply chain?
Set a proven example of quality and safety
Join our clients
"Top notch customer service. Easiest Track & Trace system we have ever used."
AVELLA SPECIALTY PHARMACY
"We have been a customer of TrackTraceRx since the ePedigree days."
ASP CARES
"After connecting to TrackTraceRx we were easily able to integrate with all of our trading partners."
AMERICAN PHARMACEUTICAL INGREDIENTS