PHARMACEUTICAL SERIALIZATION MADE SIMPLE
Facing the challenges of pharmaceutical serialization is not easy. So let us help you with collaboration and technology.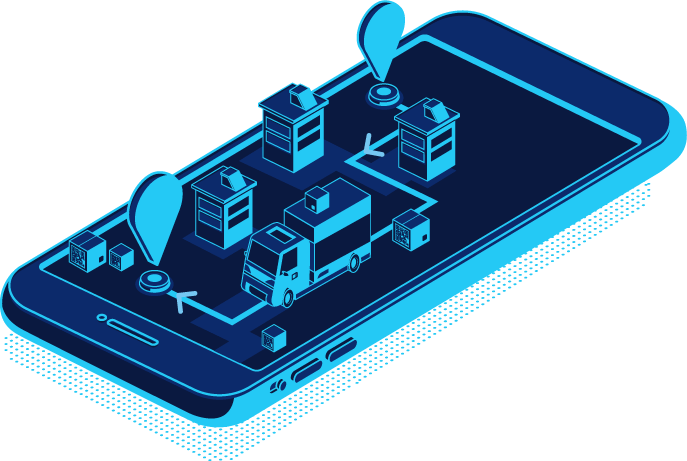 Your supply chain accelerated on 5 levels
With the support of our serialization and traceability solutions you digitize products 40% faster and safeguard information handling at every link in the supply chain.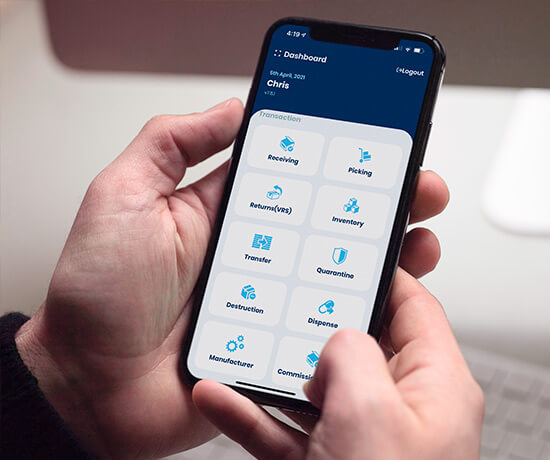 RapidRX - first code reader with augmented reality (AR)
LEVEL 1 - DEVICE
Capture and read multiple types of standardized codes simultaneously. Our solutions are smart and can improve logistics efficiency and transparency in both receiving and shipping.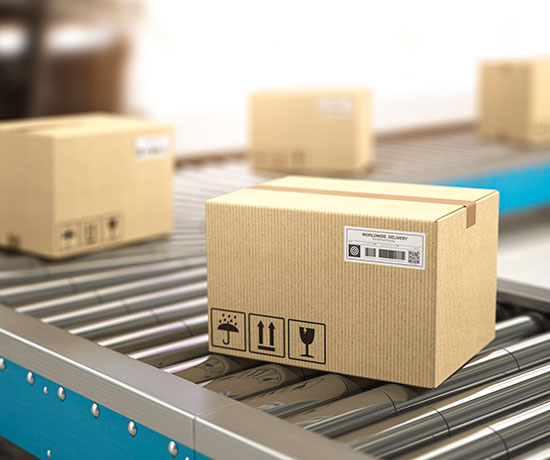 Automation of distribution centers and warehouses
LEVEL 2 - PACKAGING STATIONS AND STOCK MANAGEMENT SYSTEMS
Our solution can be integrated with any type of printer or production line management system. With just a few clicks, you can minimize costs through accurate data control and easy integration.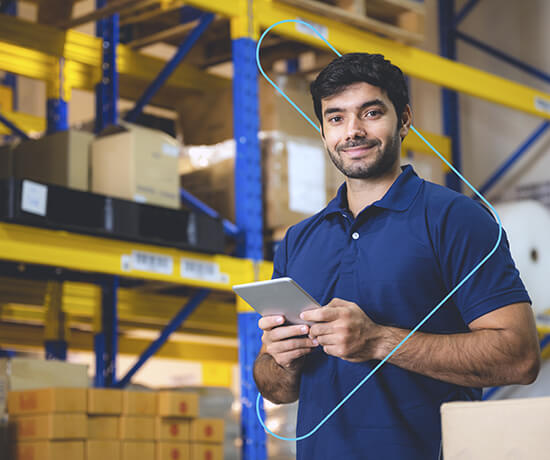 Simple and fast stock management
LEVEL 3 - WAREHOUSE MANAGEMENT SYSTEM INTEGRATED WITH CORPORATE MANAGEMENT (WMS AND ERP)
Invest in improved supply chain management and end-to-end visibility, easily manage inventory and retrieve important information from product source to end consumer. Perform validations in an automated way.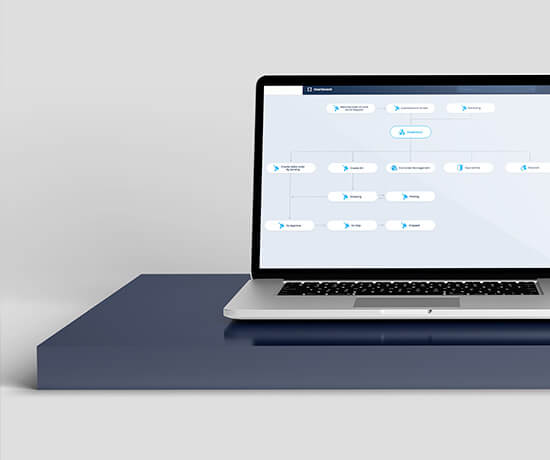 A simple and powerful solution
LEVEL 4 - TRACEABILITY PORTAL
Our cloud-based Traceability System is indispensable. Beyond complying with current legislation, it increases the productivity, safety and transparency of the links in the production chain. Value the reputation of your brand, make your company more reliable and competitive.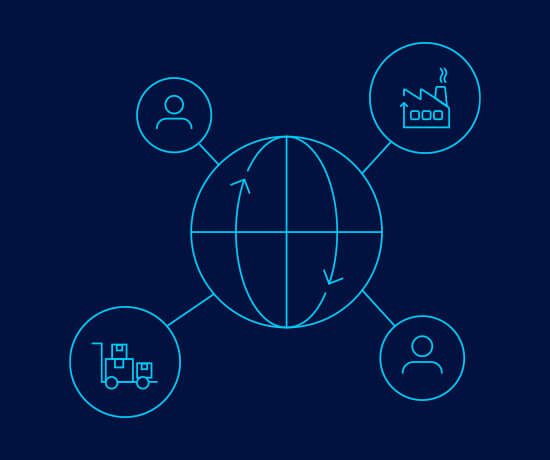 Integrated Network
LEVEL 5 - NETWORK LAYER
Simply join our partner network and easily integrate with thousands of companies. Focus your energy on quality management and choose the latest solutions.
Ready to start?
Contact us now.