Understand how the Cloud Traceability Portal, based on IoT, integrated with RapidRX (multiple code reader in Serial, QR, Data Matrix) and Augmented Reality can make a difference to your supply chain.
Free unlimited 24h support
Our specialized team will not let you down. We offer unlimited support and training.
Integration made easy
Based on API-First, our solutions integrate easily with any system. You are in control.
Call us at: 1-321-418-7147 or Contact Below:
SMART SOLUTIONS ACHIEVE MORE
We care about your reputation and the safety of your customers.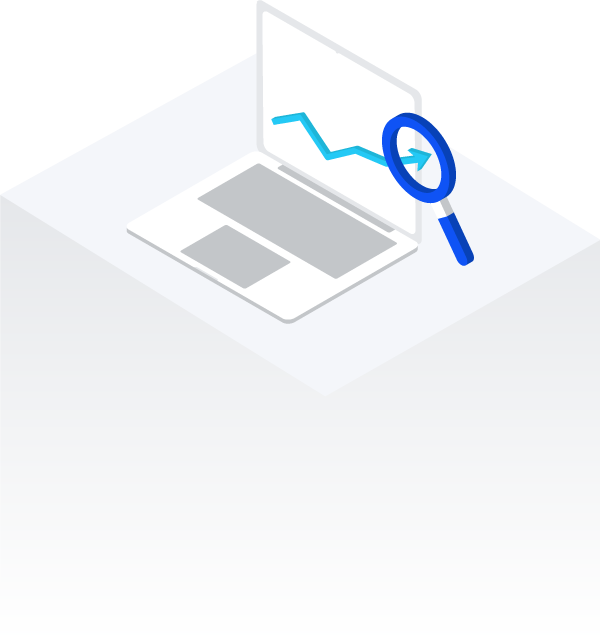 BUSINESS VISIBILITY
Combine RapidRX with our customizable Traceability System and achieve end-to-end visibility of your supply chain. Easily integrated with ERP and WMS.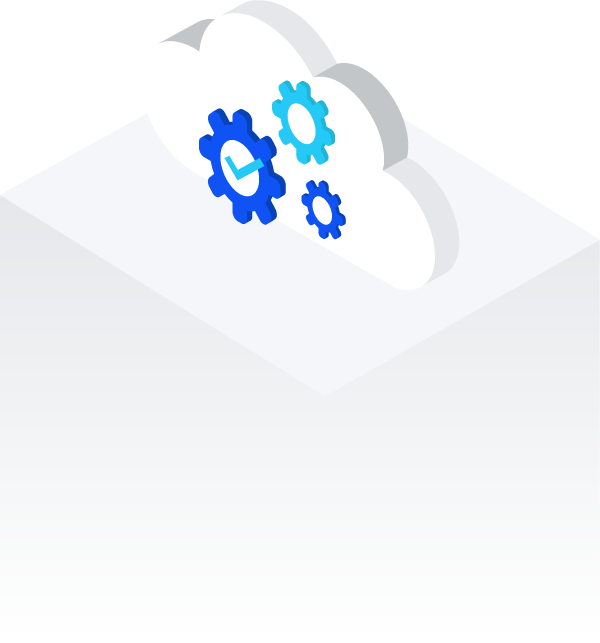 SAFETY FOR PEOPLE
Its new challenge is to meet the demands of a more globalized market as people demand greater transparency and assurance in what they consume.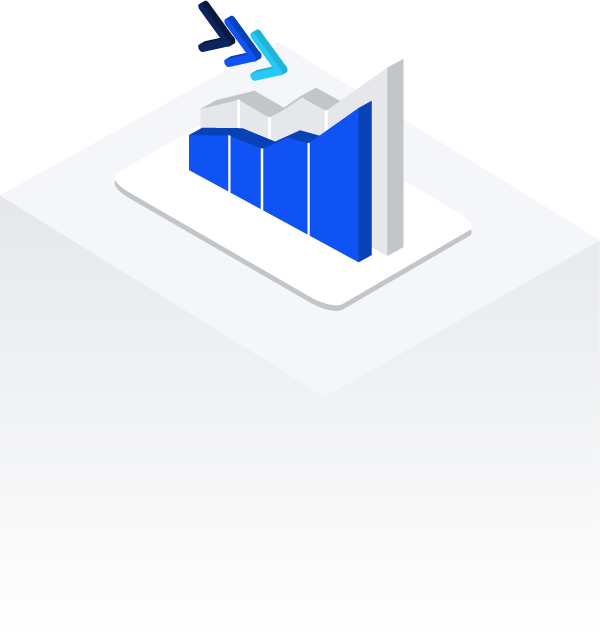 LEGISLATIVE COMPLIANCE
Our mission is to simplify supply chain management, making our clients more competitive, in compliance with current legislation.
Set a proven example of quality and safety
Join our clients
"Top notch customer service. Easiest Track & Trace system we have ever used."
AVELLA SPECIALTY PHARMACY
"We have been a customer of TrackTraceRx since the ePedigree days."
ASP CARES
"After connecting to TrackTraceRx we were easily able to integrate with all of our trading partners."
AMERICAN PHARMACEUTICAL INGREDIENTS
CREATING A SECURE AND COMPLIANT PHARMA SUPPLY CHAIN
Why choose us?
TrackTraceRX is a pioneer in traceability, with over 15 years experience in the market and leading solutions for the needs of the pharmaceutical industry. Having performed over 100 million transactions worldwide, we are redefining the "Fully Interoperable Solution" for the future of DSCSA 2023.