TRUST AND TRANSPARENCY AT ALL STAGES OF AGRIBUSINESS.
New consumers demand trust and transparency within food production, compliance is only the first step. Ensure quality with real-time information.
Analyze the production chain in an intelligent and holistic way. Avoid losses and shelf shortages by better managing your risks. Make assertive decisions based on concrete data.
Responsive solutions for faster integration with ERP and WMS systems. Simplify and connect your systems with the best solution on the market.
RapidRX smart scanner, the fastest of its kind, with Augmented Reality (AR) resources. Automation and agility in logistics from the crop through to the consumer. Forget laser devices, a smartphone is all you need.
Call us at: 1-321-418-7147 or Contact Below: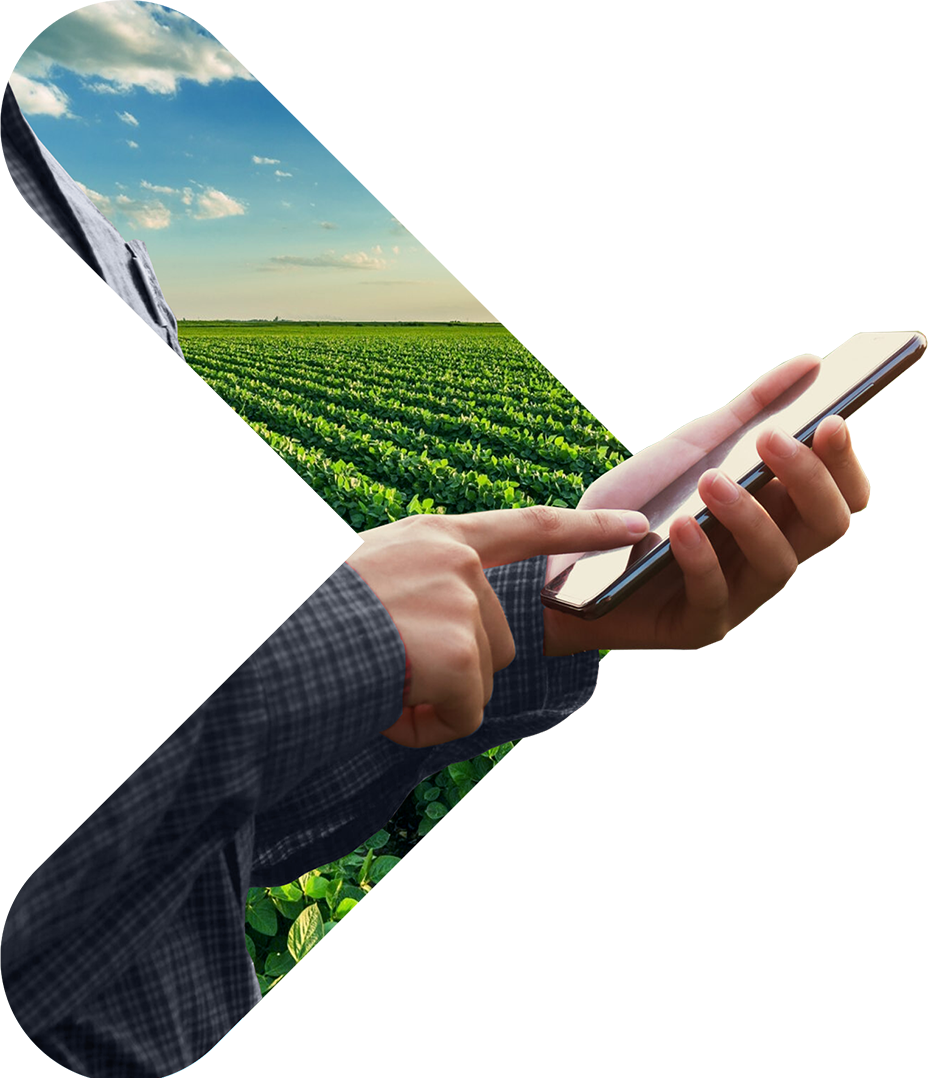 Traceability, quality and performance
What can an agribusiness focused system do?
Synchrony and collaboration.
Every step in the production chain matters.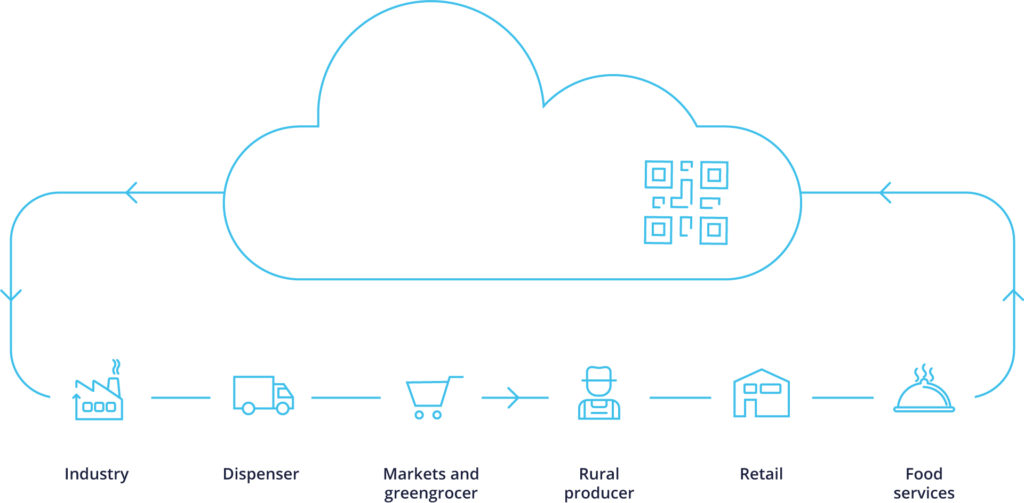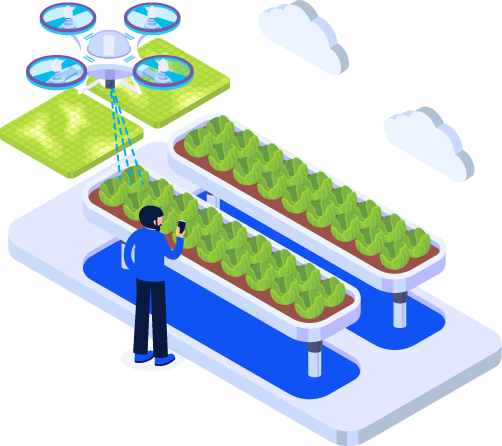 Harvesting
1Collect data and generate information from raw inputs and the entire product cycle.
Strategic information about the treatment of the product.
Lot identification.
2Analyze the data with traceability and visibility at all links of the chain.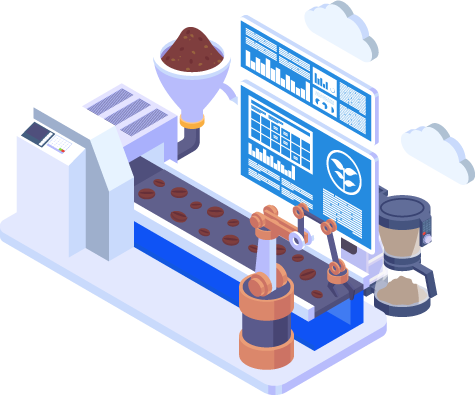 Manufacturing
3 Monitor the handling of food.
Transparency in controlling the quality of inputs.
Plant product and trading partner information.
4RapidRX: augmented reality. Lot consolidation.
RapidRX: augmented reality.
Lot consolidation.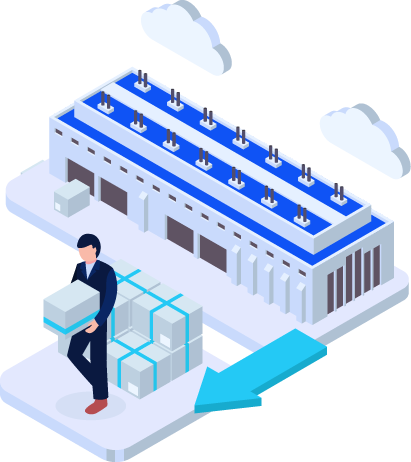 Distribution
5 Log and archive information.
Pallet identification and regulatory information.
6Stop counterfeits, frauds, and other irregularities.
Brand and end-consumer protection.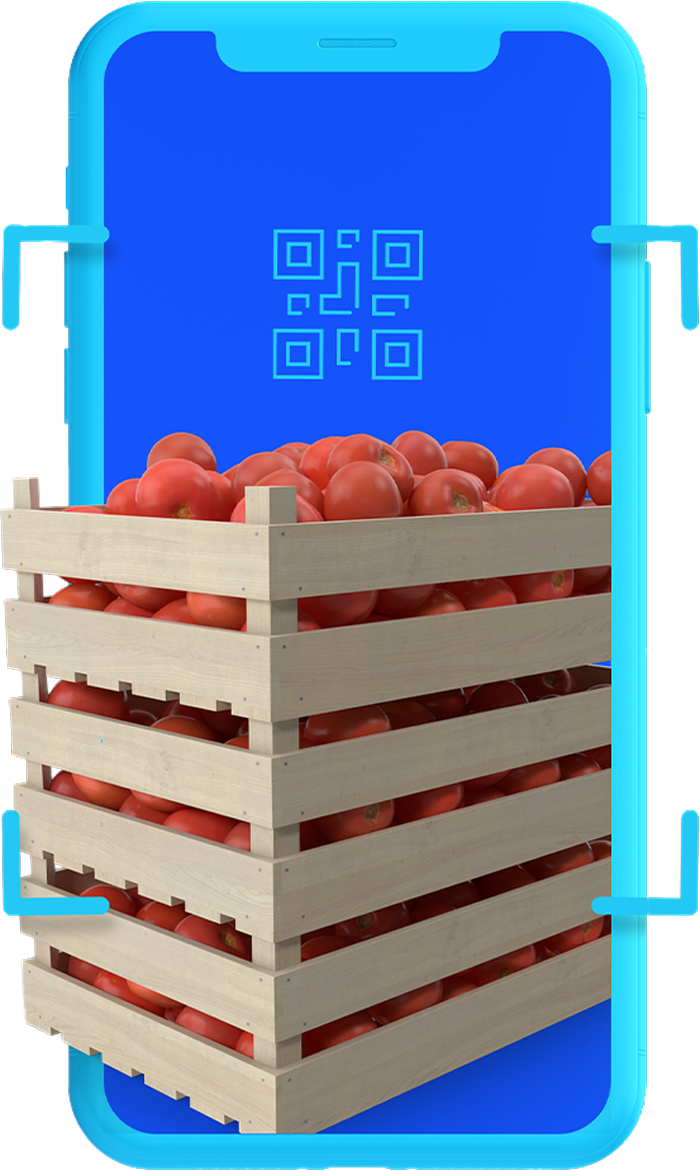 Restructure your operations with high-impact technology
Reduce human error in your operations. Coordinate entries, shipments and have personalized information about the product available at any time.
Food safety in the field, in the factory, and on the table.
Turn compliance into opportunity. Our solutions adapt to your needs and provide indispensable tools when working on your brand image.
Set a proven example of quality and safety
Join our clients
"Top notch customer service. Easiest Track & Trace system we have ever used."
AVELLA SPECIALTY PHARMACY
"We have been a customer of TrackTraceRx since the ePedigree days."
ASP CARES
"After connecting to TrackTraceRx we were easily able to integrate with all of our trading partners."
AMERICAN PHARMACEUTICAL INGREDIENTS