DRUG SUPPLY CHAIN SECURITY ACT (DSCSA)
SAFETY TO THE CONSUMER, COMPETITIVENESS TO BUSINESS.
The global drug supply chain currently faces many challenges such as drug counterfeiting, diversion and theft as well as unapproved, substandard or uncertified drugs entering the chain.
This has created complexities in managing that risk from entering the U.S. internal drug supply making it paramount to protect U.S. distribution and its end consumers.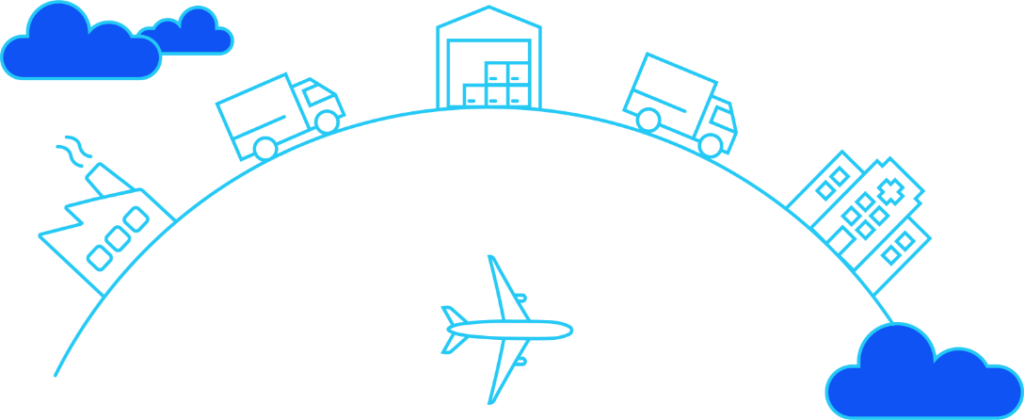 Safe supply within complex chains
The state of California was the first to use serialization as a solution for safer prescription drugs. In light of the positive results, the Food and Drug Administration (FDA) initiated a national anti-counterfeiting project.
The Drug Supply Chain Security Act (DSCSA) describes the steps and requirements necessary to build an interoperable electronic system between commercial supply chain partners that identifies and tracks prescription drugs for sale in the US, dictating:
The secure and confidential electronic exchange of data between members of a pharmaceutical supply chain.
The traceable history of each unit sold within the supply chain, facilitating identification and potential recalls.
The verification of the item identifier, with serial number, lot number, GTIN/NDC, and expiration date.
Are you ready for the drug supply chain security act?
Answer the checklist and prepare your business for the future of traceability.
Understand the legislation.
Assist your trading partners to ensure they know the legislation.
Provide product traceability (manufacturers, wholesale distributors, repackagers and dispensers).
Make sure there is a system in place for identifying and handling illegitimate product.
Confirm that your trading partners are authorized.
Report licensure (third-party wholesale distributors and logistics providers).
Find a supplier before your time runs out!
Our comprehensive Traceability Portal will get you ready for the DSCSA deadline.
Share your supply chain records. Connect with thousands of pharmaceutical companies.
Make faster, DSCSA-compliant recalls.
RapidRX Multiscanner: An extension of the Traceability Portal
Pair the app with a camera-enabled mobile device and process standardized codes 60% faster, at a lower cost.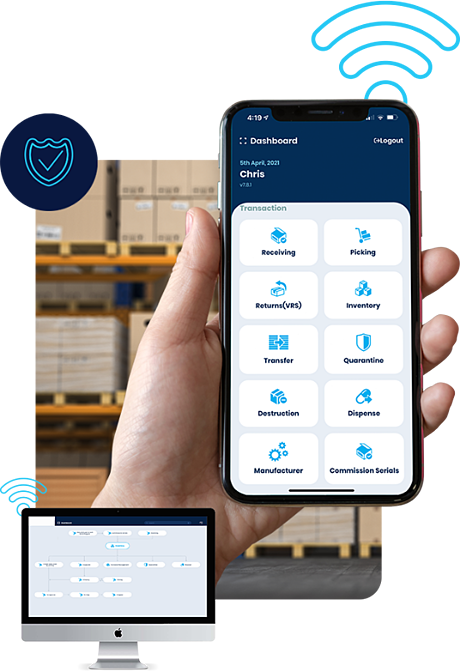 Set a proven example of quality and safety
Join our clients
"Top notch customer service. Easiest Track & Trace system we have ever used."
AVELLA SPECIALTY PHARMACY
"We have been a customer of TrackTraceRx since the ePedigree days."
ASP CARES
"After connecting to TrackTraceRx we were easily able to integrate with all of our trading partners."
AMERICAN PHARMACEUTICAL INGREDIENTS