The only management in-cloud ERP system on the market that uses Augmented Reality (AR) and Multi-Scanning to make workflows smarter.
Get to know a powerful tool that can automate all departments and operations with over 30 management modules available.
Track & Trace Module
The only ERP that is integrated with the Traceability Module for products and drugs, ready to use.
Inventory & MRP Module
Free unlimited 24h support
Comprehensive, flexible and integrated management solution
No more searching for ERPs that were not tailor made for your operations. ErpRX is the ultimate management solution for your business.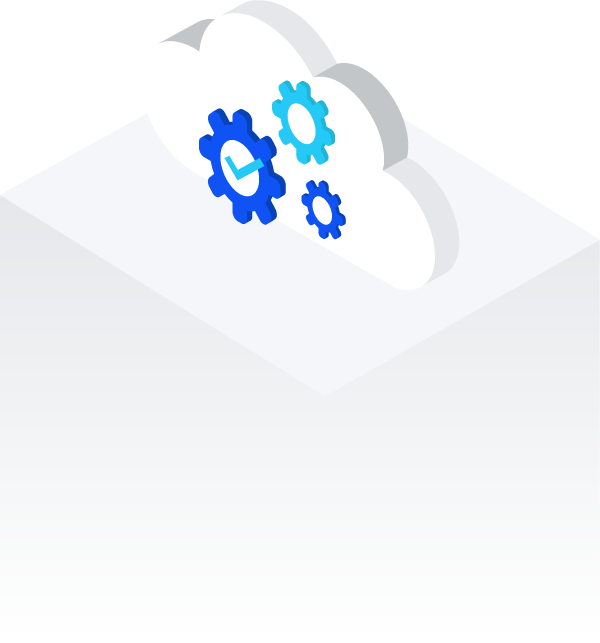 TOTAL MOBILITY
Track your activities from anywhere in the company or in the field. Manage multi-projects with the help of a smartphone or smart device and share information in real time.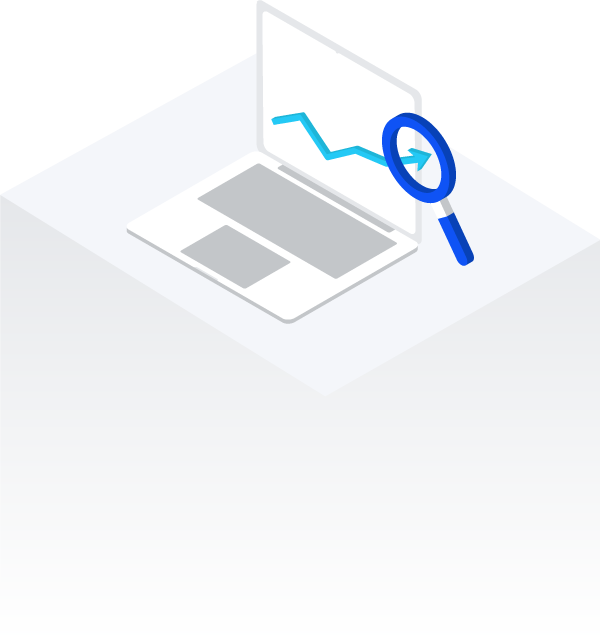 ACROSS INDUSTRIES
With 16000 applications and over 30+ modules available makes erpRX the most flexible solution on the market, embracing the processes of any industry and responding to the requirements demanded within your industry.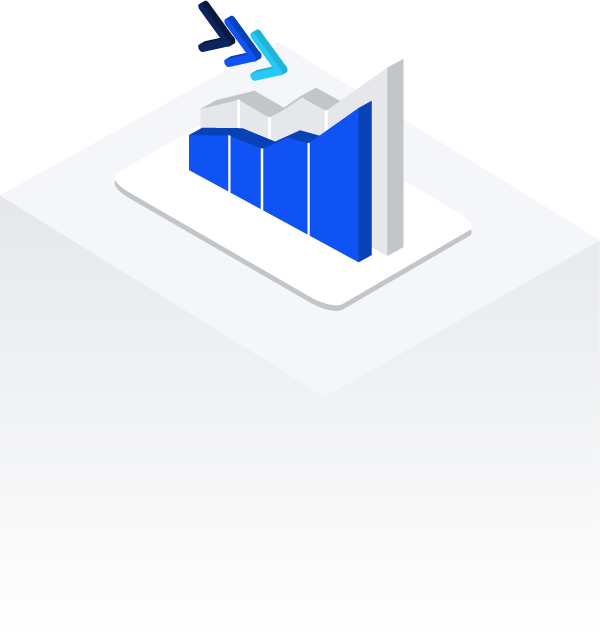 7 MILLION ACTIVE USERS
Countless companies have optimized their operations with smart automation, managing the business centrally and in real time, discarding the use of paper.
Set a proven example of quality and safety
Join our clients
"Top notch customer service. Easiest Track & Trace system we have ever used."
AVELLA SPECIALTY PHARMACY
"We have been a customer of TrackTraceRx since the ePedigree days."
ASP CARES
"After connecting to TrackTraceRx we were easily able to integrate with all of our trading partners."
AMERICAN PHARMACEUTICAL INGREDIENTS