Dispenser knowledge base
Hello Everyone, I have been MIA for a little while. Reason being is the fact that it has gotten really busy around here for obvious reasons. I will try to keep these blog posts on a weekly or bi-weekly basis. I am sure all of you know that the July 1st 2015 deadline for dispensers has been extended to Nov 1st 2015. Dispensers need to be careful about this extension.
7 Things Dispensers Need to Know About the DSCSA
Under the 2015 Drug Supply Chain Security Act, dispensers (that is, physicians, pharmacies, and hospitals, among others) face new requirements for compliance with drug acquisition and distribution. Because the Act is so new and not all regulations are in effect yet, there have been a lot of misconceptions about what they mean and when dispensers are supposed to start complying, as well as what exactly you are responsible for under the new law.
So, here are seven things you should know about DSCSA compliance that will hopefully clear some things up.‍
"dispensers that are involved in a suspect product inquiry or recall, and cannot produce the required compliance documentation, will face penalties and fines."
1. November 1st Extension
Yes, the FDA will not enforce and take action against dispensers who accept products without the required compliance documentation during the next few months. However, this does not delay the law from going into effect July 1st. Dispensers are still subject to the DSCSA July 1st compliance requirements. This provision by the FDA simply says that they will not take any effort to inspect your transaction information, transaction statement and transaction history (T3s)outside of legitimate investigations. This is an important distinction: dispensers that are involved in a suspect product inquiry or recall, and cannot produce the required compliance documentation, will face penalties and fines.
Also, if you sell, loan, barter or loan a product to another organization, this discretion will not apply to those transactions. When transferring scenarios occurs, the dispenser must then provide the T3 documentation.
2. Relying on your supplier portal
Dispensers believe that simply hosting their transaction information, transaction statement and transaction history (T3s) within their supplier portal will solve all of their problems. Keep a few things in mind if you decide to do this:
What if you try to retrieve this document and your supplier portal is not available? What if your supplier has an outage? What if your supplier loses all of your documents?
What if you decide to change suppliers? How will you export your data, store and organize it for 6 years?
What happens if you buy a product from another supplier who does not store your data? How will you accept and store this data?
Having a solution to store this information and having ownership of your data is the safest way to go.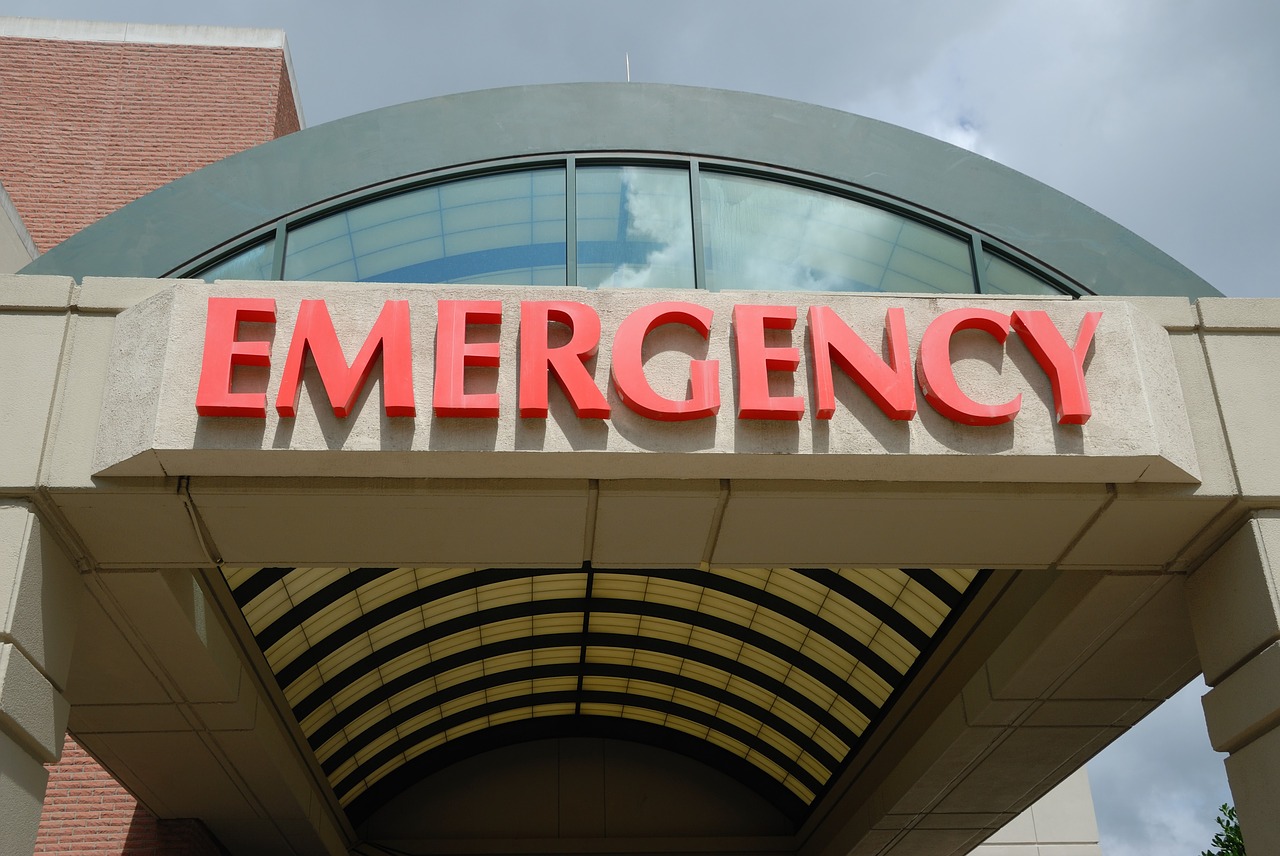 3. Collaboration is key.
You have new responsibilities when it comes to the supply chain. Not only must your compliance documents be in order, but you also need to think about your upstream suppliers; how are they sending documents to you? If they're electronic ASN, can you receive them? Do you have a contingency plan if you're expecting paper but they don't want to use it? Making sure you have a good working relationship with your partners – however many of them you have – is a very important part of staying compliant. And remember: you're also responsible for the drugs you acquire; they mustbe bought from companies that are authorized under the DSCSA and licensed in your state or you will be violating Federal law. This regulation has already gone into effect; after January 1st2015, it is a Federal offense to receive drug from any company without a valid license. If your state doesn't issue wholesale distribution licenses, then you'll have to make sure that the supplier holds a valid license at a Federal level.
You're culpable, so it's very important to do your research whenever you liaise with a new distributor, and especially if you've received an offer from an unknown source – i.e. email, fax, or telephone number you haven't encountered before. However, the right partners take the risk out of compliance, so it's worth holding onto them when you find them.
4. Investigating is on you.
Another new provision that went into effect on January 1st 2015 is the requirement to investigate any suspect or illegal product that you receive. "Suspect" product is defined in the FD&C (Federal Food, Drug, and Cosmetic Act) as product believed to be counterfeit, diverted, or stolen; part of a fraudulent transaction; potentially contaminated, modified or otherwise unfit for distribution in such a way that it poses a risk to anyone taking it.
"Illegitimate" product is defined similarly, but requires credible evidenceto warrant it as such – anything else remains under the "suspect" category.
The only dispensers who are exempt to this rule are individual practitioners like private physicians and dentists. Now, it's not expected that you will need to be concerned about encountering illegal product any time soon, but if you don't comply with regulations, you are once again culpable. Federal action will be taken if you haven't followed procedures, and also even if you don't have a course of action in place for if you do happen to find suspect drugs in your possession. The system you create should cover quarantining the product if there's any question as to its legitimacy and notifying the FDA and any immediate trading partners.
And how do you decide whether a product is suspect or illegitimate? If it's delivered in packaging that seems untrustworthy – spelling errors, difference in appearance from the last shipment, absence of NDA (National Drug Code), lack of anti-counterfeiting measures like holograms, etc – or there's a lack of an Rx symbol, or the wording is in a foreign language with little to no English, or the lot and expiration numbers don't match on both the inner and outer containers, there's probably cause for concern and you will need to notify the FDA of your determination.
Basically, if something seems out of place to you, don't hesitate to investigate further – the consequences aren't worth the risk. For more comprehensive information on investigating suspect or illegitimate product, you can refer to this FDA guide (http://www.fda.gov/downloads/Drugs/GuidanceComplianceRegulatoryInformation/Guidances/UCM400470.pdf).
5. Paper is risky.
You are allowed to manage your DSCSA compliance with paper, but there is a lot of risk involved because some of your suppliers may only use electronic ASNs – and refuse you if you use paper. There are also more staffing requirements with paper, because you need someone who can take care of printing and compiling, and the cost of using it to begin with is high (around $3500 a year). As well as that, if you're printing orders on paper, mistakes are harder to correct once shipments or orders have left your dispensary and retrieving the records before your 2-day time limit is up is hard to do.
Paper also comes with the burden of storing and maintaining traceability data for six years from receipt of product, which not only comes with the real risk of filing mix-ups, but generally just takes up a lot of physical space.
So really, your best option is the electronic ASN system, which is part of the EDI (more information on that here http://blog.tracktracerx.com/edi-can-benefit-business/), because it helps to speed up inventory management. An AFPA study found that it takes three times as long to enter information on a paper system than it does through EDI – which really adds up in the long run.
Of course, electronic ASNs come with their own set of complications, which brings us to:
6. You need to get technical.
Electronic ASNs (Advanced Shipping Notices) give notification of impending deliveries, and there are over 200 ASN formats to choose from, so not only might your supplier choose one over paper, they have the option of any of those 200 formats. The DSCSA has made no formal standard for this, choosing to leave it up to the industry to decide, so it's going to be up to you to learn how to deal with the large amount of diversity possible with your ASNs. This means it's likely you're going to need a dedicated IT team in-house to handle the workload, or you're going to have to outsource it to freelancers.
7. T3 info is not necessary 100% of the time.
Your Transaction History, Transaction Information and Transaction statement are generally required on every purchase.
However, if your foundation or organization stores product at a central warehouse or distribution center, then ships it to individual offices that are also owned by you, you are not subject to the T3 regulations, because the DSCSA doesn't consider it a transaction. You will still need T3 documentation on all of your product, but it doesn't need to travel with the product from the center to your offices.
Similarly, hospitals supplying drugs to ambulances are not required to provide T3 documentation – provided the ambulances are not purchasing the drugs from another provider.
You can also choose not to supply T3 information if product is going directly from a supplier to your stores. Again, you will need to have the documentation for the original purchases, but it doesn't have to travel with the product. You can, however, give your stores the option of having access to your T3 information, therefore giving them the responsibility of making sure that everything is compliant. Of course, this is not a decision that actually affects your compliance, it is just a business decision for you to make on your own.
Given that these DSCSA requirements are so new, and because not all of them are phased in (there are some serialization requirements set for 2020), it's hard to know exactly what's being asked of you. The FDA is also not done changing the rules in play, so it's on you to keep up to date with their fine-tuning and adapt to the changes as they come.
Hopefully the points covered clear up some confusion, and if you need help meeting your DSCSA compliance, TrackTraceRx (https://www.tracktracerx.com/) is here to help.
‍