Laws, DSCSA and our new offices in Brazil!
‍
ANVISA, Brazil's FDA, published two new documents related to their future pharma serialization and traceability mandate. This new mandate will be rolled out in phases for next October. TrackTraceRx has opened up our new offices located in São Paulo Brazil to deal with helping our customers deal with Brazil's serialization requirements. Our CEO Brian Sanz sent me pictures of the TrackTraceRx Brazil team supporting this effort:
‍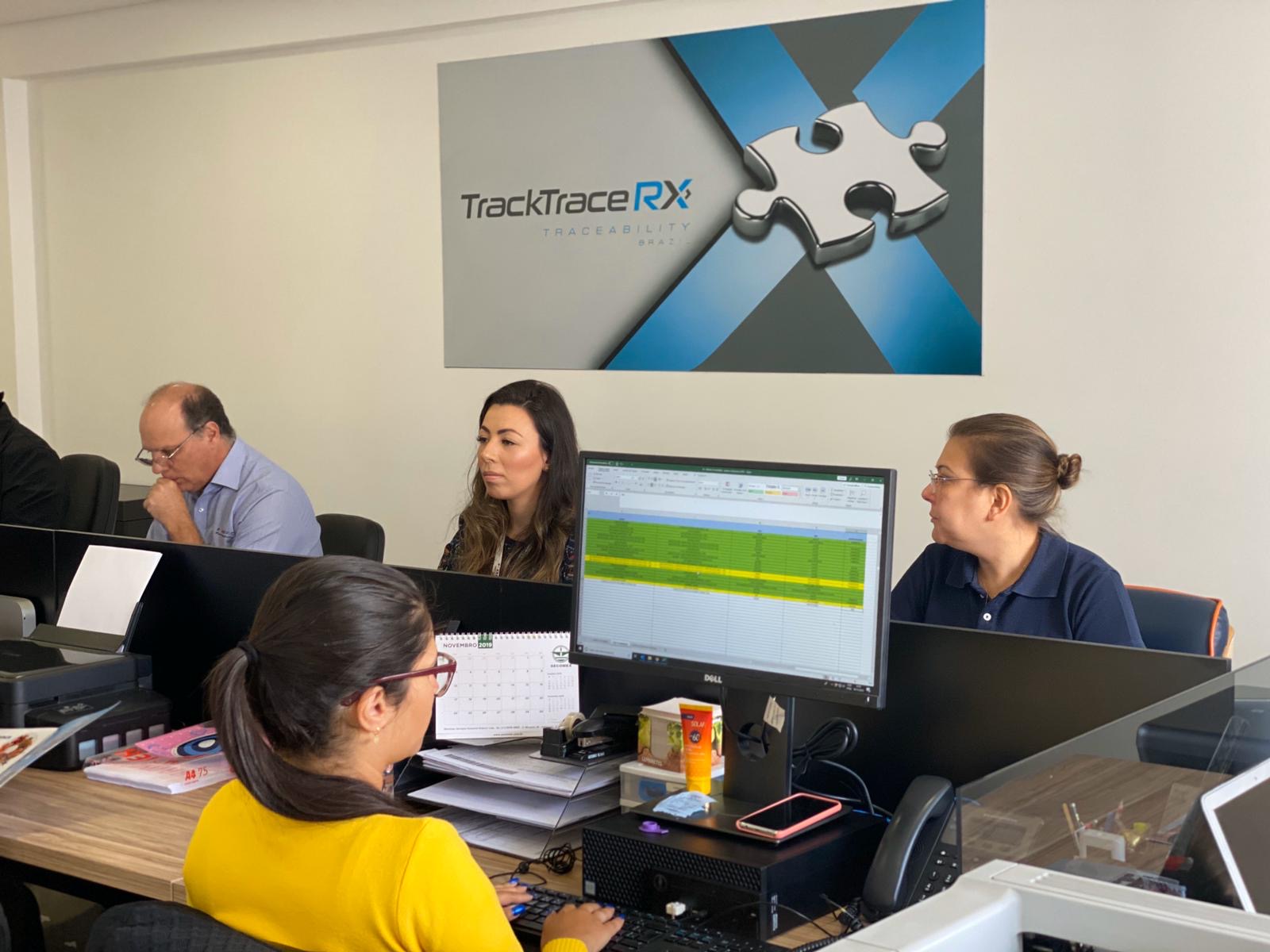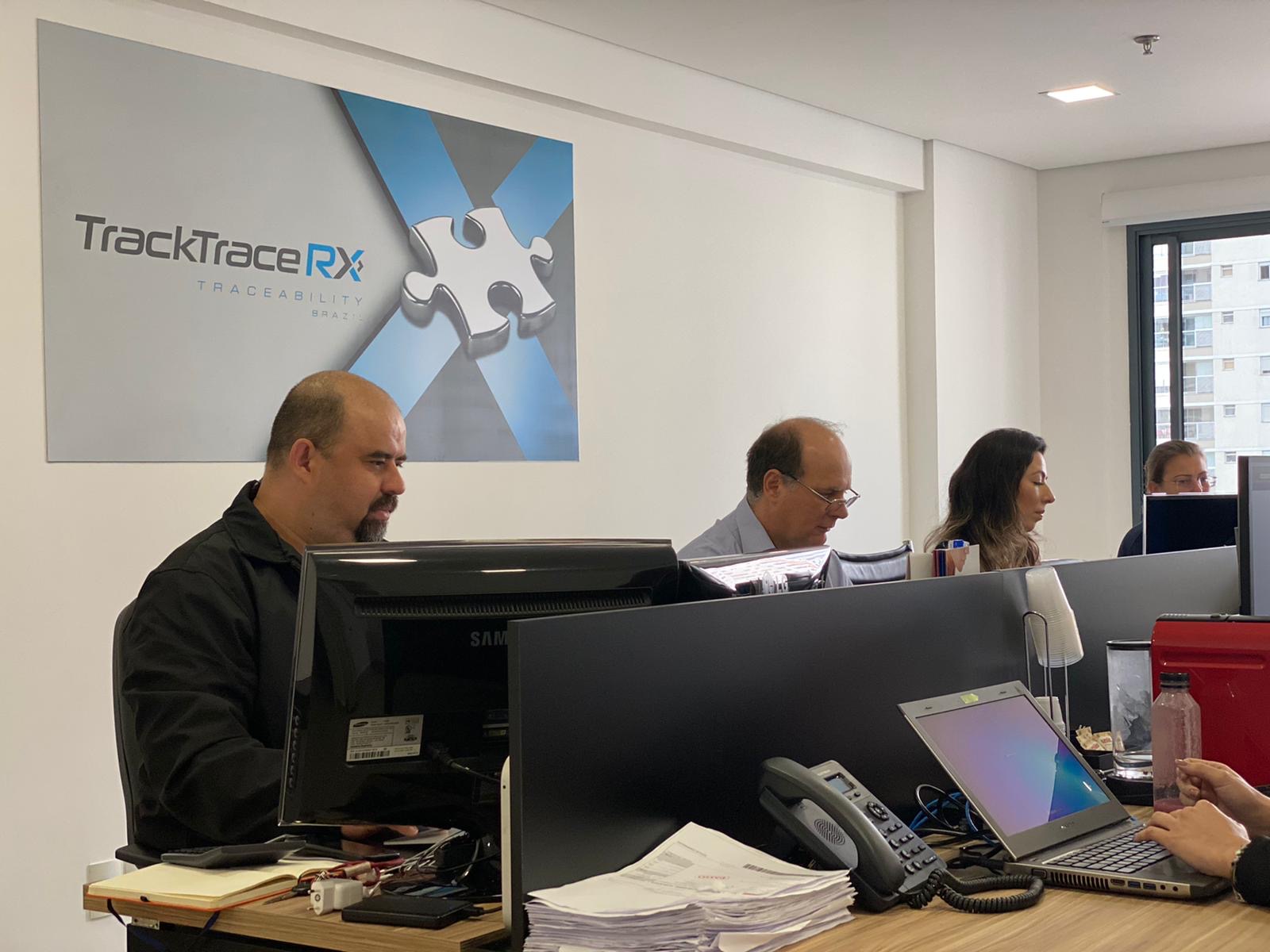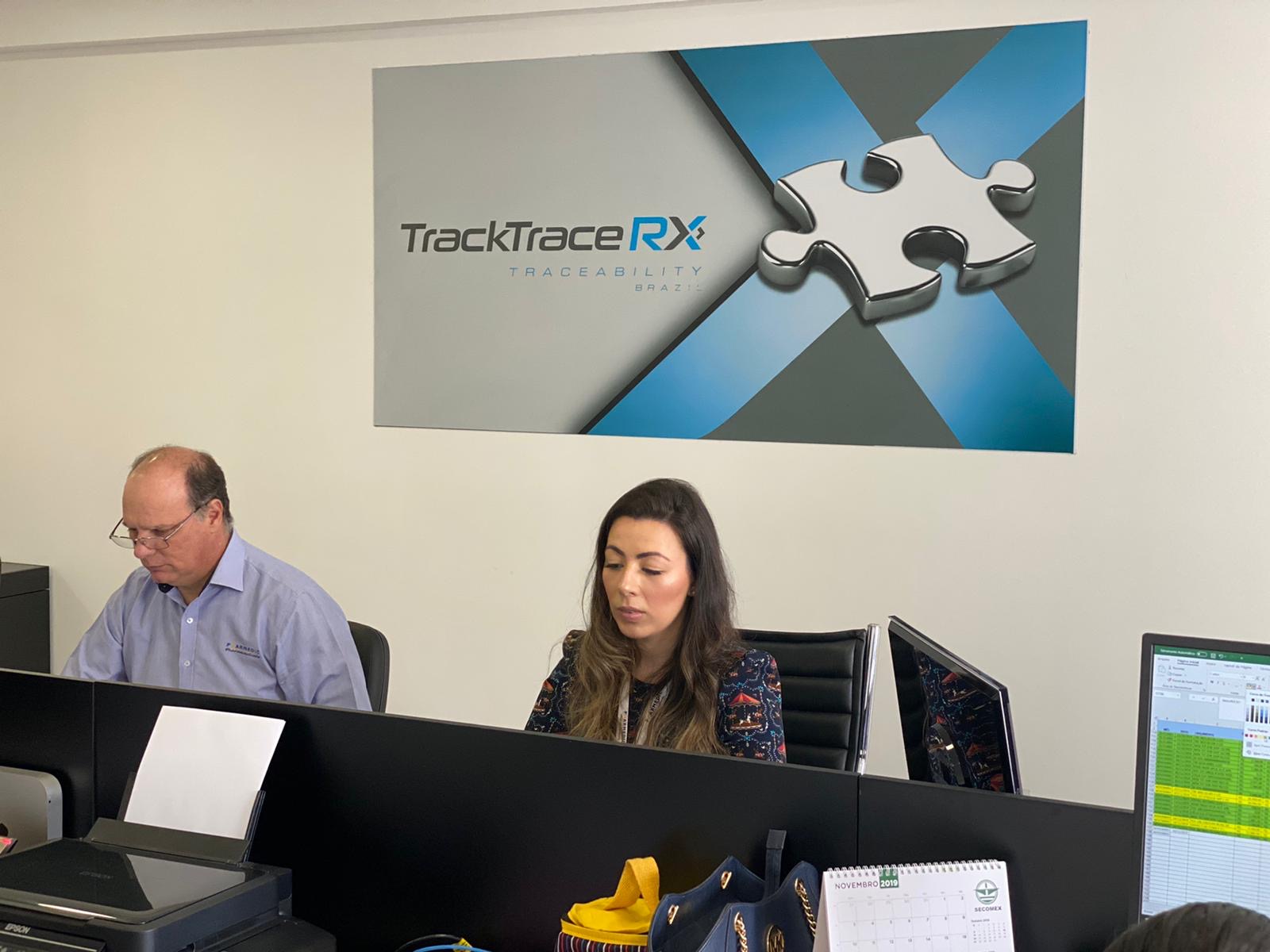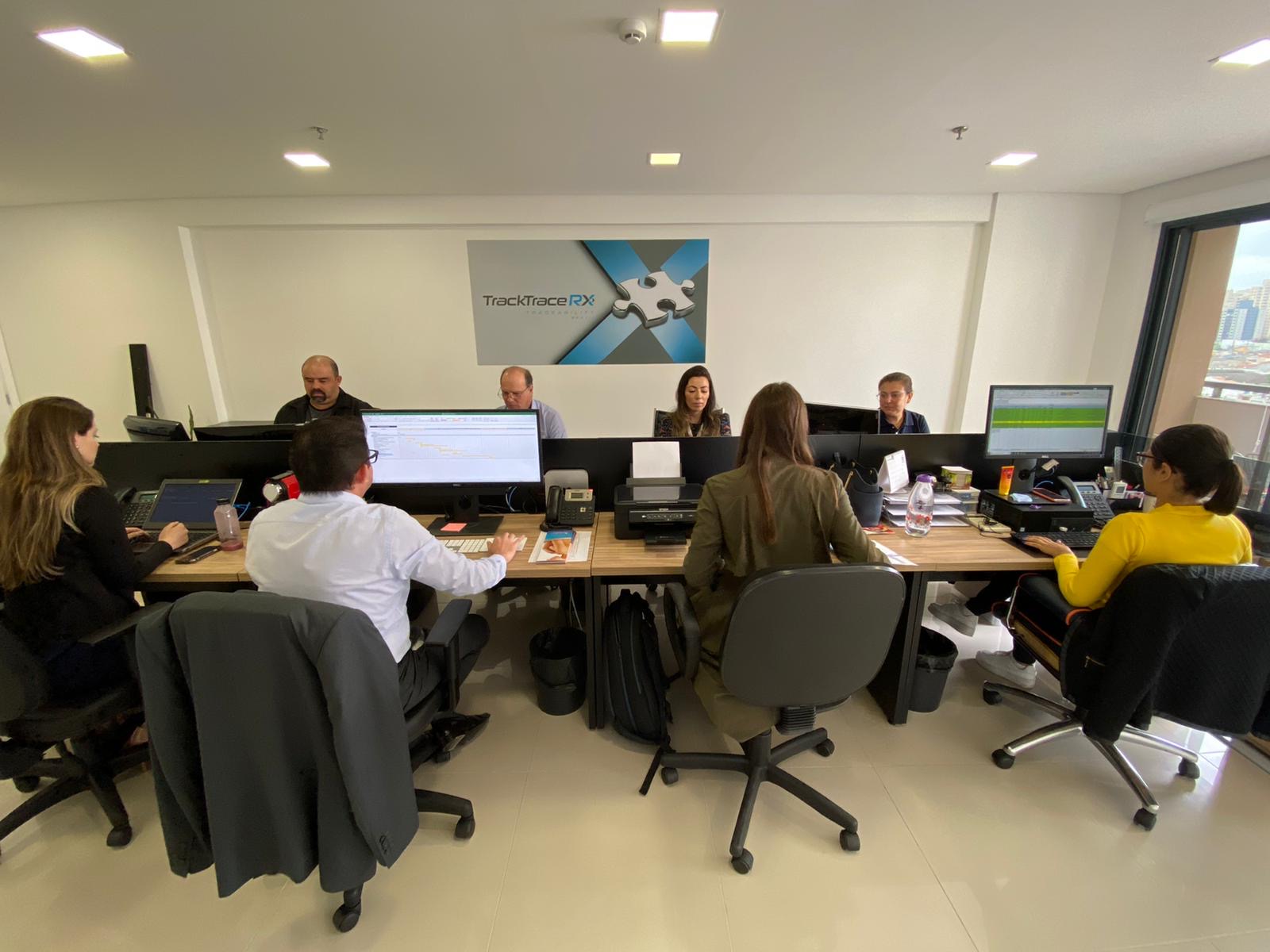 ‍
Any correspondence please send to:
TrackTraceRx Brasil
AI. Terra cota 185
Suite 726
São Caetano SP
Brasil
‍
‍
Now on to our blog post:
The Drug Supply Chain Security Act (DSCSA) is being implanted with the goal of securing our nation's drug supply chain and ensuring the quality and purity of the pharmaceuticals that make their way into the patient's hand. With the DSCSA, which was first adopted in 2013, the focus has been on track and trace solutions that enable trading partners to monitor each pharmaceutical as it makes it way through the drug supple chain. More than halfway through, the industry as a whole has made giant leaps toward this goal. 

That's why recent drug importation laws are being looked at with a bit of scrutiny by those in the industry who have worked so hard toward DSCSA compliance. Several states have adopted drug importation laws some feel could compromise the effectiveness of the Drug Supply Chain Security Act.
Drug Importation Laws Take Center Stage 

‍Concerns about how drug importation laws may impact the effectiveness of the DSCSA stem from the fact that three states – Colorado, Florida, and Vermont – have passed laws that legalize the importation of prescription medications, primarily from Canada. There are rumors beginning to surface that a handful of other states are taking similar drug importation laws into serious consideration.
" Legislators believe that by allowing the importation of pharmaceuticals, they're providing more options for their residents to obtain the medications they need, safely and at a lesser cost."
‍
The concern is that the individual state laws contradict the very focal point of the DSCSA. When drugs are imported from outside the United States, they bypass the system that the pharmaceutical industry has at this point, spent billions of dollars and years to implement. As drugs come from outside our borders, there are questions raised about their integrity and whether our track and trace system will be able to fully protect consumers from the dangers of inferior or counterfeit pharmaceuticals the way it was intended to.
To add another layer of complexity to the issue, there are variances between the laws in each state. For example, in Vermont, the law puts forth a program for the wholesale importation of pharmaceuticals form Canada that are excessively costly in the United States. These pharmaceuticals are then sold to the state's residents through their local pharmacies.
The statute looks slightly different in Florida, where the law creates a wholesaler importation program for specific drugs coming from Canada that generate a cost saving benefit for the Florida Medicaid program.
On the surface, these laws appear to provide benefit to the residents of each state, especially considering the rising cost of prescription drugs that has plagued the pharmaceutical industry in recent years and has kept drugs out of the hands of patients that need them the most. Additionally, these laws are intended to provide access to lower cost pharmaceuticals without the added risks that come when an individual attempts to secure foreign pharmaceuticals on their own.
The issue is of course the concern that bringing in pharmaceuticals across the border for wholesale and distribution poses a significant threat to the very system the DSCSA is intended to protect. For the DSCSA to be most effective, the United States drug supply chain needs to be a closed system. By opening the door to imported pharmaceuticals, we're also potentially opening the door for counterfeit drugs and criminals looking to take advantage of vulnerable consumers. In the end, there is question as to whether these cost saving initiatives could potentially come at an extreme cost to consumers. This becomes even more of a concern in areas, such as Florida, with well documented problems with drug related crimes.
Do Drug Importation Laws Undermine the Drug Supply Chain Security Act?
The primary issue with drug importation laws is that imported drugs lack the standardized identifiers which make it possible to track and trace pharmaceuticals through the drug supply chain. Realistically,  according to the operational standards of the DSCSA, there's no way to currently ensure the integrity of pharmaceutical that come from Canada.
Currently, Canada doesn't have a system in place that requires pharmaceuticals to carry any type of serialized identifiers. While each pharmaceutical produced in Canada does have Drug Identification Number attached, the number is similar but not identical to the identifiers issued by the FDA in the United States. Because these pharmaceuticals lack a DSCSA compliant identifier, it creates a disruption in the drug supply chain that essentially makes the drug unsellable in accordance with the regulations set forth in the Drug Supply Chain Security Act.
There's also the very legitimate concern that state drug importation laws could create a system where fragmented patient care becomes the norm. As drug importation becomes more widely accepted, more patients will seek cheaper medications from across our norther border. The main issue here is that pharmacists in Canada can only dispense prescription medications if they've been prescribed from a qualified Canadian prescriber – most frequently through tele-medicine with the patient.
In this scenario, there's an absence of communication regarding the patients medical record, drug interactions, or information about the patient's plan for care. This type of fragmented care can put patients at a greater risk of medication side effects, and also strain an already overburdened system as these patients require further medical care than they would have needed if they had worked directly with a prescribing physician that had access to their complete medical record and history.
Overcoming the Challenges of Drug Importation Laws
‍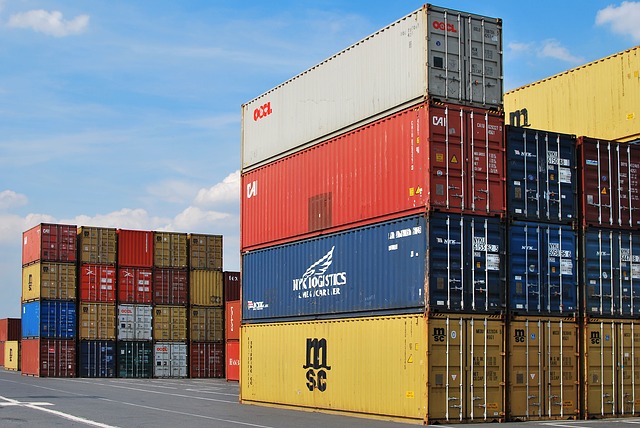 While on the surface it may seem as though state drug importation laws create an impossible situation, it's important to consider that many of the pharmaceuticals that are consumed in the United States are produced on foreign soil. As we move forward with the DSCSA, adapting our current process to consider the very realistic involvement of imported pharmaceuticals in our drug supply chain is key to maintaining security and safety for each pharmaceutical consumer.
‍
Free VRS Evaluation
With the deadline fast approaching, contact TrackTraceRx today to receive a free evaluation of your VRS strategy to comply with the DSCSA Saleable Returns. This free consultation will allow you to have a piece of mind that you are following the correct procedures in order to meet ALL DSCSA requirements. TrackTraceRx will also provide you with a FREE Standard Operating Procedure (SOP) template which is required by the DSCSA during a FDA inspection.