Be Prepared!
Drug product down to the individual dose will now be traced by the FDA, made possible by a serial number printed on every label which will then be stored in the FDA's database. The idea is to be able to trace any bottle of drugs anywhere in the supply chain back to its source, no matter whether it's at a manufacturer, wholesaler, or dispenser (pharmacy) level.
These new requirements mean a lot of changes for pharmaceutical companies, but serialization especially can enhance your reputation, as it draws attention to safe practices. A serial number, with its assumed traceability, promises safety for the consumer as well as providing security against fraud and counterfeit product. In fact, DSCSA was created in response to the increase in counterfeit drug product on the pharmaceutical market, which is estimated to be between 1% and 10%.
‍
"A big part of getting set up for compliance is figuring out what parts of your business will be affected by the changes that will – and have already – happened."
And more deadlines under DQSA are fast approaching, so here are some tips to make sure you're compliant in time for them.
Analyze current business operations.
A big part of getting set up for compliance is figuring out what parts of your business will be affected by the changes that will – and have already – happened. Aligning the roles within your organization with the new processes required will provide a solid foundation for implementing them when the time comes, and you will find out whether responsibilities need to be adjusted, if roles need to be modified or if new roles need to be created across the board, not only at a distribution level, but also when it comes to quality of drug product; trading partners; customer service, and keeping track of T3 (Transaction Information, Transaction History and Transaction Statement) documentation.
You will also want to define Standard Operating Procedures (SOPs) for your company. Take into consideration the FDA's guidelines and any existing SOPs and assess what parts of your verification, traceability and reporting processes are affected by the new compliance requirements. When it comes to traceability requirements in particular, you will want to consider not only what you transfer onwards in a transaction, but what will happen if your product needs to be returned and how you'll handle any of those claims to meet the new lot level standards.
Patient safety is the number one reason DSCSA exists to begin with, so companies will benefit greatly by anticipating exceptions to normal processes and minimizing the opportunity for minor errors to snowball into larger problems by stabilizing new roles well before any compliance deadlines pass.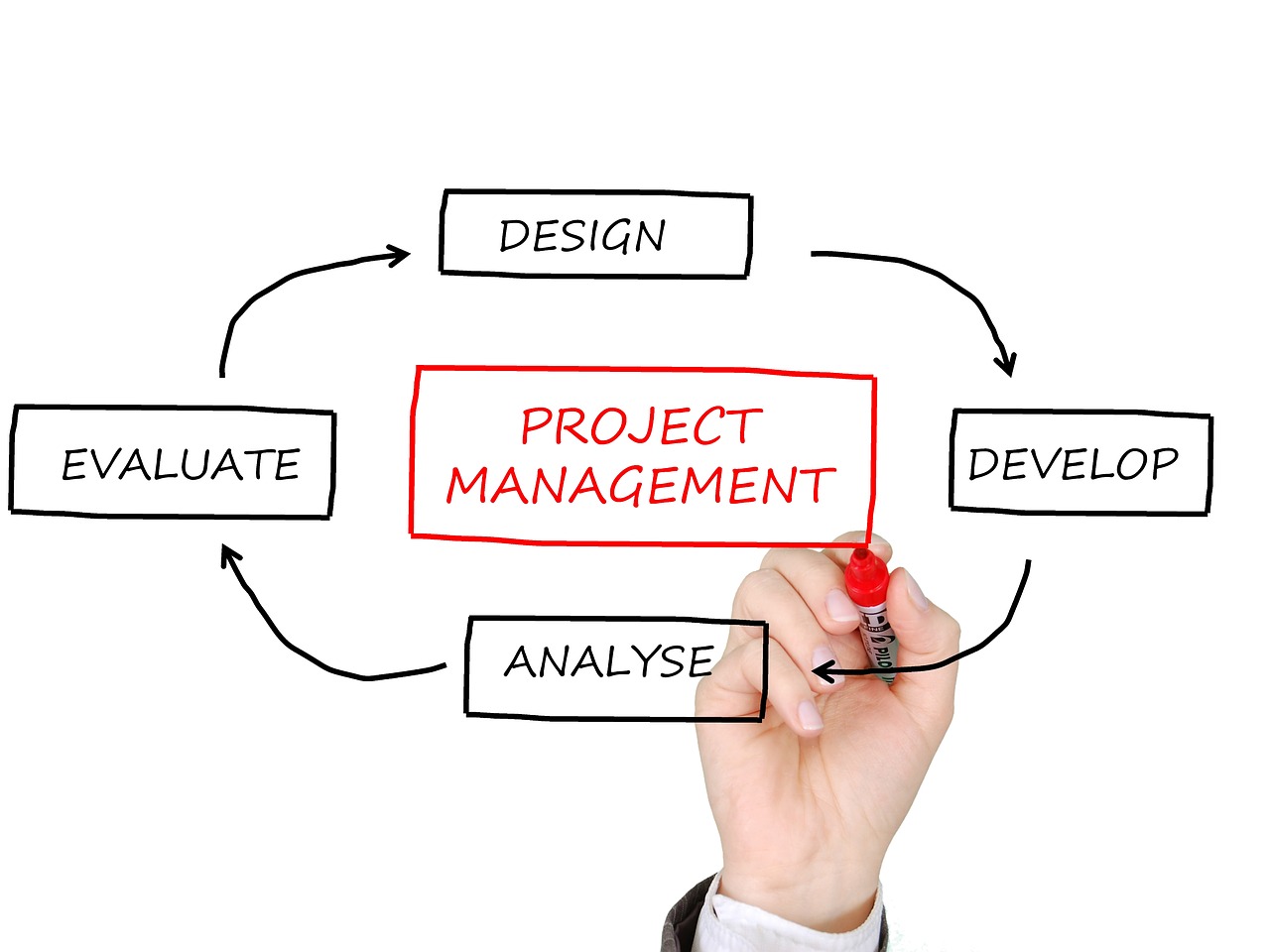 Collaborate.
Not only should you make sure that all the roles in your internal organization run smoothly by collaborating – especially when it comes to transaction documentation – but you should be building a strong network with your upstream and downstream trading partners if you have them. Deciding on how you receive and send T3 documentation with each partner will help transactions and distribution processes run smoothly, whether it be via electronic ASNs or the more cumbersome paper method. Testing solutions is important particularly when it comes to serialization, as all decisions made are likely to be costly and companies want to implement long-term plans in order to avoid even more costs down the road. Some big pharmaceutical companies launched programs years before DSCSA was passed to test possible technologies, and their collaboration with trading partners was key to their success.
Getting feedback before implementing any processes allows companies to work out any kinks in their program and re-allocate resources and personnel where needed. Several wholesalers and pharmacy chains issued communications to their suppliers before the January 2015 deadline, outlining their compliance plans via letters, conference calls, websites, videos, and vendor services, as well as providing those suppliers channels to give feedback on their possible processes in return.
Doing your research is important, too, however, as under the new law you are culpable if something goes wrong in connection with your trading partners – you are responsible for the drugs you receive, so if they come from an unknown source or unlicensed vendor, you will be subject to Federal consequences.
Maintain flexibility.
The law is very new, and the FDA is likely to continue to bring in new changes and move deadlines as they see fit – or as new information emerges – so staying ahead of the curve and being ready to react to any future updates to DQSA is paramount.
Choose a method to exchange transaction data.
There are multiple methods to consider when it comes to exchanging the T3 documentation required for every drug transaction. Electronic Advanced Shipment Notices (ASNs), the Electronic Product Code Information Service (EPCIS), Drug Pedigree Messaging Standard (DPMS), and paper or electronic invoices are all valid methods of exchanging information, and while it's tempting to stay with whatever your organization is currently using, it's best to figure out what will be more practical in the long-term.
Paper is "easy" – it's traditional, simple to implement, and widespread among the pharmaceutical community, especially among smaller businesses that may not have the resources to set up an electronic system. But with paper being phased out by 2017, and the costs that have to be considered when documentation has to be kept on record for at least six years, it doesn't have long-term sustainability.
That being said, electronic methods have their own issues. For example, electronic ASNs are commonplace in exchanges between manufacturers and wholesalers, and the Healthcare Distribution Management Association released guidance on applying them under DSCSA before the law went into effect, but they are likely in future to be replaced by EPCIS standards, so the longevity of ASNs may be in question as well.
Jean-Pierre Allard, from serialization and aggregation solutions company Optel Vision, was recently asked what he thought the most important aspect of implementing these new systems and the equipment to go with them before the deadline was, and he said, "One of the most important aspects to consider is to maintain maximum overall equipment effectiveness. Adding inspection and tracking equipment on a line can drop the line efficiency and affect the company profits and throughput. Floor space required by new equipment is also difficult to manage on the production line. Solution providers are challenged to offer small systems to fit on customers' lines."
So making sure that there's something as simple as enough floor space in order to create a system that will ensure line efficiency is crucial to eventually maintaining compliance when these regulations come into effect.
And of course, it's not just the 2017 deadlines that companies have to worry about, it's important to consider already the future deadlines that will soon be right around the corner. The 2023 deadline contains requirements for item-level electronic tracking, and Allard says "We estimate that currently 50% of our customers will decide to go ahead with the complete compliance 2023 deadline. The reason is simple: going through a single-phase approach [adopting new equipment all at one time] provides savings of up to 25% (direct and indirect costs). Each time the equipment is changed, the packaging line can't operate for close to two weeks to install and run all the validation tests. During this period of time, as the line is not packaging, there is an indirect cost for the manufacturer, which is a loss of profit. In terms of equipment, this means to equip the packaging line with cameras and controlled printers at the bundle, case, and possibly pallet stations. Concerning warehouse management, when implementing improvements, considerations should be made to the impacts of new serialization for the following use cases: rework, de-aggregation, heterogeneous packing, shipment, and returns."
However, due to the nature of the DSCSA regulations, which require major overhauls in every aspect of the drug supply chain, the FDA has been open to pushing back some of the deadlines to give companies time to adapt and comply without being penalized for it.
For example, the American Society of Health-System Pharmacists (ASHP) contacted FDA two weeks before the July 1 compliance date for pharmacies this year, because they knew hospital and health-system pharmacies needed more time to implement their traceability data and T3 storage processes. The reason provided by ASHP was that the July deadline would be a problem for large health systems, because they work with more than one drug supplier.
Kasey Thompson, the vice president of ASHP's Office of Policy, Planning and Communications, said that "based upon input provided by hospital and health-system pharmacists, we believe that significant challenges remain for hospitals and health systems to fully comply with the new requirements by the July 1 deadline."
The National Community Pharmacists Association (NCPA) also contacted the FDA to request more time, and on behalf of NCPA, APhA, and the National Alliance of State Pharmacy Associations, NCPA said that feedback from the organizations' members clearly showed that more outreach and education was needed. According to them, only half of the respondents to the survey had been in contact with their wholesalers to discuss the way T3 information would be exchanged, nor were they aware of the services wholesalers were providing when it came to maintaining and storing that information.
There is still a long road ahead when it comes to a fully realized serialization and traceability system for drug product in the US market, but it will eventually become a reality, and global stakeholders will also need to take note of the regulations and compliance requirements that are going into effect and that are also emerging around the world.
‍