Digital Supply Chains are here to stay; discover what they are and what they are used for as an integral part of living in the digital era.
We live in an era of digital information; it's everywhere we look. We are overwhelmed by it, even though we don't always consider everything that goes into making this digital world spin the way it does, in such a smooth way that all we have to do is use it; it'll be there. But there's more to this vast universe of digital technologies than we might think. Take, for example, a task so simple and so trivial that most of the time we do it without giving it a second thought: shopping. You want something, you get it; you pay for it, it's yours. There, done. Simple. Additionally, in recent years – especially due to the COVID-19 pandemic, which got people to stay at home a lot – we've seen the peak of the digital shopping revolution. In fact, shopping online has become the norm for lots of people. Arguably, it's even simpler than buying products the traditional way: you open a website or an app, you choose what you want, you pay for it, and you get it delivered. And that's it. So simple.
Well, not exactly. None of it is in fact simple – there's a lot happening behind the scenes (or screens). And this is where the Digital Supply Chain enters the picture. First, let's understand what a supply chain is. A supply chain is no less than the whole set of processes that make up the journey of a product, from the initial stages of production to consumer delivery. Before everything went digital, we lived in the era of analog or traditional supply chains. Everything you needed to know about a product was only accessible through phone calls, for example. All the data regarding demands, orders, and estimated delivery dates had to be processed and handled manually in non-automatized systems. The digital supply chain thoroughly revamped this reality by successfully implementing electronic connectivity across several electronic technologies; artificial intelligence and the internet of things being only two of them. When well implemented, digital supply chains can completely remove the need for paper or phone calls; it's end-to-end digital interconnectivity.
How do Digital Supply Chains work?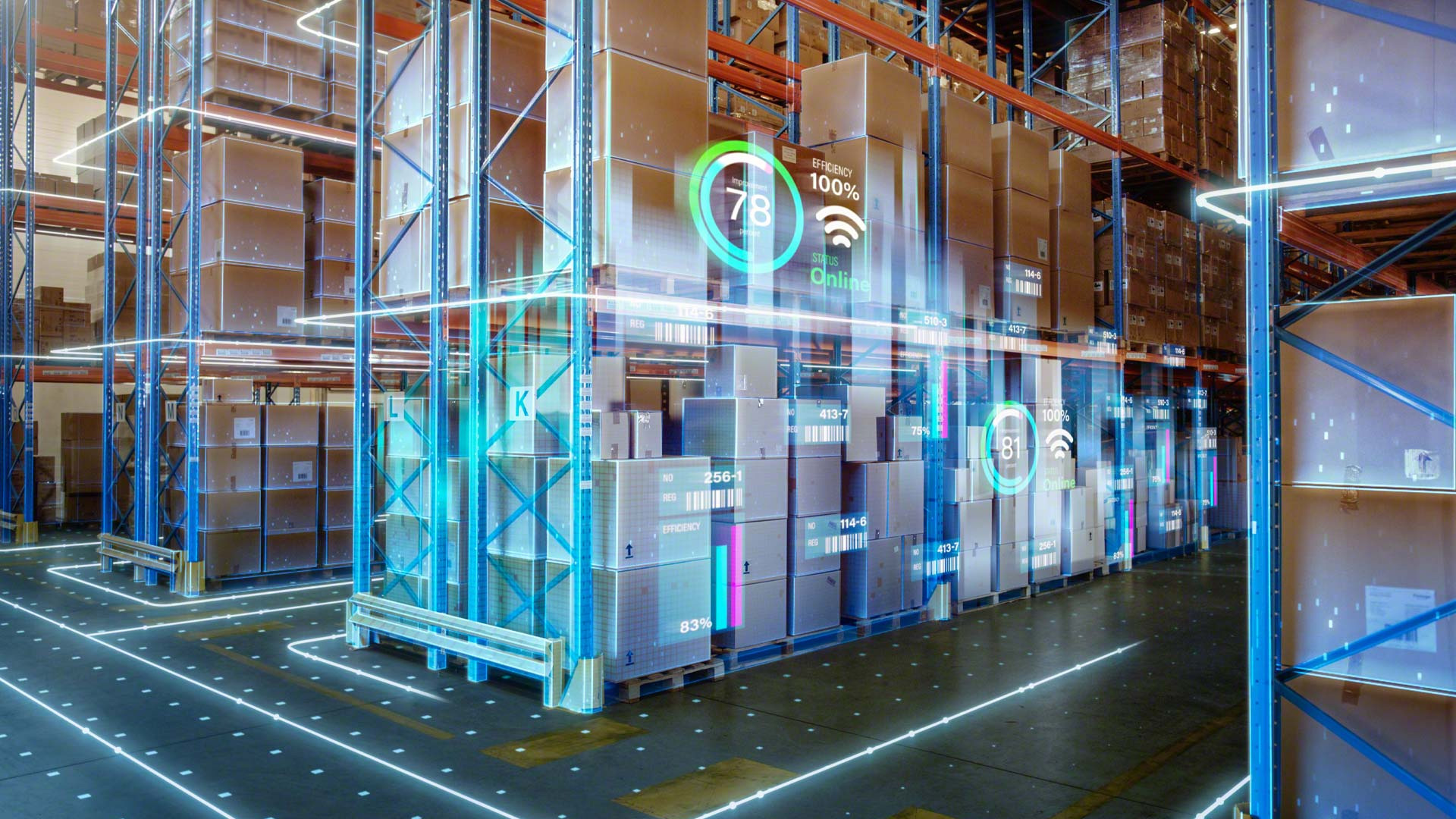 It all starts with demand. Let's say an influencer posts a picture of a product on a social media outlet or a celebrity is seen carrying the same product. This will spark an enormous number of consumers to be interested in purchasing it, which will lead to a big increase in demand. Companies that still work in a traditional and sequential way will likely not be able to keep up: a supplier will have to provide raw materials for production, which will then move to the distribution stage, where the product will finally arrive at stores, and will now be available for consumers. Although it all seems straightforward, any problems along the way will go unreported to the eager consumers, who will end up picking similar products at better-equipped rival companies. Such problems can include raw material shortages and delivery logistics issues.
With Digital Supply Chains, communication between all these steps allows for an interconnected ecosystem that can determine and solve issues in a faster and smarter way. Through them, a company can identify a peak in demand early in the process and get production to adjust accordingly; production will then let all suppliers know about this increase, ensuring that all the needed raw materials will be available without unexpected problems. Simultaneously, stores can track progress and estimated delivery dates at any time, and distribution logistics are already underway. Basically, all processes are happening at the same time, communicating with one another. Information can be easily stored, organized, and accessed. Digital Supply Chains allow companies to operate in a smart and agile manner, suitable for the digital age.
Expanding the scope: the Drug Supply Chain Security Act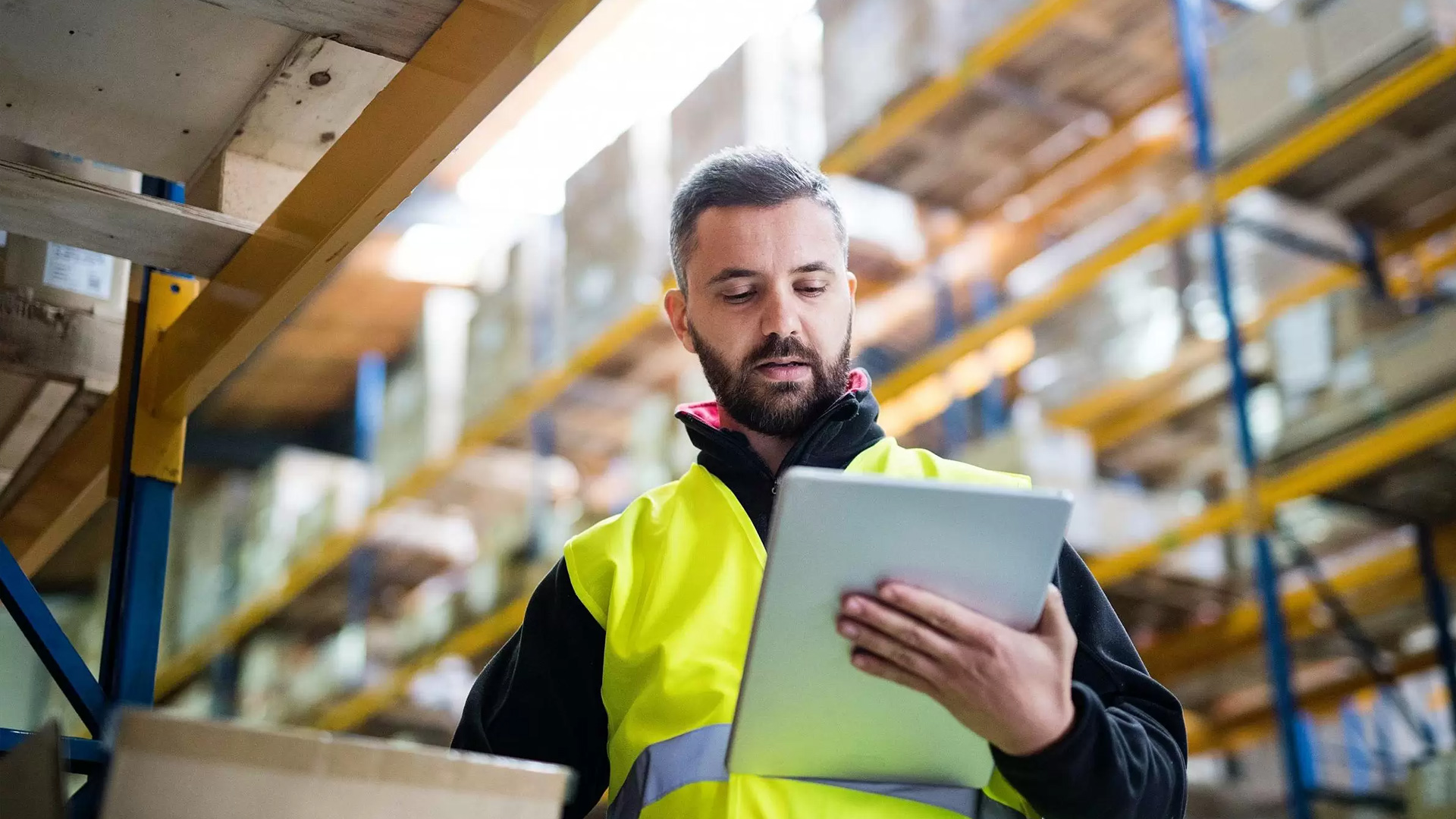 Up until this point, we have seen how Digital Supply Chains can optimize product demand, production, and delivery. However, that's not all it can do. With the Drug Supply Chain Security Act (DSCSA), which is part of the FDA's 2013 Drug Quality and Security Act (DQSA), digital supply chains have been used in identifying, tracing, and making important information regarding prescription drugs in the United States available. The FDA – the United States' Food and Drug Association – aims to protect public health through the regulation of all human and animal drugs, biological products, and medical devices. This makes the FDA responsible for a hugely important task, which is to ensure the quality, efficacy, and safety of every single drug a person or animal might take within the country.
The DQSA was proposed by Congress and signed by President Barack Obama on November 27, 2013. The Drug Supply Chain Security Act, Title 2 of the DQSA, had the goal to improve the process of drug identification through an electronic, interconnected system in a way that every prescription drug across the United States of America can be tracked down. The reason behind the development of the DSCSA was to keep consumers from exposure to false, corrupted, or illegal drugs, establishing standards to guarantee everyone's safety. Through the DSCSA, a system dedicated to tracking and tracing drugs was created, which trading partners – such as manufacturers and wholesale distributors – must use to upload either human or machine-readable barcodes to each package of a pharmaceutical product in the American supply chain. Product tracing in the DSCSA provides a step-by-step report of the whereabouts of a drug product, as well as who has dealt with it. Any time the system detects a problem with a particular product, the Act demands any involved party to investigate it.
The DSCSA shows how Digital Supply Chains can do more than just improve the way companies deal with product demand. Companies can use Digital Supply Chains, for example, to make sure they meet all the DSCSA requirements. It effectively creates a smarter, superior system for the integration and management of drug-related data, which allows for more control over the manufacturing of drug products and a more secure way for people to consume them.