DSCSA drug traceability requirements must be met by pharmacies and distributors by November 2023. TrackTraceRX hopes that the industry's first and only Free Plan will drive the necessary changes in time.
Multinational TrackTraceRX, a pioneer in traceability has announced the first and only Free Plan for US pharmacies that must comply with the traceability requirements under the Drug Supply Chain Security Act (DSCSA). If you are a pharmacy or prescription drug distributor, you have until 2023 to comply.
The DSCSA outlines optimal drug supply chain security requirements, ensuring that consumers transparently track the manufacture, distribution, and sale of prescription drugs in the country. This includes product tracking requirements that went into effect in 2015 for manufacturers, repackagers, wholesale distributors, and dispensers (primarily pharmacies).
Requirements include checking prescription drugs, checking the licenses of trading partners, identifying suspicious drugs, and reporting illegitimate drugs.
In the assessment of the CTO and cofounder of TrackTraceRX, Christian Souza, "the traceability of prescription drugs requires high investments, but not all small pharmacies can handle these costs." After the difficulties faced during the Covid-19 pandemic, small and medium-sized businesses need support from technology providers. "The pandemic made it impossible to make important investments in drug consumer safety. We announced the market's first and only Free Plan to drive the digitization of the industry and protect people's health," adds the CTO.
Technological innovation facilitates DSCSA compliance for US pharmacies by 2023
It is not only consumers who benefit from the advantages of implementing a traceability system that meets the requirements demanded by the DSCSA. Pharmacies and distributors can enjoy greater logistical control, in addition to facilitating flows and maintaining regulatory compliance standards.
The tracking of prescription drugs happens by means of capture technology, storage, and electronic data transmission. All this is made possible by a fully integrated traceability system, such as TrackRX. Two-dimensional barcodes are also part of the process, storing event-related data required for drug tracking.
TrackRX's traceability Free Plan for DSCSA 2023 pharmacy compliance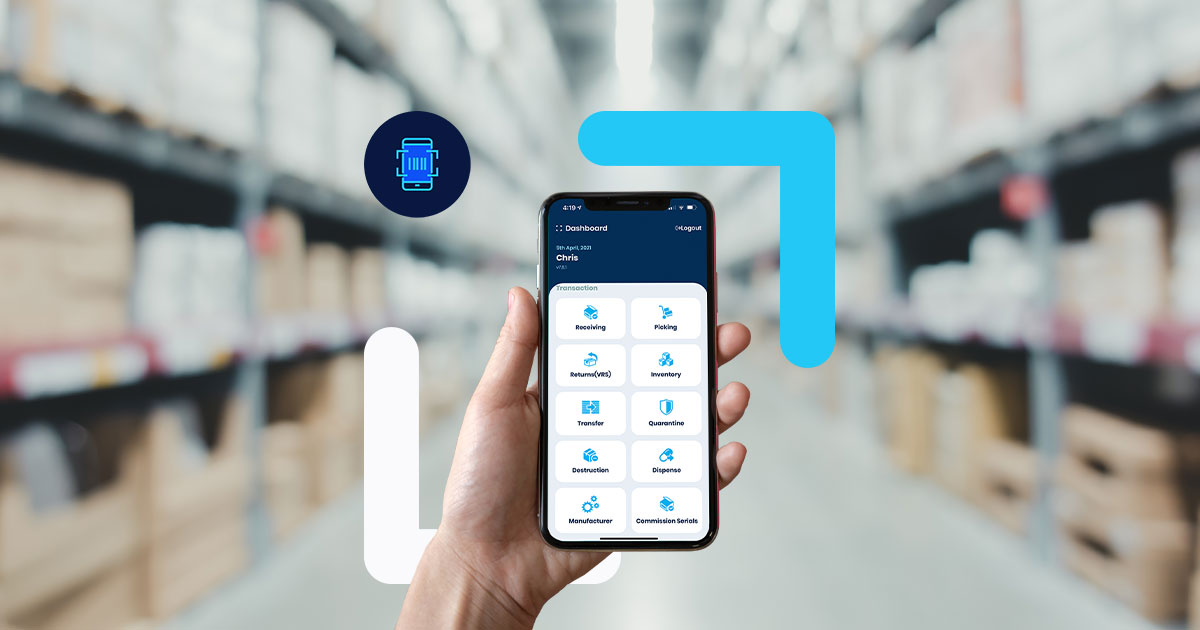 Christian recalls that, even with the facilities offered by TrackTraceRX, implementing machinery and systems takes up to seven months. "Now with the first and only Free Plan in the market, our TrackRX solution is the fastest path to regulatory compliance for U.S. pharmacies, bringing everything these companies need for DSCSA 2023 compliance on time within a single piece of software," says Christian Souza.
With more than 15 years experience in the market, and know-how in various sectors and industries and impressive figures to show for it, such as the more than 100 million transactions and system implementation in more than 600 clients worldwide, TrackTraceRX has assembled a basket of services and features in its Free Traceability Plan that help pharmacies and distributors deal with the challenges of the requirements demanded by the DSCSA.
Meet the first and only Free Plan for pharmacy compliance with DSCSA 2023:
"Companies that have not yet started their drug traceability planning need to move quickly. Detour, counterfeiting and drug smuggling are real challenges that need to be overcome for safe drug consumption," emphasizes CTO Christian Souza.
For more information about TrackTraceRX Free Plan and other solutions: