Will Distributors Suffer a Financial Impact at the Hands of Negative Verifications?
As we're gearing up to face the DSCA deadlines this November brings, now is a good time to stop and reflect on some of the specific challenges the industry has faced up to this point. There has been a decent amount of challenges, some more impactful than others. Reflecting on these bumps in the road allows us to get a clearer picture of obstacles that may present themselves in the future, so that maybe we can better prepare for them today.
Of these challenges, one of the most significant for many drug supply chain trading partners is cost. Larger wholesalers and manufactures have arguably invested the most in working towards DSCSA compliance, however they're also most capable of managing the costs without suffering a significant impact on their profitability. For smaller operations, like some distributors, the costs can be prohibitive – especially when we start to consider the financial implications of essential track and trace measures, such as negative verifications.
‍
The Cost of Negative Verifications
In November of this year, the DSCSA will require wholesale distributors of pharmaceuticals in the United States to verify the integrity of all returned pharmaceuticals with the manufacturers. The goal of this is simple, the DSCSA aims to remove counterfeit, inferior, or suspect pharmaceuticals from the drug supply chain before they have the chance to reach the patient's hand. At the end of the day, we all want safer, more effective, and higher quality pharmaceuticals in the hands of the patient's that have been prescribed them.
In theory, this is a very good system. The industry as a whole has been working toward adopting serialized bar codes and GS1 Standard product identifiers to more effectively track and trace pharmaceuticals as provided in the DSCSA. Of course, there have been some costs associated with the implementation of new systems and technology. However, overall it's viewed as a cost that's more than justified in the industry.
The problem isn't with the system itself, but rather the negative verifications that come from the system. By negative verifications, we're referring to pharmaceuticals that fail to meet the track and trace standards of the DSCSA, and thus might be suspect. Unfortunately, this also includes products with defective bar codes that simply don't scan properly, and as a result will need to be further investigated and verified.
The price of verifying these errors could potentially cost the industry billions of dollars every year. Currently, it's estimated that approximately a third of 2D barcodes that are DSCSA compliant fail to scan, which is actually an improvement compared to an earlier point in DSCSA implementation.
These numbers are problematic from a cost perspective. Verifying, and handling, saleable returns is a time-consuming process, and one that becomes even more so with negative returns. With such a large quantity of barcodes that fail to scan, the costs in both terms of time invested and the loss of saleable product is significant cause for concern.
‍
" Fortunately, the industry as a whole doesn't view the financial impact of negative verifications as something that can't be overcome."
‍
Are There Solutions to Minimize the Financial Impact of Negative Verifications?
Fortunately, the industry as a whole doesn't view the financial impact of negative verifications as something that can't be overcome. In response to the growing awareness of this problem, solutions providers have been working towards developments that will help alleviate the pain points and save pharmaceutical trading supply partners money in the process.
‍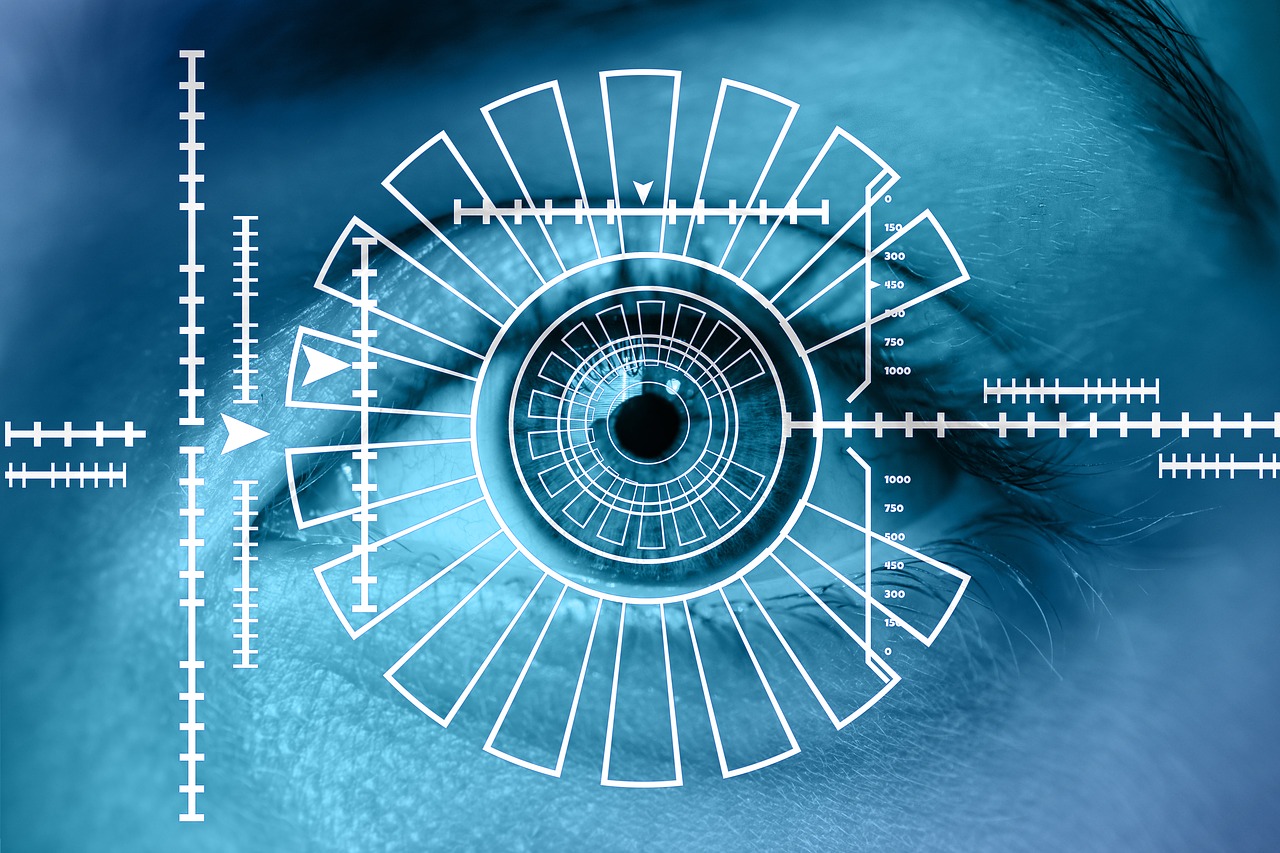 For instance, the development of verification router service systems, or VRS. VRS systems are capable of handling verification requests at every stop of along the drug supply chain, from the manufactures, to wholesalers and distributors. Equally important is that the VRS systems are capable of processing the requests for data instantly, saving each trading partner time, along with other resources – which eventually translates into improved profitability.
With VRS systems, streamlining the verifications process should involve nothing more than keeping the VRS database up to date. With accurate and timely inputs, the VRS system essentially manages the rest of the verifications process, including supplying instantaneous data in regard to negative verifications that pop up.
It's also important to maintain perspective regarding negative verifications. Yes, they can potentially cost the industry a significant amount of money and have a more significant negative financial impact on smaller operations. Plus, when we hear statistics about how there are literally thousands of questionable scans each day, solving this issue can seem insurmountable – but it really isn't. Difficult yes, but not hopeless.
When we average out those thousands of negative scan each day across distributors in the industry, the numbers seem less intimidating. Without a solution like VRS systems in place, this can definitely have an impact on daily operations. However, with the right system in place, the financial and operational impact can be significantly minimized. Even more promising is the potential we see for the future as new technologies are continually being explored.
Why Distributors Should Start Planning Now to Minimize Financial Impacts 
Realistically, we're still months away from interoperational solutions being widely accessible and implemented on an industry wide basis. In the meantime, distributors can begin looking now how to more effectively manage negative returns in accordance to the DSCSA.
For instance, right now is a good time to consider the operational impacts of filing an FDA 3911 notice for each negative return. This process can be time consuming, which only multiples with each negative return. There are also more practical matters to be considered, such as how you'll manage quarantining the suspect product, and maintaining records of the investigative procedure around the suspect product for no less than six years. Planning for all of this now, and working out the glitches, will allow distributors to minimize the financial impacts as we move toward the next phase of DSCSA compliance.
‍
Now Let's move on to Trading Partners….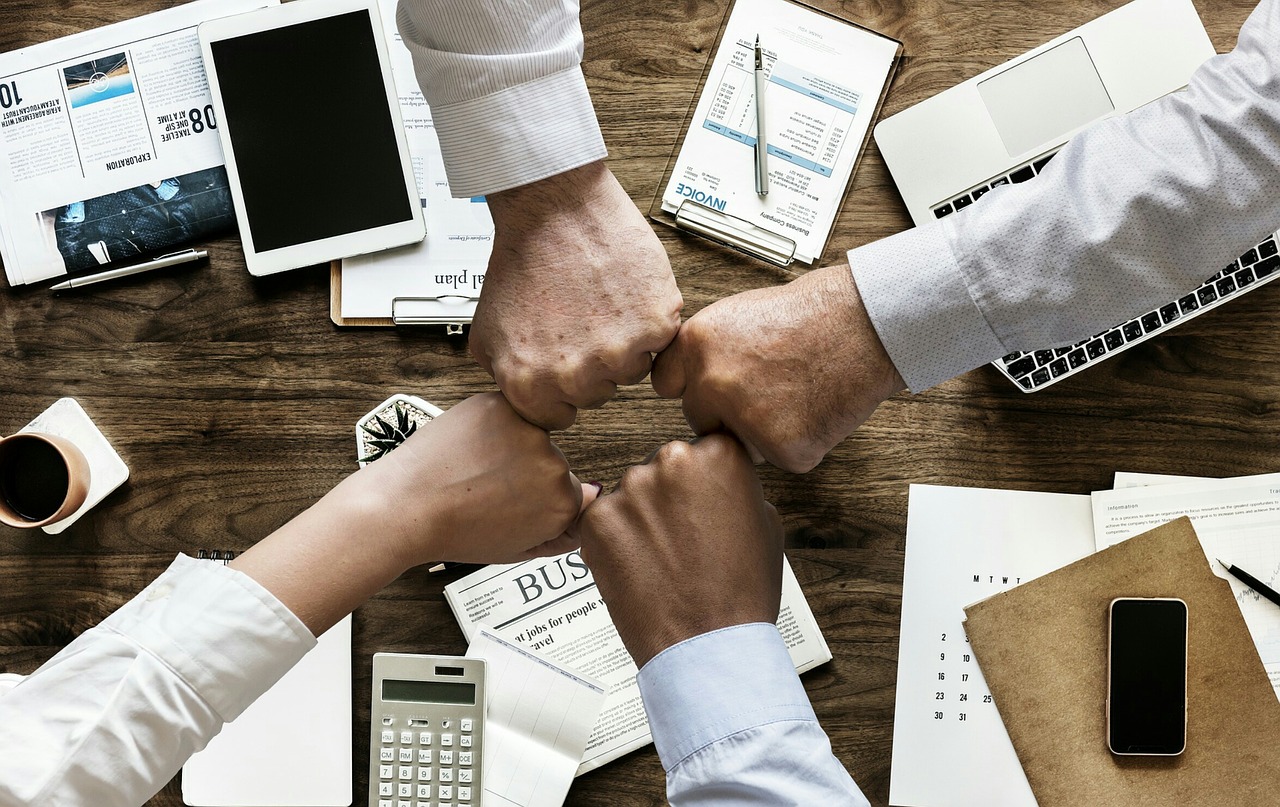 ‍
Will DSCSA Compliance and Implementation also Have a Negative Organizational Impact on Trading Partners?
Ask anyone who has been involved in the meeting compliancy standards of the DSCSA if it's been smooth sailing up until this point, and the answer is almost always no. The transition thus far hasn't been without challenges, and many of them have resulted in trading partners needing to reassess their operational procedures in order to meet the demands of track and trace requirements.
Of course, some of these organizational impacts have put some strain on many drug supply chain trading partners, and there are still some learning curves to be mastered. What are some of the organizational impacts of the DSCSA that many trading partners are struggling the most with? Let's take a closer look.
Mitigating the Costs of Negative Verifications
Yes, like i mentioned above about Wholesalers and Manufacturers… their trading partners will also suffer. Let's summarize here….From an operational standpoint, one of the biggest barriers many trading partners are facing is cost. In many cases, meeting track and trace requirements has required an investment in equipment and materials, but the true costs of implementation go much deeper.
One issue that has more recently been addressed is the cost of negative verifications, which is an issue the industry has been becoming even more aware of as this next deadline looms closer. The cost of negative verifications is impactful on several levels, including how the surge of negative verifications is affecting the efficiency of daily operational procedures.
We all know that when a pharmaceutical comes in as suspect, it must be quarantined, verified, and recorded. There are thousands of these that occur every day across the industry, with each one causing a glitch in the operations of the trading partner. When a negative verification comes along, whether it's suspect or the bar code just fails to scan, someone needs to stop what they're doing and go through all the steps the DSCSA says is necessary. This is costly from a time perspective, with the form alone taking several minutes to complete. Do this several times an hour, and it can have a major impact on productivity.
Solutions are being worked on, but right now it's up to individual trading partners to develop a system to efficiently manage the operational burden of an increasing quantity of negative verifications.
Business Process Changes 
This is broad category, but one that has struck just about ever trading partner within the drug supply chain. Trading partners have been forced to look at every aspect of their daily operations, from how manufactures handle batch production to how saleable returns are handled by wholesalers. This has caused some shifts and upheavals that haven't always been easy to adapt to.
With a couple of the major deadlines past, some of these growing pains are beginning to settle themselves. However, for distributors and dispensaries, many of the challenges are just beginning. This segment of the drug supply chain is just now really getting deep into how to restructure their operational procedures and staffing to meet the demands of the DSCSA.
This includes training, which is expected to be an ongoing development as advancements in technology move forward to provide more efficient track and trace solutions for drug supply chain trading partners. There's the matter of timing training on new systems and procedures and helping team members to fully embrace changes in daily operations. This alone is no small feat.
Unanswered Questions
The FDA has played an active role in supporting trading partners in many ways as each segment of the industry moves toward compliance. They've listened to feedback, answered questions, and helped to provide realistic solutions via multiple draft guidance and guidance documents. The issue that some trading partners are experiencing now is that the FDA is being a little quiet, in spite of mounting questions as then next deadline approaches.
Granted, there is a reason behind this, and that reason is that the FDA is intently focused on pilot programs that are intended to spark the development of technologies and systems that make a completely interoperable system a reality. This is hugely important, however the state where we're currently at leaves many unsure of what to expect in the coming months, or years, of DSCSA implementation. This has made it difficult for some trading partners to effectively adapt their operations and organizational procedures.
Grandfathering and Exceptions
Finally, one last area of major concern for some trading partners is identifying and managing grandfathered products. In addition to restructuring their operational procedures to meet DSCSA requirements, trading partners must also be equipped to handle grandfathered products for a period of time.
In the grandfathering guidance issued by the FDA, any product entering the pharmaceutical supply chain on or before November 27, 2018 can be considered grandfathered. This means that these products are not required to be labeled in the same way as pharmaceuticals entering the drug supply chain after this date.
The issue here is that it might not be easy to readily identify if a product is grandfathered, as there's no way to use the VRS system to check the product's validity, and it's equally difficult to unearth the product's history, including if it has been returned or where it was shipped from.
‍
Free VRS Evaluation
With the deadline fast approaching, contact TrackTraceRx today to receive a free evaluation of your VRS strategy to comply with the DSCSA Saleable Returns. This free consultation will allow you to have a piece of mind that you are following the correct procedures in order to meet ALL DSCSA requirements. TrackTraceRx will also provide you with a FREE Standard Operating Procedure (SOP) template which is required by the DSCSA during a FDA inspection.