Looking to increase customer satisfaction? It may be important to understand that focusing all attention on the end product alone is no longer possible. Complex supply chains require new approaches.
Which is why it's time to change your perspective! Chain performance can be the key differentiator you need to increase customer satisfaction, and of course, your profitability!
Supply chains act as networks formed by interdependent agents. And these networks are becoming more and more extensive.
It is important to consider that the quest for customer satisfaction involves not only your daily processes, but also the whole network's capacity for action of which you are a part.
We know that creating value for the consumer in Industry 4.0 is not easy. One of the explanations is the large amount of information generated and circulated within the networks, influencing new consumers who are becoming more and more demanding and participative.
This new generation, called generation Z, expects to receive the product on time, as agreed. Otherwise, negative perceptions about the brand begin to circulate. To deal with possible problems like this, transparency is the only way to avoid damage to the company's reputation.
Remember: rapid response needs to become your new motto!
Having important information to hand is the best way to stay alert and respond quickly to market demands or fluctuations in this scenario.
Nobody wants their brand to be questioned for mistakes that could be avoided, right? So strategy and technology are words that need to be in your company's vocabulary.
Reassessing your supply chain management and the tools you have in place now is a good start toward better results.
How does supply chain management impact customer satisfaction?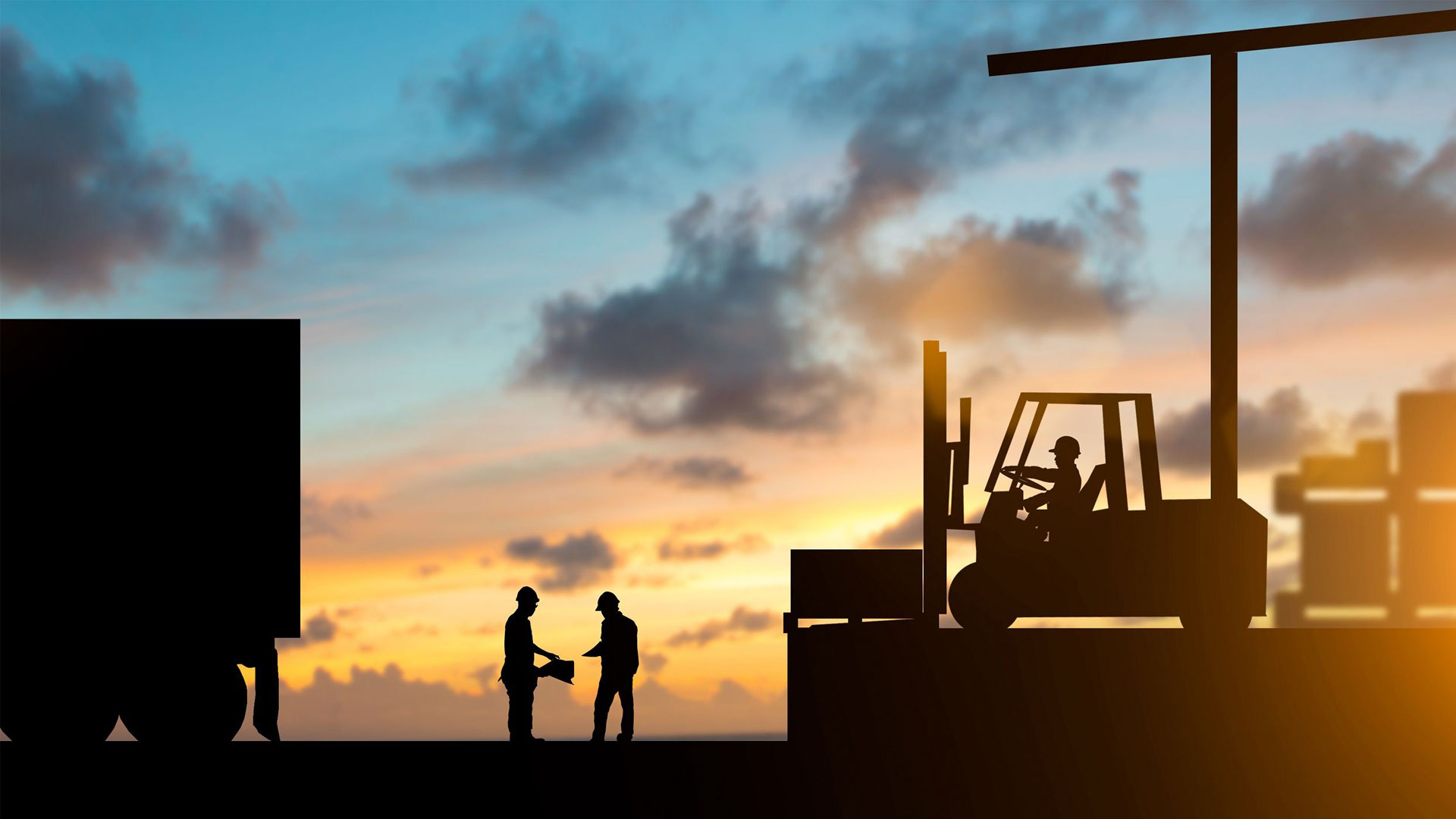 Your customers will always expect great service, that's a fact. To achieve this, a resilient and more efficient supply chain enables you to meet customer expectations.
In this scenario, your role is to deliver the best product at the desired time, at the lowest selling price, and at the lowest cost to your business. This is the competitive puzzle.
By investing in automation and transparency in the chain, choosing a robust system, and investing in strategic management, you control your products' journey with ease. Furthermore, by reducing errors in the chain and optimizing your operation and distribution processes, your customers will have better and more satisfying experiences. And the more satisfied they are, the more likely they are to close new deals with you.
Keep an eye on the metrics and watch your customer satisfaction grow
Traditional metrics that show the working capacity of the supply chain are essential. By keeping an eye on them you can get a good sense of how your activities are going and how products are reaching customers.
But there are also other avenues that need to be explored in order to figure out how to keep customer satisfaction soaring. It is always worth asking yourself:
Are new customers coming in?
Has the customer's buying journey ever been interrupted?
What are the most common reasons for a customer to cancel?
Which areas of the company have the most complaints?
Have the same mistakes happened frequently?
Have you faced discrepancies or issues with partners or suppliers?
Do you and your business partners share the same goals?
In a holistic analysis it is easier to determine which points in the supply chain are fluctuating consumer satisfaction levels. So set periods of time aside to analyze such fluctuations.
But to optimize your processes and make concrete decisions you need to rely on accurate data from good management – coupled with transparency!
Manage the supply chain efficiently and watch customer satisfaction sky rocket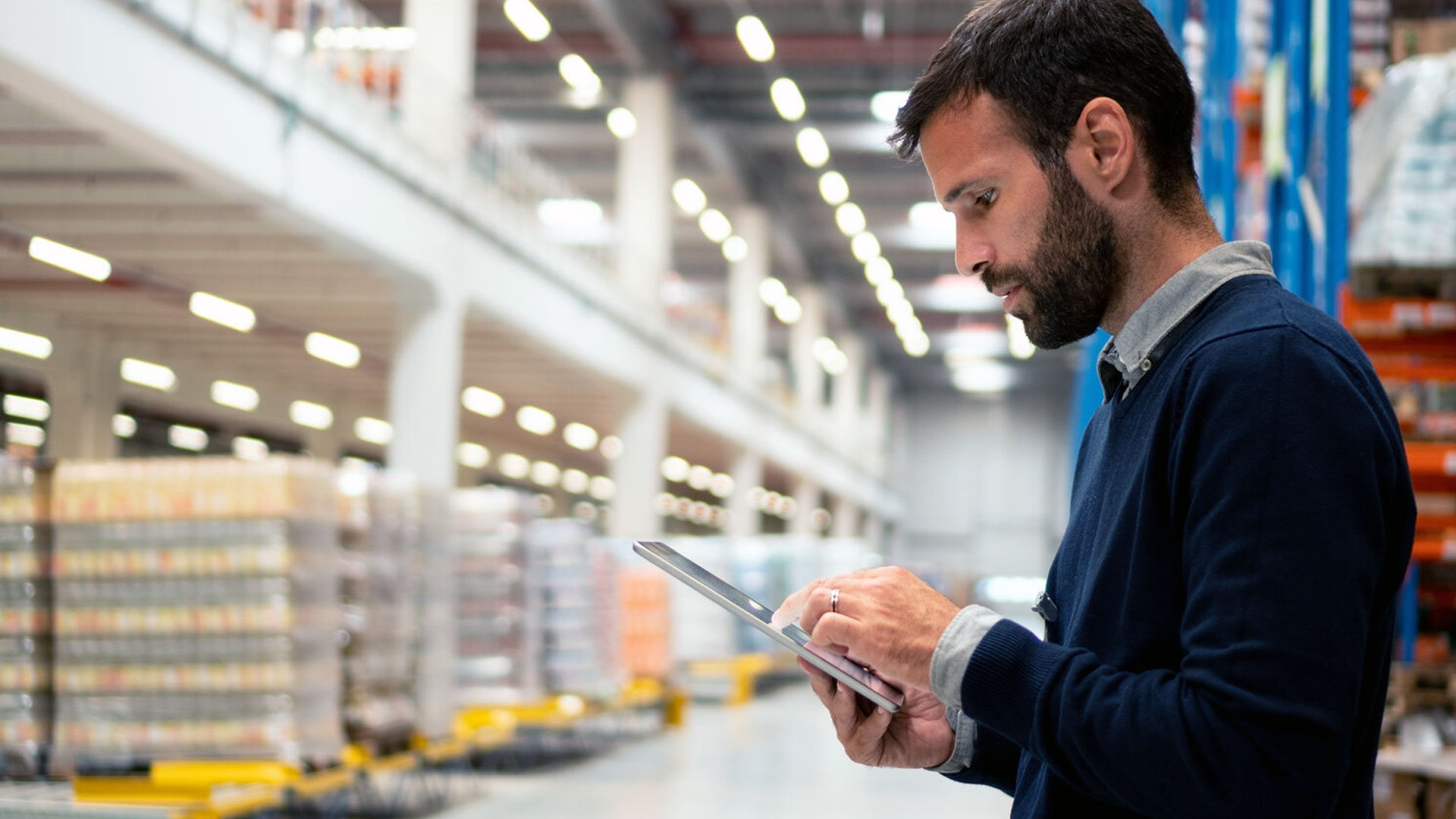 Is your supply chain customer oriented?
Chain management creates satisfied customers by integrating and coordinating the activities of different players into a single continuous process. This means that suppliers, manufacturers, distributors, and retailers work in synchronization – sharing essential information – with the primary objective of creating value for the consumer.
The information resulting from all the processes involving supply, manufacturing, and distribution generates important insights for the continuous improvement of the chain.
But even without data on which to base strategic decisions, managers can implement actions that will improve consumer satisfaction rates.
1. On-time delivery is the first step
We have already discussed this in the previous topics, but we cannot emphasize it enough: customers have expectations that cannot be lowered!
Fast deliveries with orders that arrive days ahead of schedule make people happy.
However, meeting your deadlines and showing commitment is enough to build trust with the customer. And one thing is certain:
Trust "buys" consumer loyalty.
On the other hand, a single missed delivery is enough to compromise a business relationship forever.
Investing in technology that streamlines your order entry and exit processes is a good move. Furthermore, reducing manual work is also a way to minimize errors.
Automation, now possible in diverse working environments, increases profitability and systematizes your activities – resulting in unmatched agility.
2. Trace your stock. Gain visibility with technology
Automated warehouse activities has already become a reality.
Distribution management systems (known as WMS) are common technologies in these environments, speeding up processes and contributing to the overall management. But without end-to-end supply chain visibility, it's impossible to think of game-changing strategies.
By allying your management system to smart solutions in serialization and traceability, important data is generated from the operational transparency, including distribution and delivery services. With this valuable information, new actions can be implemented to increase customer satisfaction.
With real-time traceability information in distribution, orders in transit can be reallocated according to delivery priority, for example.
Inside warehouses and in containers, employees process tasks and handle boxes and pallets with real-time instructions, saving time, money, and labor hours that could be reassigned.
3. Agile inventories can respond to demands with precision.
To meet demands efficiently, supply chains need to be digital and flexible.
Without agility and responsiveness, it is almost impossible to meet customer needs profitably.
By automating the chain and integrating communication between partners, managers have information to hand that ensures more accurate demand forecasting.
Remember when we said that quick answers are crucial? Well, we weren't kidding!
For example, by automating the collection and verification of shipments based on barcodes, shipments are distributed in record time.
---
At the end of the day, using supply chain management to increase customer satisfaction is completely possible. But it depends on your planning.
Strategic decisions in the chain must be based on the customers, the business partners must act in coordination, and automation plays an essential role in these processes.
Traceability technologies enable cooperation in the chain, lower supply and distribution costs, and help increase customer satisfaction.
TrackTraceRx's smart solutions integrate easily with your management system and give you the tools you need to make your supply chain resilient and flexible, automate your processes and increase productivity by up to 400%.
{{cta('c53b7ee2-ee57-447b-89ef-0e1eddd533c0')}}